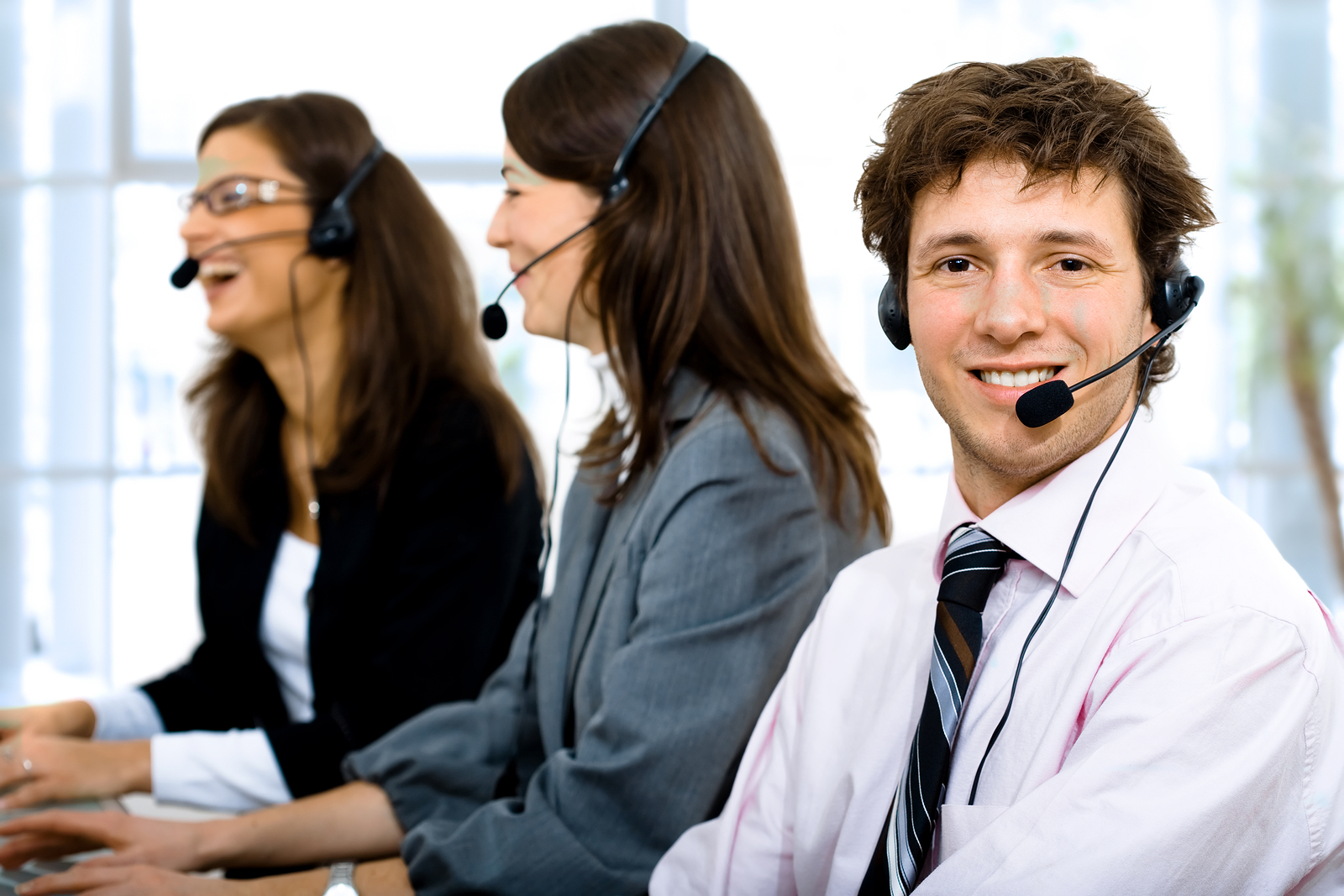 As 2016 commences, we are seeing some significant trends in the workplace that more and more companies are adopting.  Business as usual has evolved in a powerful way over time, giving the term "9 to 5" a run for its money.  Factors such as globalization, technology and retiring baby boomers have changed the landscape of enterprises across the globe.  And with the job market and economy improving, there is increased competition among businesses, leaving many of them no choice but to adopt many of these workplace trends in order to attract and retain the best talent.  Here are some trends that are sure to transform the way we do business in 2016:
1)  Flexibility in the Workplace
A Gallup poll estimates that the average American employee works an average of 47 hours per week.  That is 7 more hours than the 40 hour work week that is the typical standard for a full-time employee.  People's jobs are taking up more of their time today, leading many to burnout and demand more flexibility to improve their work/life balance.  And the technology we have today is making flexibility in the workplace more possible, allowing many employees to telecommute and conduct conferences and meetings over the web.
2)  The rise of the on-demand worker
More and more businesses are opting to use the services of independent contractors, or "on demand" workers.  This allows businesses to hire these workers as needed, and pay them an hourly rate so they don't incur the costs of healthcare and other employee benefits.  Also, many can work remotely and some use their own equipment and software to complete their work.  This workplace trend is particularly prevalent in the IT industry.  On-demand employment is also attractive to many employees because of the flexibility and variety it gives them, so there should be plenty of workers to meet the needs of businesses.
3)  More raises
With the improving economy, and higher demand to increase wages, workers are more likely to see a pay increase in 2016.  CNN Money estimates that the average pay raise in 2016 will be 3%, and top performing employees will see raises as high as 4.6%.
4)  Shift in Leadership
Over 3.6 million baby boomers are expected to retire in 2016, leaving a large amount of management positions open.  This presents an opportunity for millennial workers to advance in the workplace.  Also, a trend in leadership is slowly taking place, as companies adopt a structure that is less hierarchical, and more collaborative.  This presents a challenge to leaders today to be more creative with their methods of management and motivating their workforce.
5)  Less Performance Reviews
Good news for workers who stress about performance reviews multiple times a year:  you may not have to sit through one again.  We are starting to see a trend among many businesses to do away with formal performance reviews, and a move towards more informal feedback and dealing with performance issues as needed, instead of on a schedule.
6)  Better Parental Leave
With the focus on work/life balance becoming more and more valued among businesses, it makes sense that improvements in parental leave options would follow suit.  A growing number of politicians are pushing for legislation that will allow 12 weeks of paid family leave.  And at the end of 2015, New York City mayor Bill de Blasio signed an executive order giving 20,000 employees six weeks of fully paid leave after the birth or adoption of a child, according to the New York Times.
The following two tabs change content below.
Jessica Cody
Jessica Cody, a native of Fairfield County, Connecticut, has a background in online marketing and public relations. She is a graduate of the University of Connecticut, where she studied Journalism and Political Science. She is also an avid runner with a passion for the outdoors.
Latest posts by Jessica Cody (see all)