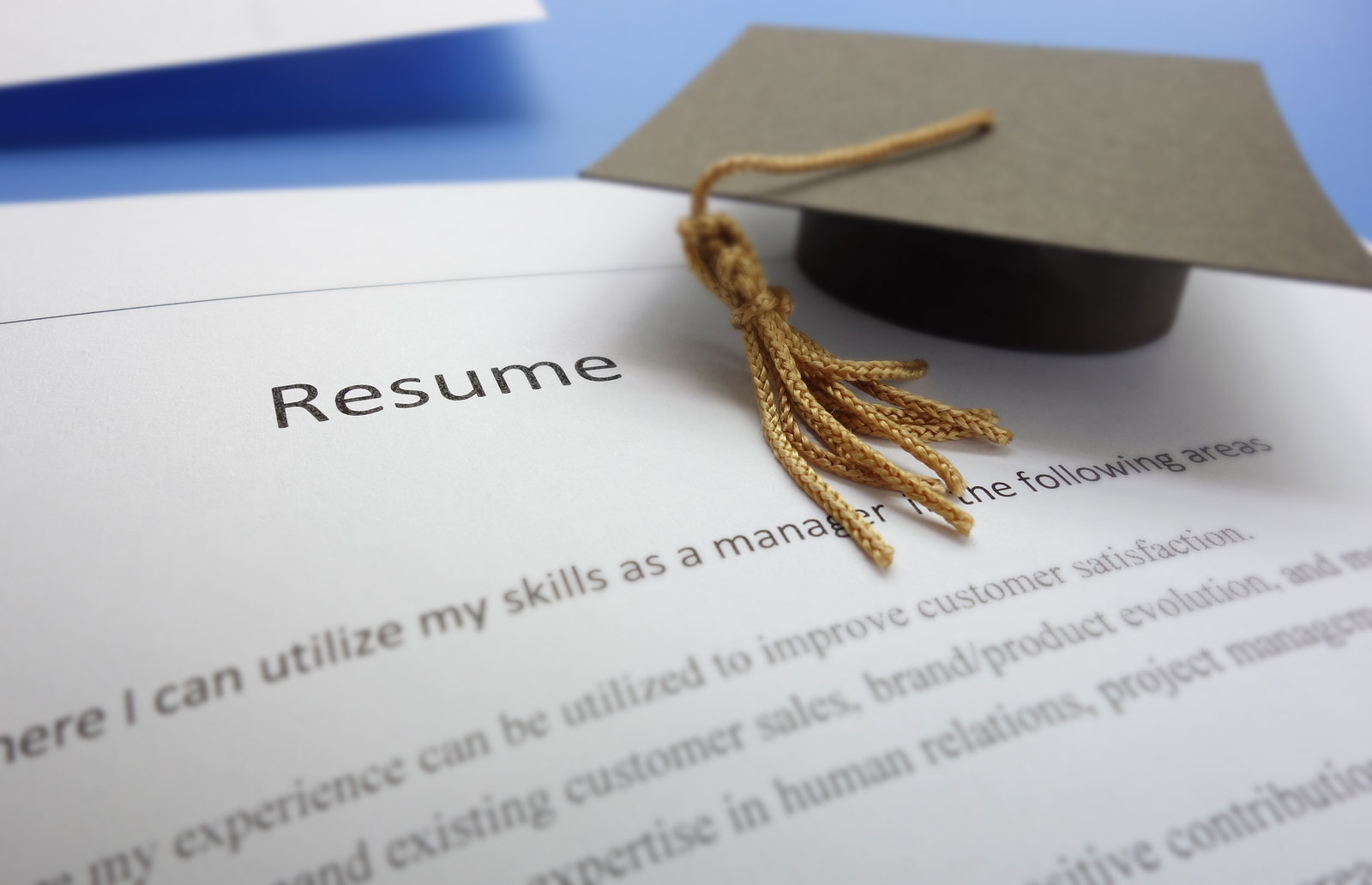 With the school year reaching a close, many college graduates will flock home this summer in the pursuit of gainful employment.  While having a degree in hand definitely helps, with little to no experience, many of these students don't know where to start in their search for entry level employment.  And many don't realize all the small things they could be doing on a regular basis that will help prepare them for their first entry level job.  Here are some tips to help recent college graduates secure entry level employment more easily:
1)  Establish as many connections as possible
You never know who could be in a position to help you land a job in the future, so create as many positive relationships as you can with people you come into contact with along the way. This includes teachers, co-workers (even at jobs that aren't related to the career you want to pursue), people you meet at volunteer or church events, and even mutual friends you converse with at happy hour.  Stay in touch with the connections you make and keep them in the loop on how things are going with your search for entry level employment.
2)  Build a strong social media presence
Too many young people don't realize soon enough how important it is to maintain a professional image everywhere, and these days, social media is often one of the first places people (including hiring managers) look to get an idea of who you are.  You will have a much easier time finding entry level employment if you avoid having too much about your personal life on display, unless it is something that helps improve your professional image.  Instead, use social media as a platform to discuss news and topics related to the career or industry you want to work in, and make connections with other professionals.
3)  Get everything you can out of cover letters
While your resume will show any experience and skills you have that make you qualified for the entry level job you are applying for, your cover letter gives you a chance to show some personality, and explain the deeper reasons behind your passion for the job you are applying for.  Maybe there was a person you have met or an experience you had that led you to want to make a difference in the industry you are searching for entry level employment in.  This is your chance to really blow away hiring managers, since most of them want to hire someone that not only needs a job, but also cares about the end results that come from the job they will be doing.
4)  Avoid seeming too desperate
When talking to hiring managers, try to act like you know you are a qualified candidate.  Appearing too desperate to get hired can be a deal-breaker for many hiring managers.  Also, don't say you are willing to accept any position at the company.  An attractive quality of many jobseekers that successfully land entry level employment is that they know what they want.   So be specific about the type of position you are applying for, and why it is an ideal fit for you.
The following two tabs change content below.
Jessica Cody
Jessica Cody, a native of Fairfield County, Connecticut, has a background in online marketing and public relations. She is a graduate of the University of Connecticut, where she studied Journalism and Political Science. She is also an avid runner with a passion for the outdoors.
Latest posts by Jessica Cody (see all)