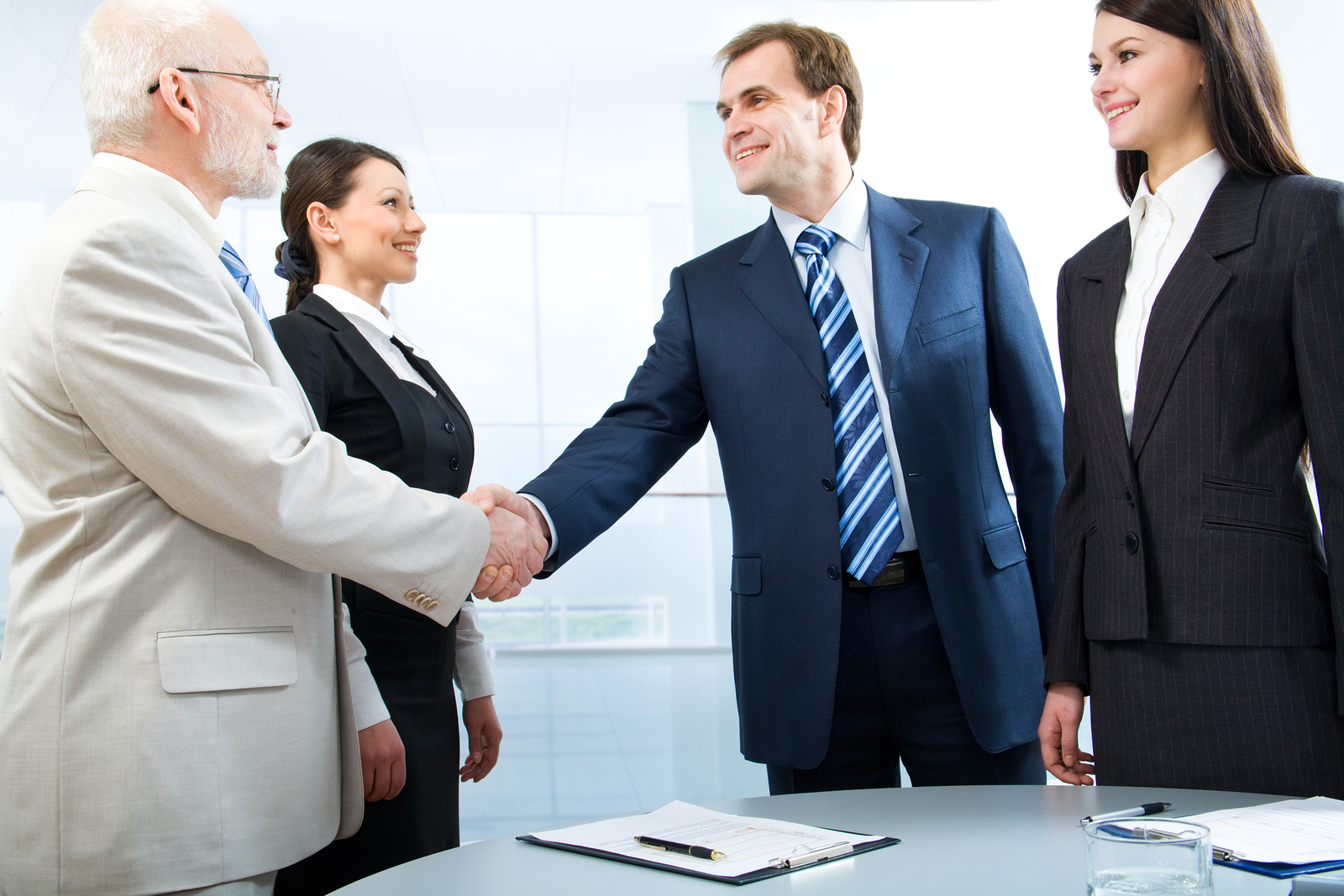 In your pursuit of the ideal job, have you ever considered working for a previous employer?  Nowadays, the option of going back to an old job is becoming more and more popular for jobseekers (commonly referred to in this case as "boomerang employees".   According to a study done by Workplacetrends.com, 76 percent of HR professionals say they are more open to hiring boomerang employees today than in the past.  The study also revealed that 15% of employees have gone back to a previous employer at some point in their career, and 40% of employees would consider going back to a previous employer.
Advantages of Going Back to an Old Job
Depending on the situation, going back to an old job can be very beneficial to both the employee and the employer.  The employee has the advantage of knowing what to expect from the work environment at the very least, and possibly the supervisor they will be working for and the job itself, if they are going back to a role similar to the one they held previously at that company.  That sense of familiarity makes the process of starting a new job a whole lot easier, and it will take them less time to adjust.  The employer benefits because they save time and money in training a boomerang employee, as opposed to a hire that is brand new to the company.
Common Circumstances for Going Back to an Old Job
Of course, going back to an old job isn't an option for everyone.  If you left the company on bad terms it is not only a lot less likely you would be considered again by your former employer, but there is also a good chance you wouldn't be happy going back there regardless.  Many boomerang employees were let go for reasons that weren't any fault of their own, such as budget cuts or a change in management within the company.  In some cases, boomerang employees had been fired for reasons such as excessive tardiness or absences, or inability to perform the job effectively, and they go back to their old job after showing their previous employer how they have changed and what they learned in their time away from the company.  But employees that had more serious offenses such as stealing or fraud won't be considered again by most companies.  There are also boomerang employees that go back to an old job they quit.  Usually the reasons these employees left include relocation, family reasons such as becoming a parent, or to expand their skillset and grow in their career.
What to Consider When Deciding Whether or Not to Go Back to an Old Job
If you are contemplating going back to an old job, don't jump too quickly.  Consider the decision carefully, taking into account the following factors:
Recall the reason you left or were let go, and be sure you won't be encountering the same issues again when you go back.
Don't assume your previous employer is the same as it was when you worked there previously, and do any research possible to get an idea of the current state of the company.
Get in touch with any former co-workers or supervisors you parted with on a good note and see if they can put you directly in touch with the person hiring for the position you are interested in at the company.
Think about whether going back to your old job or another position at your previous employer will allow you to continue to grow as a professional.  While the comfort of going back to old surroundings can be very appealing, you don't want to take a step back in your career or be stuck in a position that won't fulfill you.
The following two tabs change content below.
Jessica Cody
Jessica Cody, a native of Fairfield County, Connecticut, has a background in online marketing and public relations. She is a graduate of the University of Connecticut, where she studied Journalism and Political Science. She is also an avid runner with a passion for the outdoors.
Latest posts by Jessica Cody (see all)