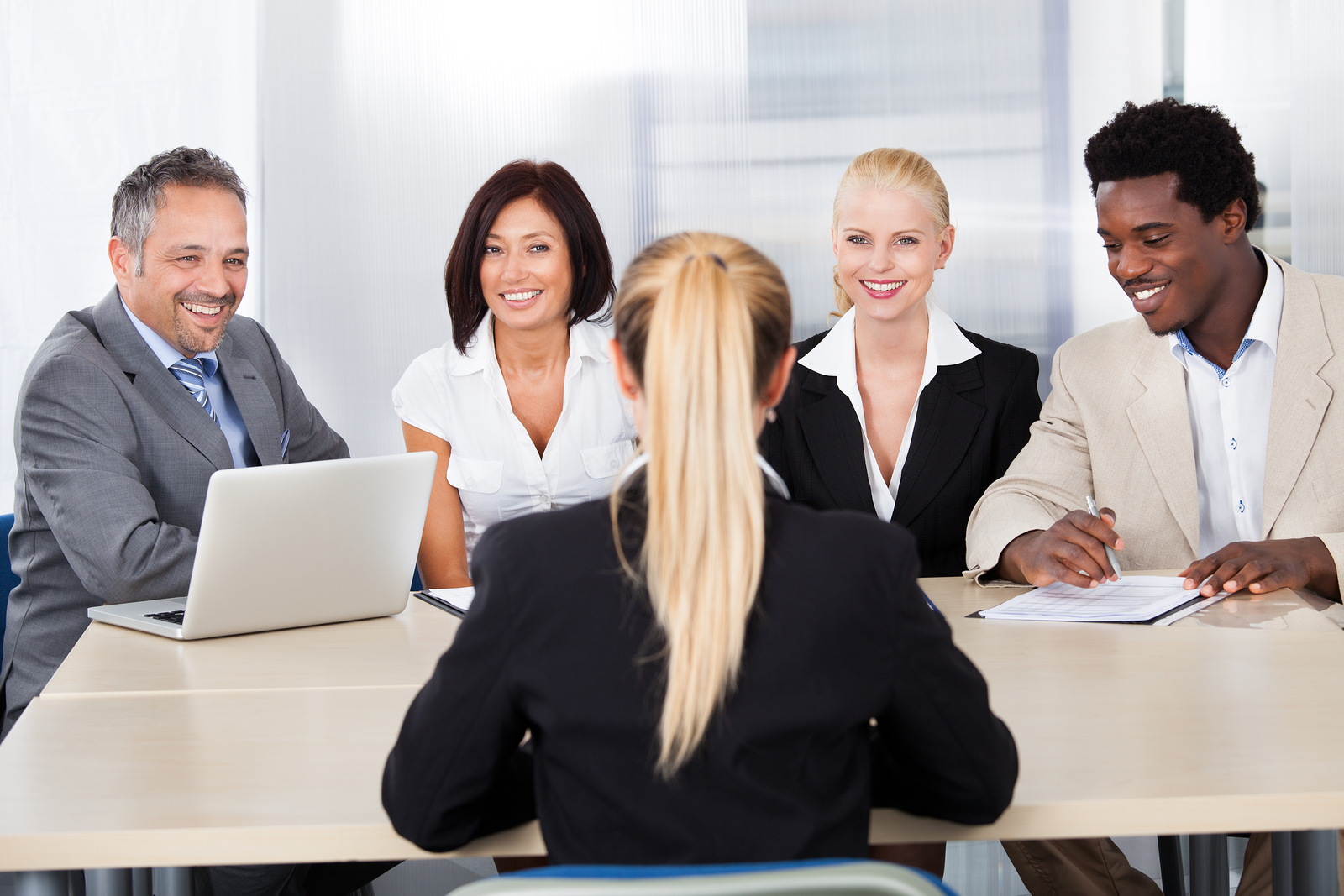 Job interviews are an important step to master. An outstanding interview can make an average candidate stand out from the pack. It's a time for your potential employer to evaluate your strengths and weaknesses in order to determine whether or not you will be a good fit with the company. A candidate might look excellent based on a resume / cover letter, but this can all unravel if the interview is a failure. The only way to truly get better is to interview often. It's always a good idea to use the shotgun approach when looking for a new career, because most roles are competitive, especially ones that are listed on job search engines. There might be hundreds or even thousands of applicants for one role. Expanding your search will help land interviews—the next step is showcasing your occupational and personal talents. Here are some steps you should follow that will help boost your success rate during the interview process.
1.)    Dress the Part
Appearance is one of the most important factors during an interview. You need to look your best, because it not only shows the hiring manager that you can mingle with the company culture and gain the respect of coworkers / managers, but it also projects confidence and professionalism. Depending on the role you are applying for, the clothing choices might differ dramatically. If you have piercings or tattoos, cover them up. Think about the image you want to project. If it's a professional image, you want to dress for success. Otherwise you'll immediately lose respect and hinder your chances of landing the job. The importance of proper dress cannot be overlooked—every day jobs are won and lost based on appearance. It might seem shallow but it's the truth. Make sure you look the part.
2.)    Clean Up Social Media
In today's workforce, social media is growing in importance. It seems like everyone has a Facebook / Twitter / LinkedIn profile, and hiring managers know it. What better way to find "dirt" on a potential candidate by looking through their online profiles. It's time to clean out the junk and focus on projecting a professional image. College was probably a blast, but your potential employer doesn't need to know about it. Usually LinkedIn profiles are toned down and don't include any of these pictures, but there is usually still work that can be done to improve a profile. Tune up your profiles and make social media something you are proud of—not something you need to hide from human resources.
3.)    Prepare for Questions
Most interviews follow a script. The questions are usually similar and that is because they garner important factoids about the candidate. Hop on google and find some of the more popular questions, and at the very least think about what your response to these questions would be. For example, one of the more popular questions asked during an interview is "What are your weaknesses." Pick a weakness that can be spun in a positive light. A great answer would be that you are a perfectionist, and often times it slows you down since you are focused on accuracy. However, make it clear that it's something you are working on. Show them how hard you've worked to improve. Employers will love this type of answer. You don't need to memorize these responses—just get a general idea of what your answer would be.
4.)    Say Thank You
A lot of candidates forget to send over a kind thank you letter to human resources / potential managers. It reinforces your interest in the position and is a great time for a "closing statement." Maybe there is a point you never got across or a question you forgot to ask. This is the perfect time to tie up any loose ends and reiterate why you want the job. Just be brief and direct, because human resources is likely interviewing other candidates. A nice, concise, and polite letter is a key step in any interview process. It won't guarantee you the job, but it's certainly a step in the right direction.
The following two tabs change content below.
Matthew Welch
Jobdiagnosis blog author Matthew Welch is an SEO strategist and content marketer from Boston, MA. Read blog content relating to job search by Matthew Welch.
Latest posts by Matthew Welch (see all)