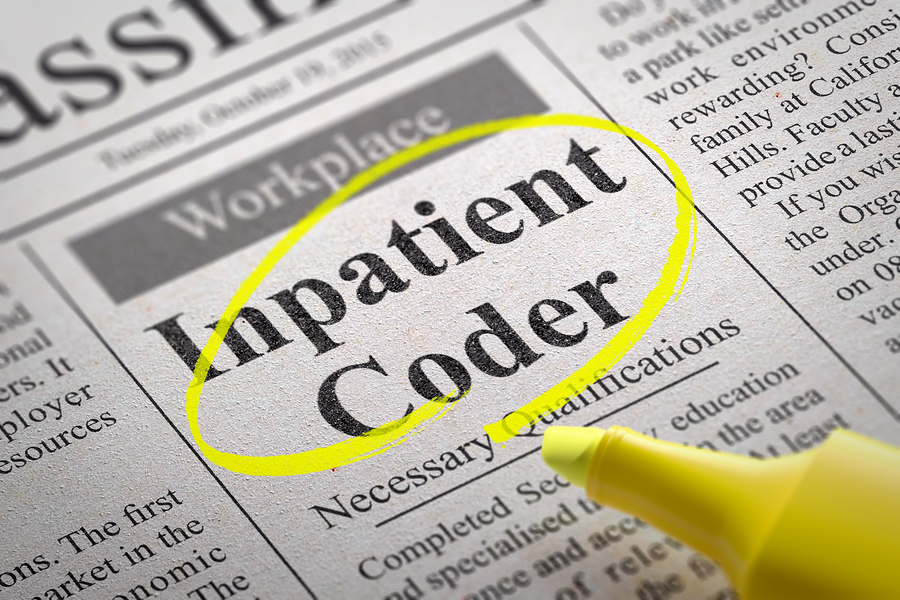 Medical Coding Jobs are abundant in the health care industry. They work for hospitals, doctor's offices, and other health care locations to maintain accurate reimbursement for health care claims. The best way to earn a Medical Coder Job is to pursue an associates degree or certificate program. As with most health care positions, the benefits are excellent for full time employees. Interested in learning more about Medical Coding?
Hide Details
Read More
The following two tabs change content below.
Matthew Welch
Jobdiagnosis blog author Matthew Welch is an SEO strategist and content marketer from Boston, MA. Read blog content relating to job search by Matthew Welch.
Latest posts by Matthew Welch (see all)