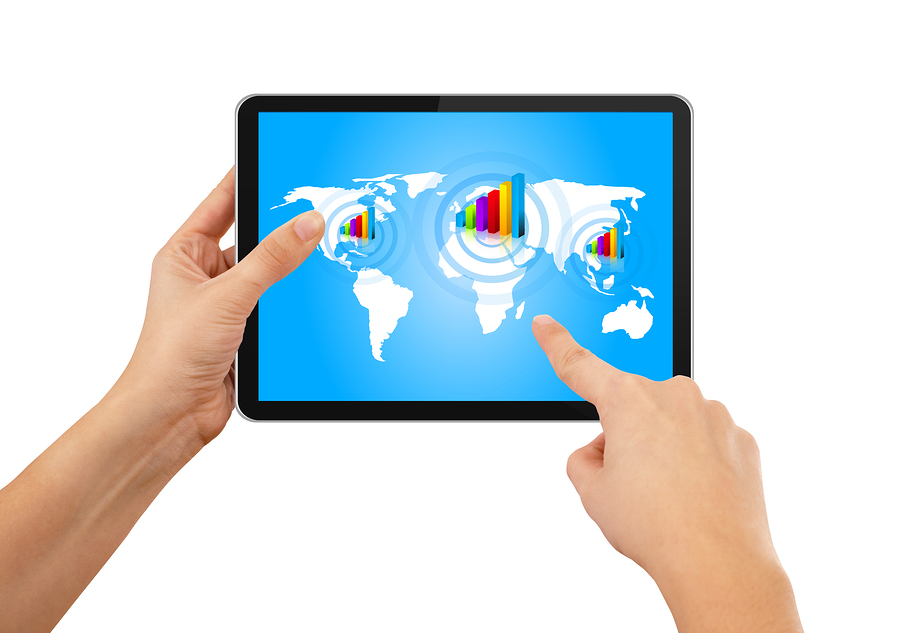 The job market is always changing, and the last decade has seen a huge shift in high paying careers that previously did not exist. They are new but extremely important in today's economy. These jobs will exist well into the future, and employees who make the commitment will be well paid for years to come.
Programmatic Marketing
Many companies have realized the importance of digital marketing. Pretty much every company can benefit from a solid digital marketing program, but many are spending too much time and effort. Programmatic marketing is the process by which companies automate their media buys and make data driven decisions. Programmatic marketers specialize in these areas. Right now programmatic is more popular at bigger companies with larger budgets, but even small businesses are going along with the trend. As more and more people gain access to smartphones, this sector of the marketing industry will only continue to grow. If you specialize in programmatic marketing and have a proven track record of success, you'll be able to land a high-paying position for years to come.
Click below for programmatic marketing jobs in:
App Developers
So many people have access to cell phones and apps make everyday life more convenient. For those students who decide to major in Computer Science or Programming, a career as an App Developer could await. It's a six figure job and quality developers are highly sought after. Even after an app is created it can always be improved and adjusted, which translates to job security. Developing apps is no easy task, and it requires a great deal of research, study, and trial & error. It's not the right career for everyone.
Click below for app developer jobs in:
Social Media Manager
Social media has been around for a long time, but Social Media Managers are a relatively new breed of workers. They specialize in creating, managing, and improving company social media profiles. Companies have many different options, including simple things like posting content or status updates to audiences. Or, even more complex things like audience-specific retargeting. Having a social media presence is important for pretty much every company, and some are so large that they have an entire department dedicated to this task. Typically younger workers make the best social media managers, but older tech-savvy employees have taken on positions in this field.
Click below for social media manager jobs in:
Bloggers
Blogging has been around for a while but not as a career until recently. Bloggers write website content in an effort to promote a company message, or simply to write what they enjoy. As more and more companies take to the online marketplace, they realize the importance of quality content. Blogging can be a full-time job, but most work in a part-time freelance capacity. The easiest way to step into the blogging industry is to create a profile on a site like www.elance.com or www.odesk.com. Start applying for jobs and focus on doing the best you can. It all works on a ratings system, so the better you do the more jobs you'll get in the future.
Click below for blogger jobs in:
The following two tabs change content below.
Matthew Welch
Jobdiagnosis blog author Matthew Welch is an SEO strategist and content marketer from Boston, MA. Read blog content relating to job search by Matthew Welch.
Latest posts by Matthew Welch (see all)