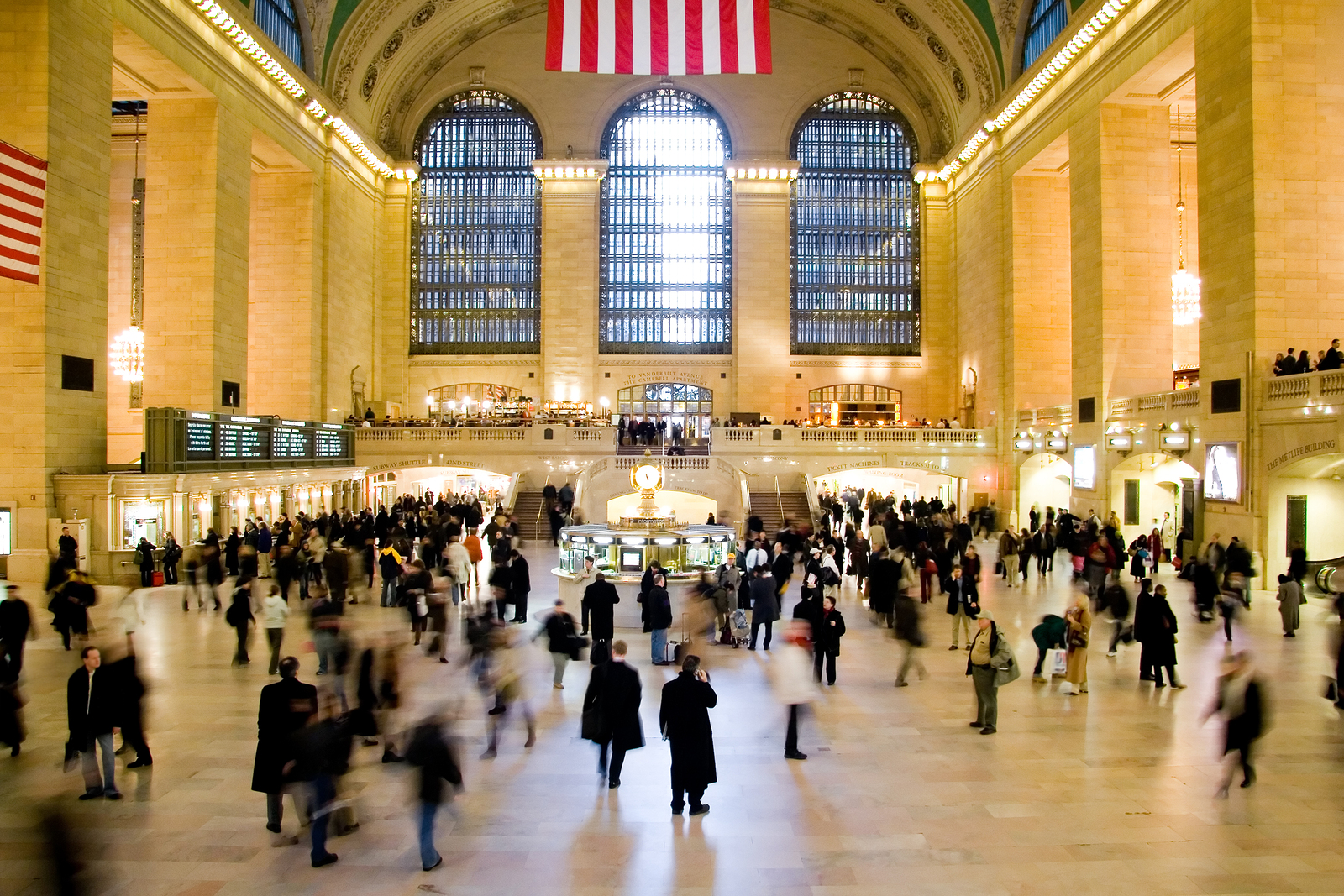 Most Americans commute to work between thirty minutes and one hour each way. That's potentially ten hours per week or more spent behind the wheel or sitting on public transportation. That's a lot of time!  Some might commute even more depending on the circumstances. Have you ever though about making this time as productive as possible? Even if you are driving yourself to work, there are some tips you can use to boost your productivity level and keep your mind sharp at the same time. Don't let this time go to waste because you'll never get it back! Here are some great tips for staying productive during your next commute.
1.)  Financial Research
This would apply to a commuter who takes a bus, train, or subway as a means of transportation to and from work. If you carpool to work and are riding as a passenger, you could do this as well. Start making personal financial goals and take a step back to evaluate your current money management skills. Are you contributing to retirement? Do you understand all of your options? Are you investing money? Do you donate to charity? Should you focus on reducing the amount of debt you owe? There are some incredibly bright and talented finance authors out there, and you should use the information they provide to assess your finances. This is not something people do on a regular basis, and since commuting is typically wasted time, why not start now?
2.)  Audio Books
If you simply don't have time to read or need something to listen to on the way to work, then consider using an audio book. For this point, all commuters apply, since motorists can play them through a smartphone or CD player. For productivity purposes, stay away from the fiction. Listen to something that will teach your something practical and useful. It could still pertain to financial research, perhaps the real estate market, or tips on how to be more successful during job interviews. There are plenty of options that will change the way you behave in a positive manner.
3.)  Clean Your Email Inbox / Drafts
Most workers who regularly use email as a form of work communication have a surplus of emails that needs to be cleaned. Finding the time to do this is usually tough if you are not proactive about keeping your email clean from the beginning. Using folders can help keep everything organized, but you really should clean out all of the emails you don't need. Email can be reached via mobile, and messages can also be deleted in this manner. Get that cell phone out and start cleaning up your mailbox. It will make old emails easier to locate and will increase your organizational aptitude. Having a clean inbox can make your workday run smoother.
4.)  Miscellaneous Chores
Chances are you have a few tasks lingering over your head and no real time to complete them. Paying bills, making phone calls, and planning a schedule all apply here. Use this time to get tasks out of the way that would otherwise impact your actual "free time." Commuting to work is part of the workweek, so you should be using this time to lessen your other responsibilities.
The following two tabs change content below.
Matthew Welch
Jobdiagnosis blog author Matthew Welch is an SEO strategist and content marketer from Boston, MA. Read blog content relating to job search by Matthew Welch.
Latest posts by Matthew Welch (see all)