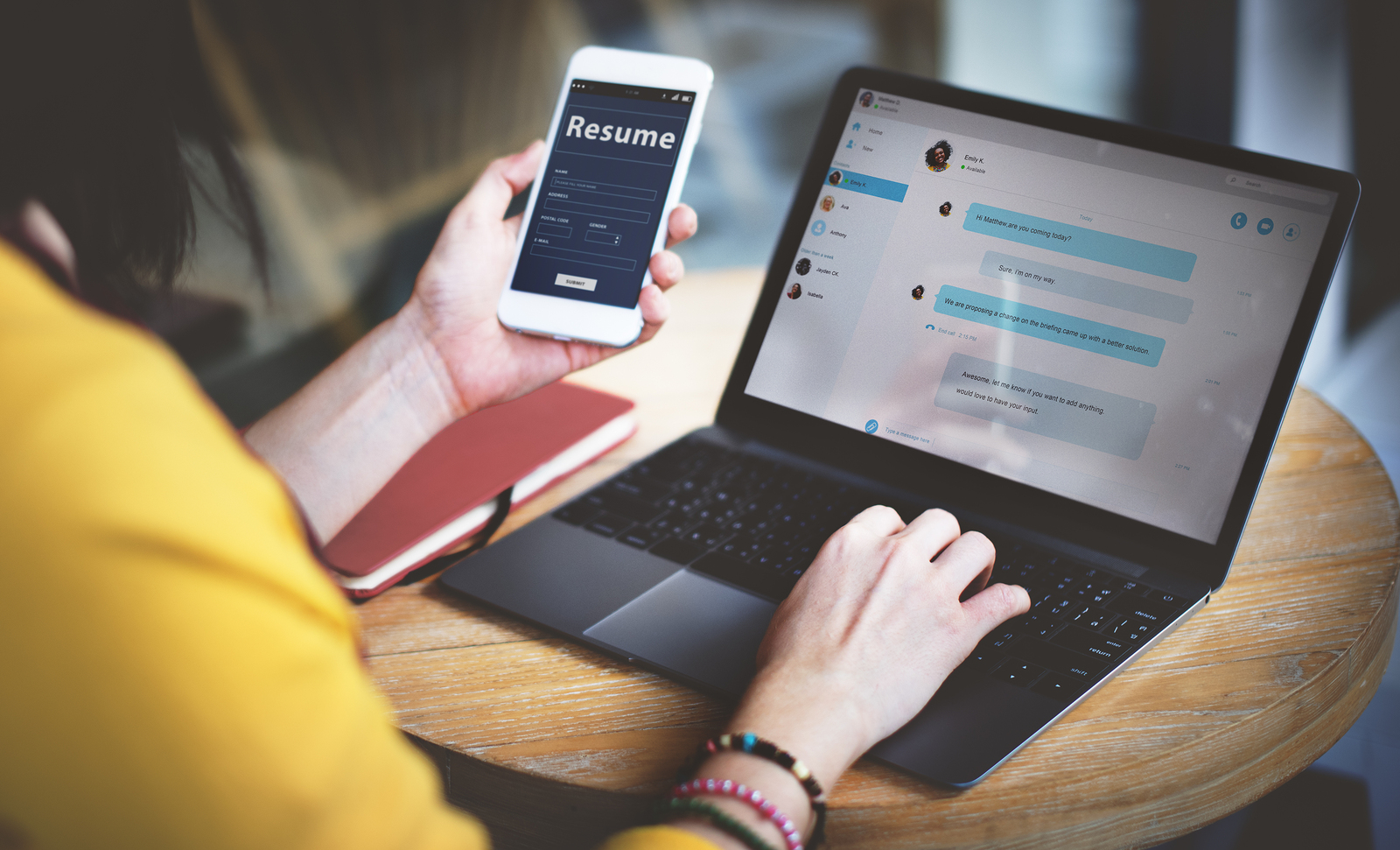 Online job board Jobdiagnosis.com is pleased to announce the release of its career advancement subscription service, which is geared towards helping jobseekers gain career skills and market themselves better through their resumes, cover letters and social media presence.  The subscription service is broken down into three pricing tiers, and depending on the package you purchase, offers the following benefits:
Online career courses to help jobseekers gain skills that are marketable to employers, such as Microsoft Office, Internet marketing and QuickBooks.
A resume and cover letter writing service staffed by career experts and HR professionals.
Assistance with online social media profiles such as LinkedIn for professionals.
A background check along with an online reputation check, so jobseekers can be aware beforehand of any red flags they may need to defend to prospective employers.
You can find out more details on the different packages offered as part of the career advancement subscription service by visiting: http://lms.jobdiagnosis.com/custom/pages/pricing.php?offer2=newoffer
Michael Derikrava, president of Jobdiagnosis.com, said the new services are designed to help jobseekers that apply to listings on Jobdiagnosis.com and other online job search engines.  "Nowadays, if you want to be noticed by hiring managers, you have to meet a lot of specific resume, cover letter and social media criteria," states Derikrava.  "It can seem overwhelming to many jobseekers, and they don't know where to start.  That's where we come in."
The subscription service initially began as a resume writing service, shortly after Jobdiagnosis.com began accepting resumes from jobseekers for their online employer profile search.  As an incentive to complete the online courses, Jobdiagnosis.com includes in its career advancement subscription service a top placement service for related keywords on the website's employer profile search.   In this way, the subscription service not only helps jobseekers land jobs they want, but also helps employers fill their job openings in a timely fashion.
The service offers reasonable pricing as well, ranging from $100 to $300 a year, depending on the package you purchase.  If you choose a bigger package, you save money while being able to take advantage of everything the career advancement subscription service has to offer.
About Jobdiagnosis:  Jobdiagnosis.com is an online job search engine that produces millions of job search results.  A large portion of employment opportunities hosted on the website are customer service jobs and food service jobs.  The online job board also holds a wealth of information on job search topics such as interviewing, resume tips, and how to find the right job.  Jobdiagnosis.com is an excellent resource for staying up to date on the latest opportunities available to jobseekers.
The following two tabs change content below.
Jessica Cody
Jessica Cody, a native of Fairfield County, Connecticut, has a background in online marketing and public relations. She is a graduate of the University of Connecticut, where she studied Journalism and Political Science. She is also an avid runner with a passion for the outdoors.
Latest posts by Jessica Cody (see all)