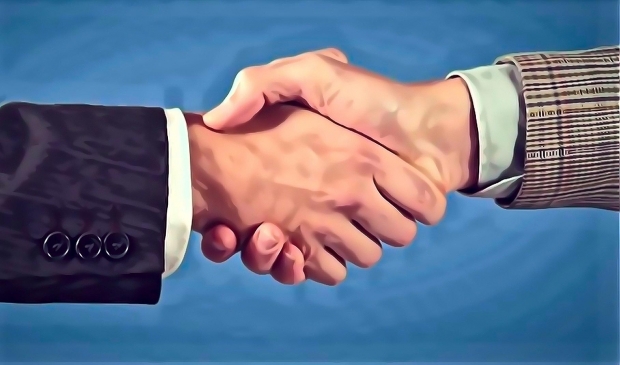 As the old saying goes, "Proper preparation prevents poor performance." Before a job interview, you need to learn as much as you can about the company, including current events and specifics of the role you are applying for. Coming to an interview prepared to answer and ask the right questions cannot be overlooked. Being unprepared makes you look unprofessional. If it's competitive job with a lot of applicants, you'll immediately take yourself off the short list of potential new hires. One of the most important parts of an interview is at the end, where you will be asked if you have any questions that were not addressed. Asking questions displays your interest in the role, and can make you stand out from the pack if you know your material. Always remember that an interview is not only an opportunity for the hiring managers to learn more about you and your expertise, but it is also a chance for you to determine whether or not the role is right for you. Taking a job that does not complement your skills can be a costly mistake, so you want to ask the right questions in order to find out as much information as possible. Leave no stone unturned.
Asking questions at the end of the interview will help display your competence and show that you have done your homework. You want to avoid asking questions that can be easily found on the company's website or newsletter. Frankly, these questions are a waste of time because it's public information, and it also shows immaturity and unpreparedness. Also, don't ask about salary or benefits, because you want to display your interest in the role, and not how much money you will be making. You will come off as greedy and conceited. Professionalism is key, and human resources obviously wants you to know what your salary will be. Give it time and you will find out on your own.
So what are the best questions to ask? Well, it depends on what type of interview you are on and the company. However, as a general rule of thumb, asking open-ended questions that can't be answered with a simple yes or no are the best. Here are some good examples of questions you should ask:
"What are the opportunities for advancement later in my career."
This shows human resources that you are not only serious about taking the role in a long-term capacity, but you also will not be complacent being stuck in the same rut. Employers want candidates who are motivated, and although they might need the position filled in the short-term, displaying long-term aspirations can be a powerful tool. Show human resources that you want to advance as much as you can within the company.
"What do you enjoy most about working here?"
This type of information is not something that can be garnered by viewing a website or newsletter, and it shows that you are genuinely interested in how things work behind the scenes. You will likely receive a very honest answer, and it could help you make the decision of whether or not you actually want to work for the company. Inside information is always helpful, and framing a question in this manner will help you get it without sounding too intrusive.
"What are the qualities of your ideal candidate?"
Human resources is the one looking for the employee, and they usually have strict requirements for job applicants who hope to land a job. Listen to what they have to say, because you might want to change your approach if you do not fit their ideal mold. Also, if you do get hired, you will have the information you need to make managers happy with your performance. This type of information will also help you in other job interviews, especially if the positions are related.
Asking questions during an interview is one of the most important things you can do. It shows your interest in the role, and human resources will love that you did your homework. Any way you can make yourself stand out from the pack is worthwhile, especially if the job is competitive.
The following two tabs change content below.
Matthew Welch
Jobdiagnosis blog author Matthew Welch is an SEO strategist and content marketer from Boston, MA. Read blog content relating to job search by Matthew Welch.
Latest posts by Matthew Welch (see all)