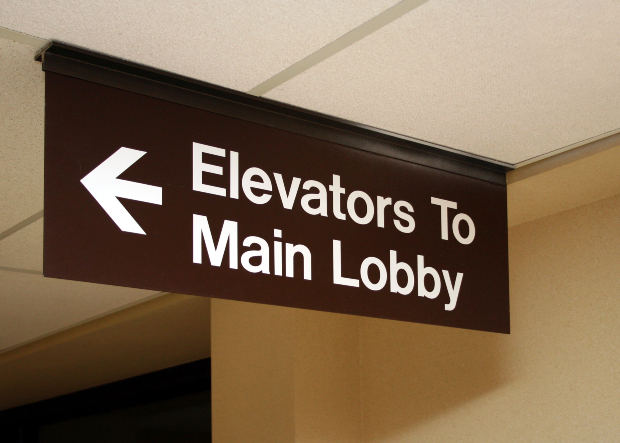 Skilled labor is always in high demand. Honing a craft, taking on an apprenticeship, and going to technical school are some of the many ways to land these types of positions. It is advised to start your training / experience gathering mission at an early age, because many of these jobs will require a high level of expertise. The highly technical skills you specialize in will pull in large paychecks week after week. Many high school college advisors will recommend to take one of two paths. Get a two year associates or four year bachelor's degree, or find a technical school and learn a skilled trade. These two options have the best income potential for recent high school graduates. Entering the job force will require specific skills and qualifications, so it's always advised to start training early. Here are the top 5 jobs for skilled labor.
1.) Electrician
This is a great career for several reasons, but it will require an educational background from a technical or vocational school. It will also be a requirement to take on an apprenticeship, but many schools work with registered electricians to help accomplish this. After completing the educational / apprenticeship requirements, electricians need to pass the National Electric Code. Study hard and attend seminars. Upon passing the exam, electricians apply for a state permit which confirms completion of the previous steps and demonstrates knowledge. The average salary for electricians in America is $53,000 per year, but practicing in a big city will net significantly more income.
2.) Elevator Installers / Repairers
Becoming an elevator technician is a job that most workers fall into. However, there are different outlets to finding work in this field. Taking an apprenticeship if the first step. Becoming an efficient elevator technician takes several years, but the salary and working conditions are excellent. The average elevator technician makes $74,000 per year, but those who have experienced success in the industry can make six figures. It's an incredibly high skill position and not many workers know how to do it. Starting at a young age could mean six figures by the age of 30.
3.) Chemical Plant Operator
The natural assumption about working with or around chemicals is that the job is highly dangerous. However, there are a number of regulations in place which make it a safe environment. Chemical Operators are responsible for safe operation and maintenance of industrial equipment. Entry-level jobs are attainable with only a high school degree, and the company will provide on-the-job training. Chemical plant operators make an average of $40,000 per year, which is excellent for a blue-collar atmosphere.
4.) Locomotive Engineer
These jobs don't require a traditional engineering degree. Trade or technical school and on-the-job training are usually the only requirement. They maintain and upgrade the mechanical condition of the train and ensure safe operation in all types of weather. This job is very physically and mentally demanding, and the shifts can be long / arduous. However, the pay is excellent at an average of $62,000 per year. It's a highly competitive and sought after career, so focusing on a solid educational background will help.
5.) Plumber
There is a common misconception of plumbers having a dirty job. While sometimes this may be true, most of the work a plumber is concerned with involves pipes, water supply networks, water heaters, and ensuring potable drinking water. Each state is different—some require certifications, apprenticeships, or both. The average salary for plumbers is $49,000 per year. This salary will increase significantly after many years of experience.
The following two tabs change content below.
Matthew Welch
Jobdiagnosis blog author Matthew Welch is an SEO strategist and content marketer from Boston, MA. Read blog content relating to job search by Matthew Welch.
Latest posts by Matthew Welch (see all)