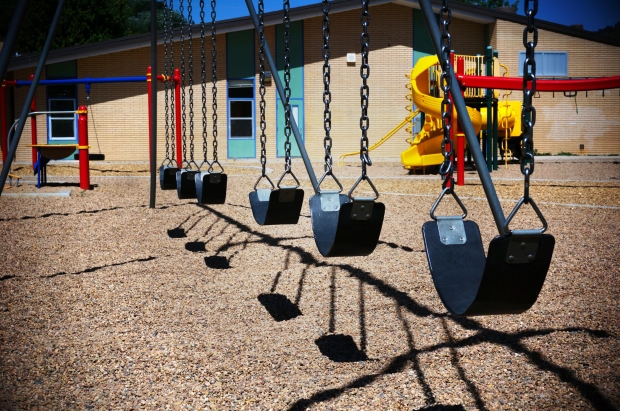 Many people only talk about the drawbacks of pursuing a career in social work, but the positives outweigh the negatives in a big way. It's one of the most rewarding jobs out there, and you will change people's lives on a daily basis.  It's not for the faint of heart, because you might see some people in some dire situations that need your help. But you'll have the power to make a difference. Social workers typically work for the government, but there are many jobs in the health care and nonprofit sectors as well. You'll be organizing family conferences, making house visits, and pulling people out of dangerous domestic situations. A day in the life of a social worker can be varied and hectic, but one thing is always constant. You'll be helping people and contributing to the betterment of society.
Education Comes First
If you want to become a social worker, you need to think about the educational sacrifices that are required to be successful. Most positions will require a bachelor's degree in either psychology or sociology, and there are other liberal arts disciplines that would be considered. The average salary for social workers is pretty low, as it hovers around $40,000 per year. Most of these organizations won't be too picky on where you attended college, so maybe consider attending a state school to save some money on tuition. There are some high level positions that require even more education, so always know that when you are getting into social work, greater credentials will help you land a better and higher paying role.
Required Skills
As a social worker, you are going to need to display a core set of skills. You need to be good in client-facing situations, because you will spend most of your work week dealing with assigned clients. Good communication and light-hearted social interaction are crucial, because you want your clients to feel as comfortable as possible in an uncomfortable situation. Many people are dealing with child neglect / abuse, domestic violence, and extreme poverty, so you could be walking into a high-stress environment. You need to keep your cool and focus on helping those in need. However, people will understand that you are to make a difference, and your presence will be welcomed. Also, you need to try to detach yourself from your clients at the emotional level, because their stresses can start to weigh on you very heavily. You gain personal relationships, and if someone you know if put into a dire situation, it can really take its toll on you. In fact, many entry level social workers don't make it more than one year in the industry because of this phenomenon. However, if you understand it before taking the plunge into social work, it should make for a very smooth transition.
Switching Careers
Another benefit to becoming a social worker is that there are many opportunities available if you decide to pursue another career at a later date. Social workers go on to become teachers, guidance counselors, therapists, and leaders in non-profit organizations. Any job that involves social benefit is perfect for a former guidance counselor.
A lot of people talk down about social work and will advise you to pursue a career somewhere else. They say that the low pay and high turnover rate make it a career that you should avoid at all costs. However, this could be further from the truth. Most social workers love their job and appreciate the chance they are given to make a difference in people's lives. Impacting life in a positive manner can be highly rewarding. Social work is not for everyone, so make sure that you understand the intricacies of the job before you pursue your education.
The following two tabs change content below.
Matthew Welch
Jobdiagnosis blog author Matthew Welch is an SEO strategist and content marketer from Boston, MA. Read blog content relating to job search by Matthew Welch.
Latest posts by Matthew Welch (see all)