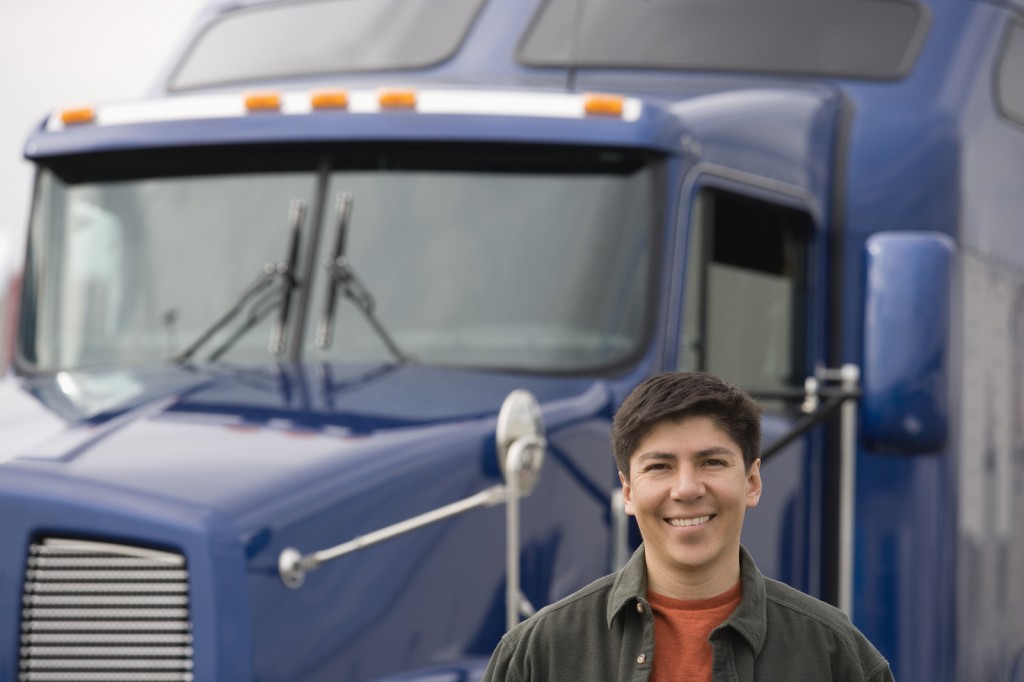 Sometimes trucking gets a bad reputation around the industry. After all, it is blue-collar, and you don't need to go to college. However, trucking is an excellent career with great earning potential for those who are willing to put in the hard work. In fact, some truckers start out making more money than their college-educated counterparts. If you are considering a trucking job, there are many different employment options. From entry level opportunities to late career self-employment, trucking jobs can offer workers many benefits that other jobs simply cannot. Why do we call it recession-proof? Because unless computer operated driver-less trucks come around any time soon, there will always be an incredibly high demand for truckers to move freight. There are more job openings than workers to fill them. It's a phenomenon that makes it an attractive place to work, because you'll never face unemployment.
Trucking School
You need to make a choice when you are first starting out your career in the trucking field. Do you want to pay for your own training, or have a company help you? If you pay for it yourself, the opportunities will be plentiful upon graduation, and most of them will pay very well. But trucking education is a steep investment, so not many workers have the opportunity to take this path. The other option is signing up for a company-sponsored trucking school. Many of the larger US carriers, like C.R. England, Swift Transportation, and others, offer free training for their recruits. But you need to sign an employment contract which usually lasts two years. If you quit or get fired at any time in this period, you'll be on the hook for full reimbursement. In other words, make sure you're ready and know what you're signing up for.
Type of Carrier
Most jobs in the trucking field involve working for either a "FTL" or "LTL" carrier. "FTL" or Full Truck Load will likely require workers to drive long distances. Workers pick up a full load and deliver it to a predetermined destination. Upon arrival at the trucking terminal, they drop off their trailer and pick up another load. At this point there is no guarantee the next load will be delivered to the home base. They might end up anywhere in the country! It's not the job for everyone, but some people thrive on it. The other option is working for an "LTL" or less than truckload carrier. These are the local or regional routes. You don't drive with a full load, and usually deliver smaller freight orders for various clients. These drivers still make good money and guarantee themselves time spent at home each and every night. They make several stops through out the day, and usually "LTL" jobs are more sought after roles. Also, most of the larger carriers have terminals across the country to service regional routes. So, if a driver needs to relocate, it's likely that there will be opportunities.
Conclusion
There might be less career earning potential in trucking, but for those who buy their own rig and become an owner operator it jumps to six figures. Trucking has a negative perception as a low-paying blue collar job but this couldn't be further from the truth. In fact, some are making more money than people who went to college for fancy degrees. Pinkys up, current drivers. As always, check out the latest trucking job opportunities at JodDiagnosis.
The following two tabs change content below.
Matthew Welch
Jobdiagnosis blog author Matthew Welch is an SEO strategist and content marketer from Boston, MA. Read blog content relating to job search by Matthew Welch.
Latest posts by Matthew Welch (see all)