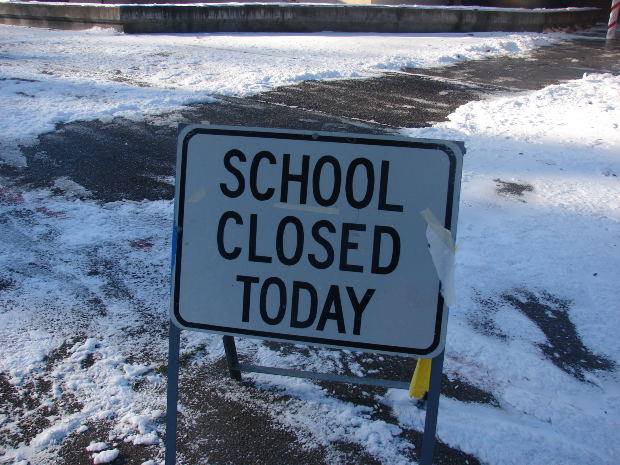 There are several pros and cons to working in a Union, but the job security and pre-negotiated salary levels make it an attractive career option. Not only do union workers enjoy an excellent benefits and retirement packages, but also after a while seniority will kick in and better jobs will soon follow. If you are looking for a unionized role, you will have many different options, but typically these jobs are labor intensive. Keep in mind that there will be union dues for all of these positions, which can really cut into your weekly paycheck. These funds help pay for things like conducting union business and paying for the salaries of union officials. Some union workers have an issue with how their dues are spent, but the fact remains that they are necessary for keeping the integrity and ensuring the clean operation of the workers union.
Best Union Jobs
1.)    Teachers
The National Education Association is the largest in the United States, as nearly forty percent of educators belong to it. Teachers in this union typically earn higher wages, to the tune of $225 per week. This union is excellent, and it gives teachers around the country bargaining power. The average salary for teachers is a little harder to pin down, because it varies greatly by location. Teachers in rural areas earn significantly less than those who operate in cities. However, it's fair to expect to earn upwards of $50,000 per year in a well-populated area.
2.)    Firefighters / Police Officers
These are two excellent public service careers with similar salaries. The day to day work in firefighting can be considered more dangerous, but being a police officer is by no means a walk in the park. The unions associated with these careers have a dramatic impact on overall salary. Being in the union can bump up for salary $300+ per week or more.
3.)    Factory Workers
Many cities and towns are built on factory work, so the decline of the industry has left certain areas in shambles. It's risky to get involved in this industry because you never know when a factory might shut down. With that being said, it is a great career for blue-collar workers. Joining a factory union will rise your wages by an average of $50 per week, but it will also provide you with job security and better benefits. It can be a highly sought after career depending on where you live. Union workers in manufacturing make around $800 per week. Fifty per week might not seem like a lot, but $200/month can actually make a pretty significant impact.
4.)    Transportation
Some of the major transportation Unions include the Teamsters, the International Longshore and Warehouse Union, and the Air Line Pilots Association. Transportation is an immensely important industry, and when it is shut down the economy can come to a screeching halt. This gives union workers excellent bargaining power. Union workers in the transportation industry earn an average of about $200 more than their non-union counterparts. The extra job security is a huge bonus as well.
5.)    Grocery Union
Working for a grocery store can often times be a high turnover situation. However, the inception of labor unions in the grocery industry has given countless workers better benefits and job security. Typically the dues for grocery labor unions are very low at around $5-10 per week. It really doesn't make a huge different in your salary. However, the unions make it nearly impossible to get fired unless you screw things up big time. You'll have to make it through an introductory period in order to get into the Union, but the pros outweigh the cons for these types of jobs.
The following two tabs change content below.
Matthew Welch
Jobdiagnosis blog author Matthew Welch is an SEO strategist and content marketer from Boston, MA. Read blog content relating to job search by Matthew Welch.
Latest posts by Matthew Welch (see all)