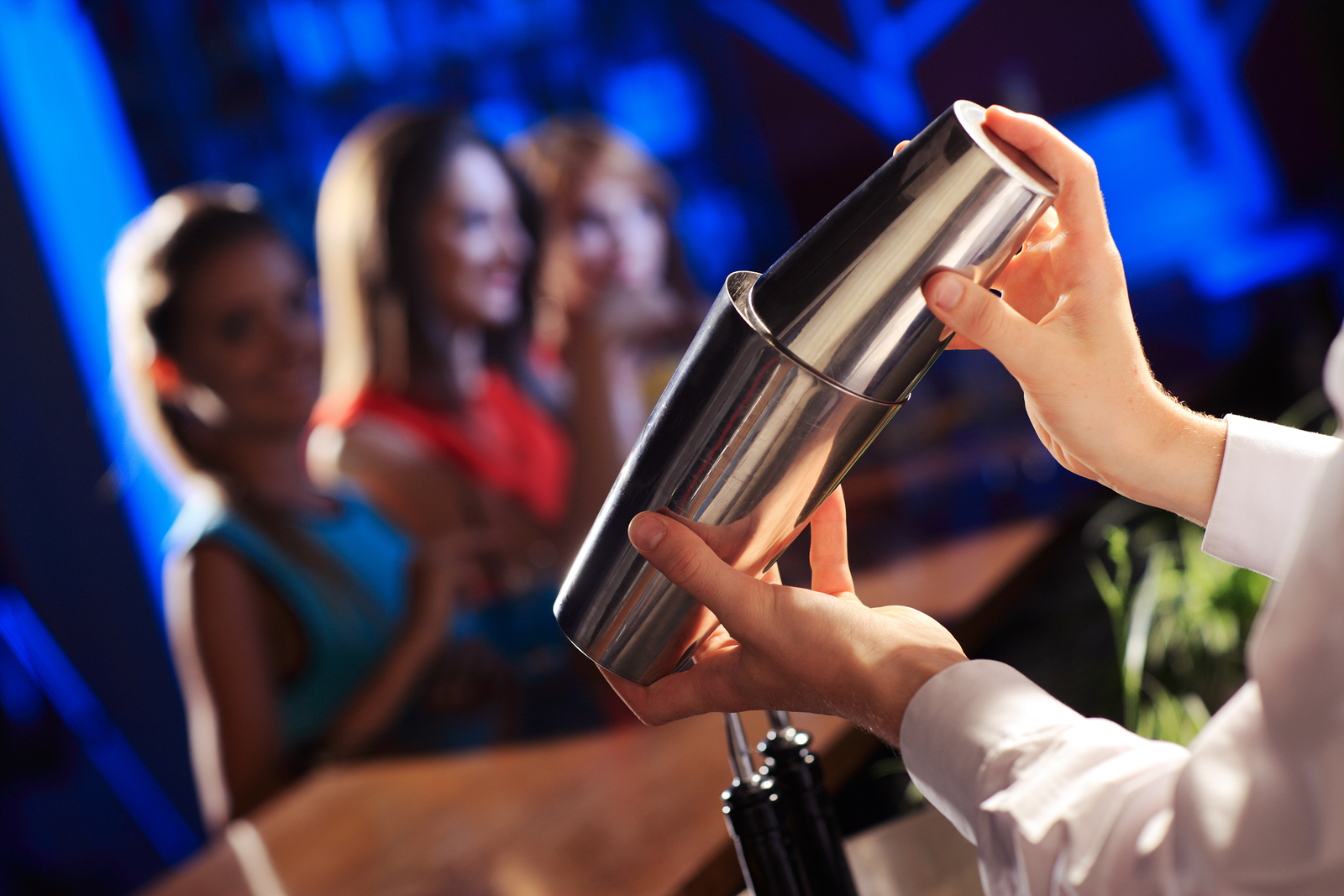 So far 2015 has been a year of economic growth. As a result, the landscape of the job market is rapidly shifting. The same jobs that were popular last year are going out of style, and a new batch of excellent part time jobs is emerging. Part-time work can serve many functions—whether it's a major source of income or a source of supplemental income. Some people even combine multiple part time jobs to generate a full-time income stream. Whatever the case may be, there are definitely some great options out there. Be sure to check out these opportunities and others at JobDiagnosis.com!
1.)    Blogger
The internet industry is seeing excellent growth, especially with mobile devices becoming increasingly popular as a major form of internet search. People are finding the information they need faster than ever. As a result, websites are generating more traffic, and have a growing need for fresh content. Bloggers work in many different capacities, but the most popular is part-time freelance. oDesk and Elance are great places to start, although some experience is definitely required to land the higher paying positions. Depending on the length and degree of research required for article writing, the hourly wage could range from $10-$40/hr. It's an excellent part time job and can usually be done during any hours. There are also opportunities to work directly with companies on their payroll, although they are rarer.
2.)    Grocery/Wholesale Cashier
This doesn't apply to every grocery chain, because some workers are definitely underpaid. However, companies like Whole Foods, Trader Joe's, and Costco are excellent places to work. They pay well and attract excellent employees. Sometimes these jobs can be competitive, but they usually can be landed with limited experience. For example, the average hourly wage for a cashier at Costco is $16/hr. These can be excellent places to focus your hunt for a part-time job. Always remember that you have options when it comes to these types of roles, and you don't necessarily need to jump at the first opportunity.
3.)    Translator
This job is similar to blogging, but translators focus in different areas. These are excellent positions for bilingual workers who specialize in writing / editing. When companies own international websites, they have a need for translators because content can be used in multiple languages without triggering duplication errors on search engines. There are other opportunities for translator jobs as well, and they are all easy to find. This is an excellent part time job and the requirements usually are not very strict. As long as potential employees are fluent in two or more languages, there will be opportunities. The average pay for a part-time translator is anywhere from $15-$30/hr., depending on size and difficulty of the project.
4.)    Bartender
Jobs involving food and beverage service are recession-proof. People will always want to patronize bars even if economic conditions are not favorable. However, when the economy is doing well, bars get busier. Right now is a great time to enter the bartending industry, and it's an excellent part-time job (It's great full-time as well). The best part about bartending is the guaranteed hourly wages. Most bartenders make $8-$11 in hourly wage before tips. This ensures that a paycheck will arrive week after week. Some service jobs, like waiters, are completely dependent on tips. This is what sets bartenders apart from the pack. Once you factor in tips, the hourly wage increases significantly. Bartenders who work at busier bars can earn upwards of $100 per night or more. However, a more realistic average is $30-$60 per night. The best way to land a bartending job with no experience is to either start out as a bar back or take a class. The classes can cost anywhere from $200-$500, but they are usually worth the investment since they teach you all the basics.
5.)    Services
Jobs like babysitting, dog walking, housecleaning, and house sitting are excellent sources of part time income, and are growing in popularity along with the economy. When people are getting more disposable income, they are more likely to hire help. There are many options to landing a job like this, but the most common is taking the self-employed approach. Depending on the service, you might want to look into whether or not you need insurance, because for jobs like dog walking, it's usually a requirement. You need to protect yourself from damages. You could also try working for an established company, which eliminates the need for marketing and payment collection. These are excellent options for part-time jobs, and can provide a solid part-time income stream.
The following two tabs change content below.
Matthew Welch
Jobdiagnosis blog author Matthew Welch is an SEO strategist and content marketer from Boston, MA. Read blog content relating to job search by Matthew Welch.
Latest posts by Matthew Welch (see all)