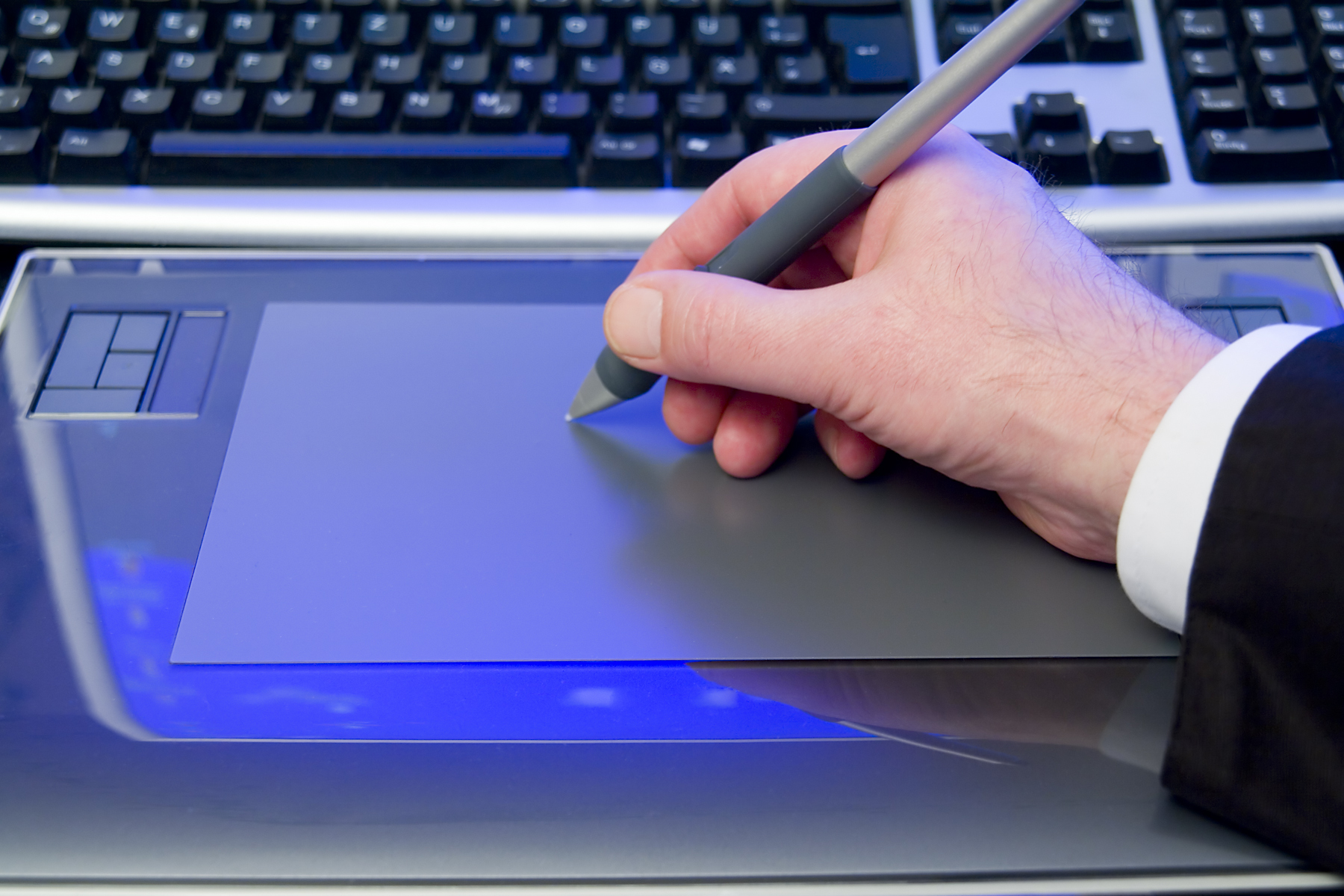 There are plenty of great jobs available in art and design, but sometimes people think negatively about the potential career opportunities associated with these types of degrees. Finding the perfect job is difficult, but that's the case in any industry. You need to work hard for the things you want in life, and art / design is no exception. There are plenty of jobs available, you just need to know where to look. Check out the following careers—they are the cream on the crop for this industry.
1.)    Landscape Design
This is a career that doesn't necessarily require a background in art, but it requires a keen eye for detail and the ability to create beautiful landscape features. Every high level landscaping project started with a qualified landscape designer. They create blueprints and use computer software to help visualize and plan the project. Typically landscape design is a separate major at the collegiate level, but companies will certainly consider candidates with a strong art / design background. The average salary for landscape designers is $45,000 per year.
2.)    Graphic Arts
Having a creative mind and the ability to work well under deadlines is essential for graphic designers. They create new and original projects on a daily basis. The best way to land a graphic designer position is to pursue an educational background in a related field, but these jobs can also be self-taught. Having a strong portfolio of past works can go a long way in landing a job. $50,000 per year is a realistic estimate for a full-time in-house graphics designer, but this number can increase significantly under certain conditions.
3.)    Architecture
Architects create building designs and oversee implementation of projects. It's a job for creative workers and requires an extensive educational background. Not only do they create new buildings, but they also suggest designs to existing ones. Their main focus is creating buildings that are safe and aesthetically appealing. The average salary for architects is $73,000 per year.
4.)    Animator
Animators take their strong art skills and apply them directly to their career. They typically work for television and internet-based companies. Not only do they need to have a strong artistic design background, but they also have to be well-versed in the appropriate computer software. They also create special effects, and background art. If you've ever watched cartoons or an animated movie, you were witnessing the work of a successful animator. Getting a bachelor's degree in art is an excellent place to start. College isn't a requirement, but it will certainly help when you are looking for a new position. The average salary for animators is $50,000 per year.
5.)    Art Manager
Becoming an art manager will require several years of experience in the Marketing industry. They oversee all art-related projects and use their creativity to succeed. Great communication skills are a requirement. They typically stick to a strict budget in order to meet the design needs of each client. The average salary for art managers is $80,000 per year, and many of these managers earn six-figure salaries. It's all about the size of the company / project. A successful creative team is essential for any marketing campaign.
The following two tabs change content below.
Matthew Welch
Jobdiagnosis blog author Matthew Welch is an SEO strategist and content marketer from Boston, MA. Read blog content relating to job search by Matthew Welch.
Latest posts by Matthew Welch (see all)