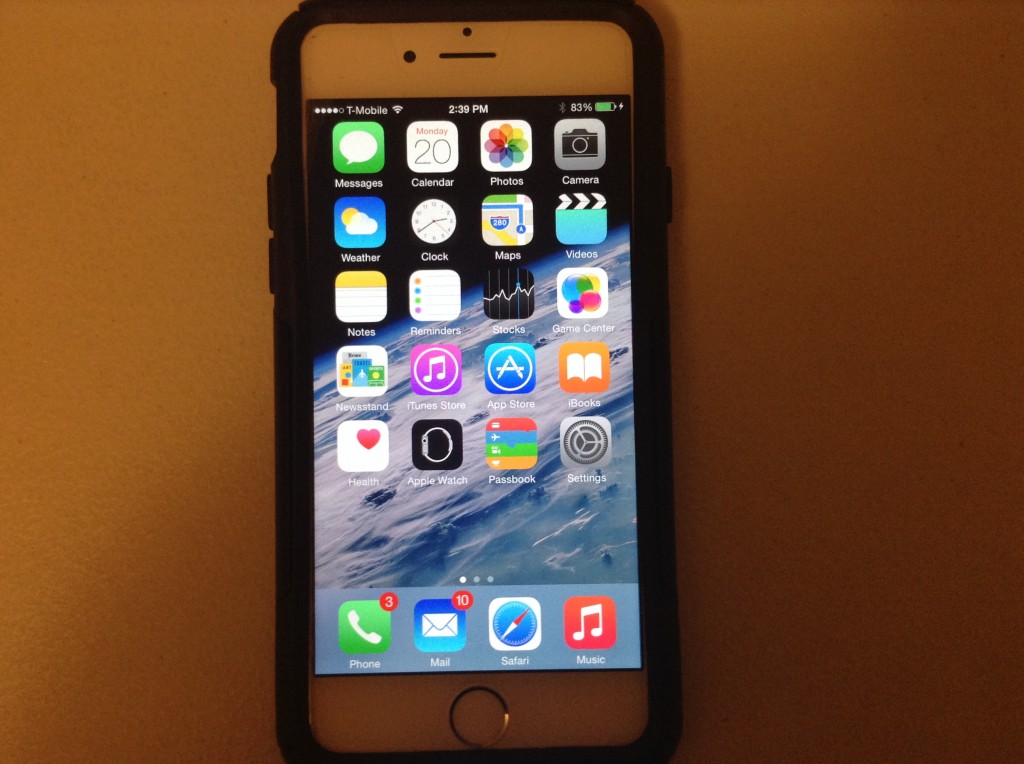 Mobile devices have revolutionized the way people access information. More and more people are gaining the ability to access information on the go, and the popularity is only increasing over time. As a result of this popularity, the future is bright for the job market. Have you ever thought about a career working with cellphones that is centered around the sales, engineering, or another specialty? Consider one of the following careers to help get you started. It's an industry that will only grow over time, and most of the career pay exceptionally well when compared to other industries.
Best Careers in the Mobile Device Industry
1.)    iOS Engineer
Workers who specialize in developing, troubleshooting, programming, and creating top-quality apps are well-remunerated. It's because a successful iPhone app can make or break any major organization. These projects are complex and take a highly specialized skill set to find a good job. Consider a four year degree in Computer Science and plan on going to graduate school afterwards. In larger cities like New York or Los Angeles it's a six figure job. There are also plenty of freelance opportunities for those interested in helping small businesses develop their own iOS apps.
2.)    Android Developer
Android Developers go hand in hand with iOS engineers, but they specialize in different areas. Some mobile app developers specialize in both, but many simply work on one or the other. For those who specialize in Android devices, the future is just as bright. Android phones and tablets will always be popular, since they can be a great alternative to apple products. Much like iOS engineers, Android developers command a six-figure income for their services.
3.)    Mobile Marketing
This is a broad title that encompasses many different careers, but they all have a common theme. Whether a company sells a product or service, they need to get their message out to an audience. Mobile Marketing is a growing industry, and experts predict that mobile search will surpass desktop search by 2017. Armed with this information, companies are more concerned than ever with expanding their mobile reach. Mobile Marketing managers are experts in targeting audiences and effectively conveying an organization's message.
4.)    Mobile Sales
If you are interested in phones but don't have the collegiate background or work experience to land a developer or marketing job, consider stepping into retail as a mobile sales associate for one of the major American service providers. Companies like T-Mobile, Verizon, Sprint, and others have plenty of customer service & sales roles at their retail locations across the United States. This is a great role for those who are interested in mobile devices, and if you are good with people, your skillset will translate nicely to the workplace. If you consider yourself proficient with cellphones and think you could help customers solve problems or answer questions related to their devices, then a career in mobile sales might be for you. A lot of these jobs are commission-based, especially for workers who are only concerned with facilitating phone sales. The more you can sell, the more you will ultimately earn.
The following two tabs change content below.
Matthew Welch
Jobdiagnosis blog author Matthew Welch is an SEO strategist and content marketer from Boston, MA. Read blog content relating to job search by Matthew Welch.
Latest posts by Matthew Welch (see all)