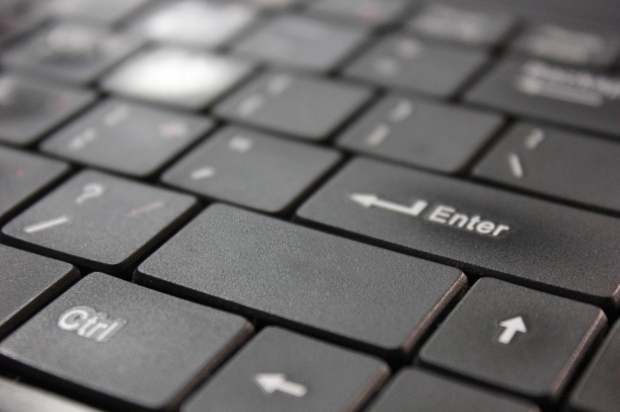 All companies experience periods of growth and decline. It is simply a process that comes with being part of the American economy. During the periods of decline, layoffs are bound to happen at many companies. Sometimes cutting out bulk payroll is the only way to save the company from failure. If you have ever found yourself as part of one of these layoffs, chances are that when you were let go is wasn't based on your performance. Your role was likely deemed non-essential—the company will survive without your services. Unemployment is a scary thought, but it's an even scarier reality. The average person has bills to pay and mouths to feed, so finding a new job with a similar salary should become the number one priority. If you've recently experienced a layoff consider taking some of the following steps to help you get back on your feet. Who knows, you might end up finding a better and higher paying role in the process.
1.)    Collect Unemployment
Millions of people collect unemployment checks, and you should never consider yourself an exception if you have been laid off through no fault of your own. It's only a temporary solution, but it will buy you some time and help you manage your expenses. The government provides handouts to many people, and if you work hard at what you do you are absolutely entitled to one yourself.
2.)    Enhance Your Resume
For competitive positions, your resume will likely end up in a pile with hundreds of others. Make it pop and stand out from the pack. Use strong keywords that relate and match directly to the job description of the position that you are interested in. If human resources runs your resume through a software program it will likely show up high on their short list, which can really play to your advantage in a competitive situation. You should alter your resume for every job you apply to, because it's likely that the job descriptions for each position will differ. This step can help you land a better job at a faster pace.
3.)    Networking Opportunities
You need to exhaust all of your available resources while you look for a new job. Talk to your friends, family, old coworkers, and social media connections. Get the word out that you are looking for a job and don't stop until you find one. Networking is one of the most important skills / activities you can do while you are looking for work.
4.)    Make Your Job Search a Full Time Activity
You were working 8+ hours a day before you were laid off, so when you are looking for a new job, you need to spend at least that amount of time looking for a new one. Unemployment isn't a time to relax—it's a time to get serious and find an income stream. If you stick to a full-time schedule while you look for work, you'll find yourself an excellent job in no time.
The reality of getting laid off is that you are out of the job. You need to exhaust all of your resources during this temporary period. Also, if you sense that your company is experiencing a period of decline, make sure you have enough money in savings to sustain your expenses for at least a few months. Follow these steps and you'll be sure to find a great job. It can take a few weeks / months from the time you apply for a competitive position to receive a job offer, so be patient and keep grinding. Something will eventually fall into your lap, and it might be a better opportunity than you had before.
The following two tabs change content below.
Matthew Welch
Jobdiagnosis blog author Matthew Welch is an SEO strategist and content marketer from Boston, MA. Read blog content relating to job search by Matthew Welch.
Latest posts by Matthew Welch (see all)