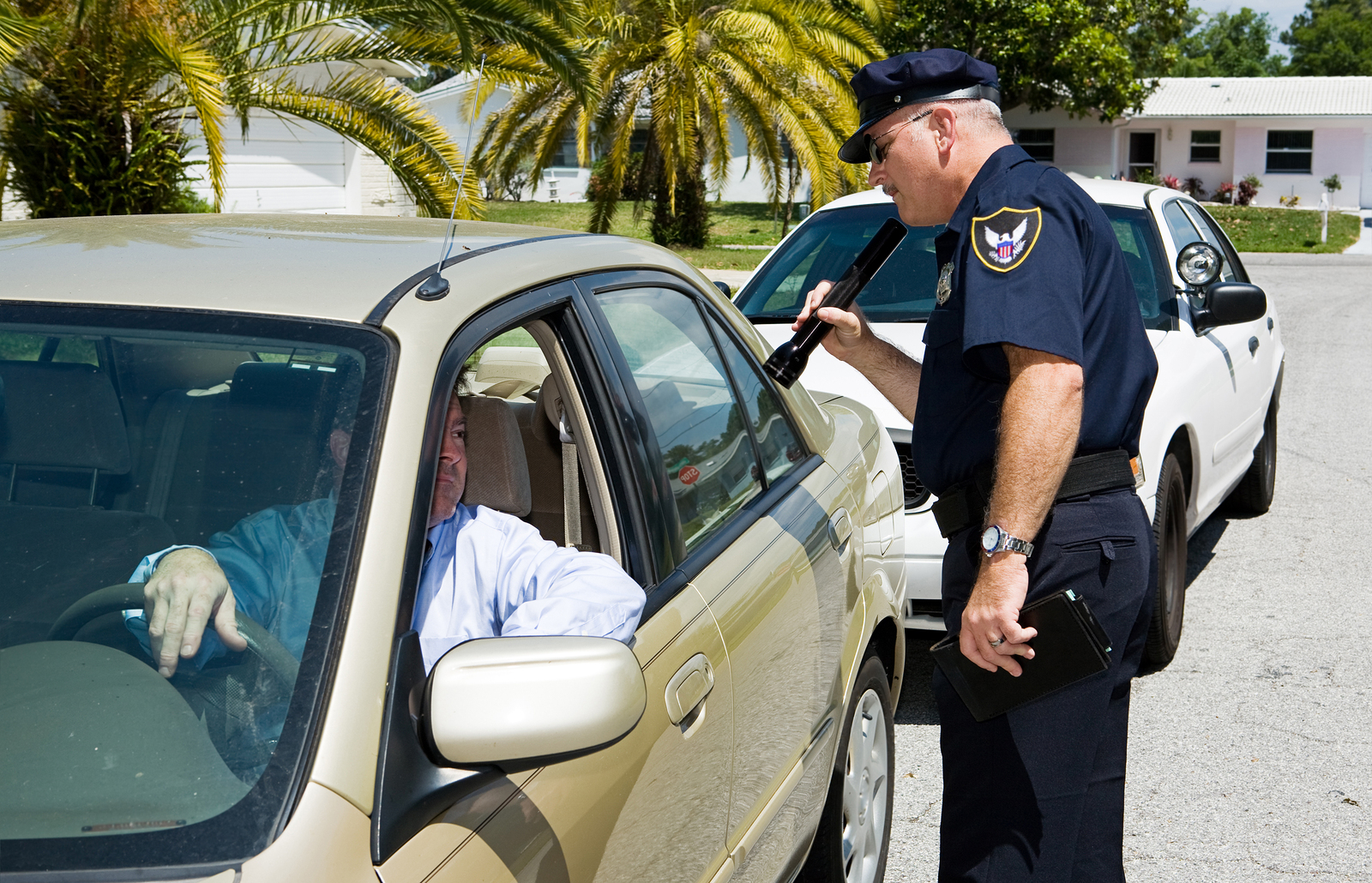 The American economy is currently performing at a high level, and we've taken big steps in pulling the country out of the recession. As a worker, economic downturn is tough to deal with. Jobs seem to disappear out of thin air and all non-essential employees are subject to immediate termination at any given moment. However, some jobs are unaffected by recession. They are an excellent option to consider in a turbulent and unpredictable economy. America is doing well now, but nobody can truly predict the future. Protecting your career from the maladies of recession is a great way to insure yourself from falling victim to job loss. When the unemployment rate starts to rise, having excellent job security is a great feeling. Even though we are experiencing a move away from recession, eventually the Federal Reserve will need to adjust monetary policy in order to curb inflation rates, which has historically lead to periods of recession in the United States. It's very likely that it happens again. Here are the top 5 recession proof jobs—a sluggish economy will never change your employment status.
1.)    Dental Hygienist
There are some services that will always be in high demand regardless of the economic situation, and dentistry is certainly one of them. Hygienists work in dental offices around the country and are responsible for teeth cleaning, scheduling, and patient interaction. The average salary for this career is $62,000 per year, and all it requires is a two year technical degree. Most employers offer dental insurance, so a recession usually doesn't have an impact on the amount of patients who need cleanings. It's typically a free or heavily discounted service through dental insurance providers.
2.)    Accountant
When a company is having problems maintaining their bottom line, the demand for a high quality accountant will grow. They check that a company's finances are being managed correctly. Ensuring that all bills, taxes, and expenses are paid on time and correctly can help balance a company during times of economic uncertainty. A bad economy is even more reason to make sure the business's financials are properly maintained. The average salary for a CPA is $57,000 per year, but many former accountants have been known to land higher level positions due to their financial backgrounds. Quality accountants are a valuable resource to any company.
3.)    Network Security
Internet-based business is constantly growing, and as a result there is always a growing need for talented network security professions. They maintain information and ensure its safety. Recently, multiple companies that deal with large consumer databases were targeted by hackers, and as a result, consumers were at risk. Massive amounts of consumer information was leaked into malicious hands. Network security professionals prevent this from happening. The average salary is $80,000 per year, but it's certainly a job with six-figure earning potential.
4.)    Police Officer
There are many government jobs that are unaffected by recession and a police officer is one of them. If the economy is bad enough departments might undergo budget cuts, but that usually means that all currently employees remain on payroll and no new officers are hired. However, a shrinking department is certainly a reality, but there are always job openings in surrounding towns. Becoming a police officer is much easier with a college degree or a military background, but some cops land jobs directly out of high school. The average salary for police officers is about $55,000 but it varies greatly depending on several factors. You could easily make more than this working extra overtime shifts. Crime rates only increase during the recession, so the demand for good cops increases along with it.
5.)    Nurse
It seems like nurses keep ending up on our top 5 lists. It really is one of the best jobs in America. You can become a nurse with only a two year degree and land a career paying upwards of $70,000 per year. Currently there are more openings for nurses than actual nurses, so it's a great time to pursue a career in this field. It is entirely unaffected by recessions. The job openings will always be present, regardless of the economic atmosphere. There are many other recession proof health care jobs as well, including Occupational Therapists, Physical Therapists, Coders, Transcriptionists, and Medical Assistants.
The following two tabs change content below.
Matthew Welch
Jobdiagnosis blog author Matthew Welch is an SEO strategist and content marketer from Boston, MA. Read blog content relating to job search by Matthew Welch.
Latest posts by Matthew Welch (see all)