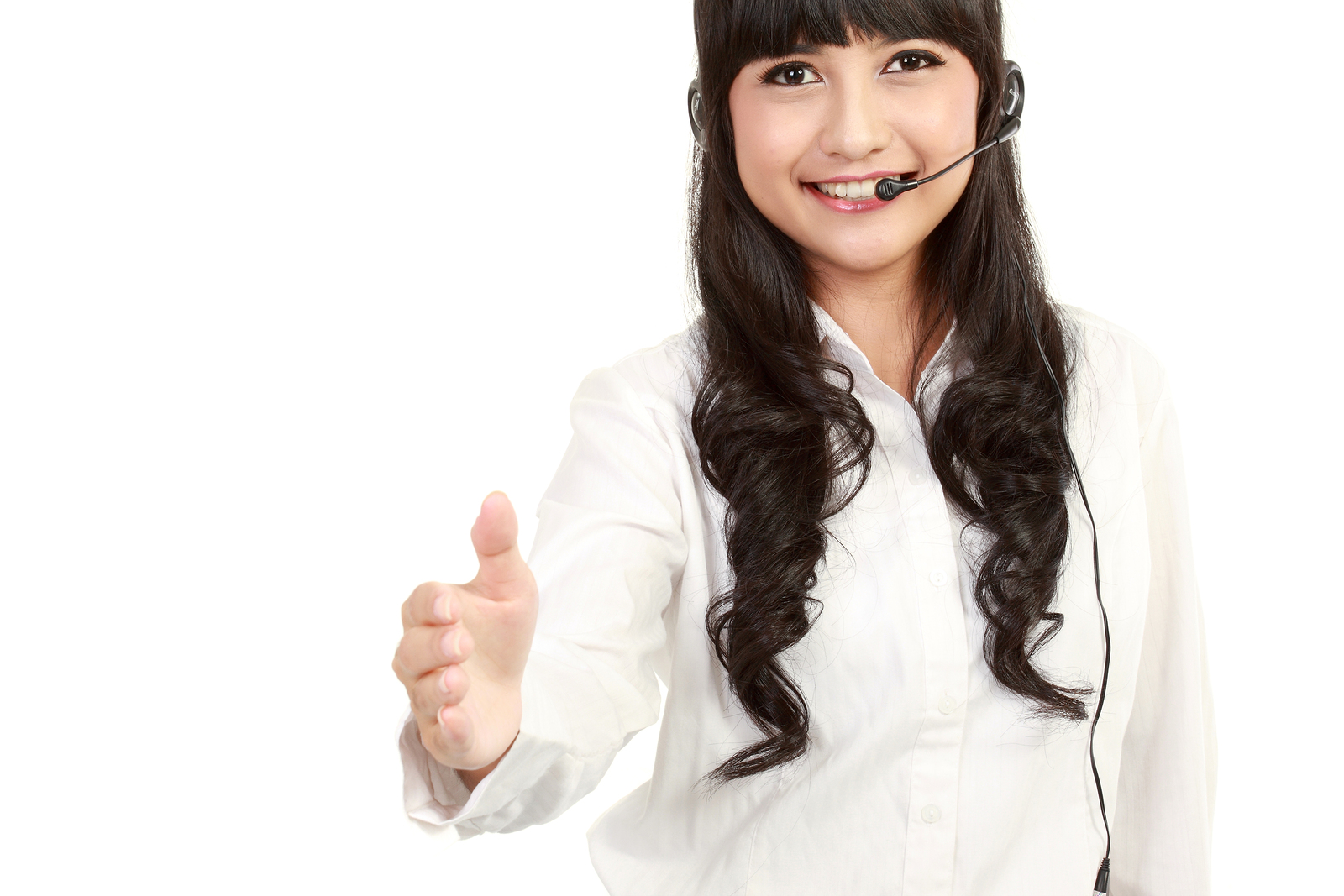 In any job interview, you have short window of time to show off your strongest skills and personality traits.  On an interview for a customer service representative job, it is particularly important that you display the same qualities to the hiring manager that you would in a successful customer interaction.  Customer satisfaction is a key revenue driver for any business; therefore companies want the strongest customer service talent possible.   In a customer service representative job, you are often the first point of contact the customer has with the company, so giving a strong and positive first impression is crucial.  The following infographic includes some statistics that demonstrate the value of a skilled customer service representative: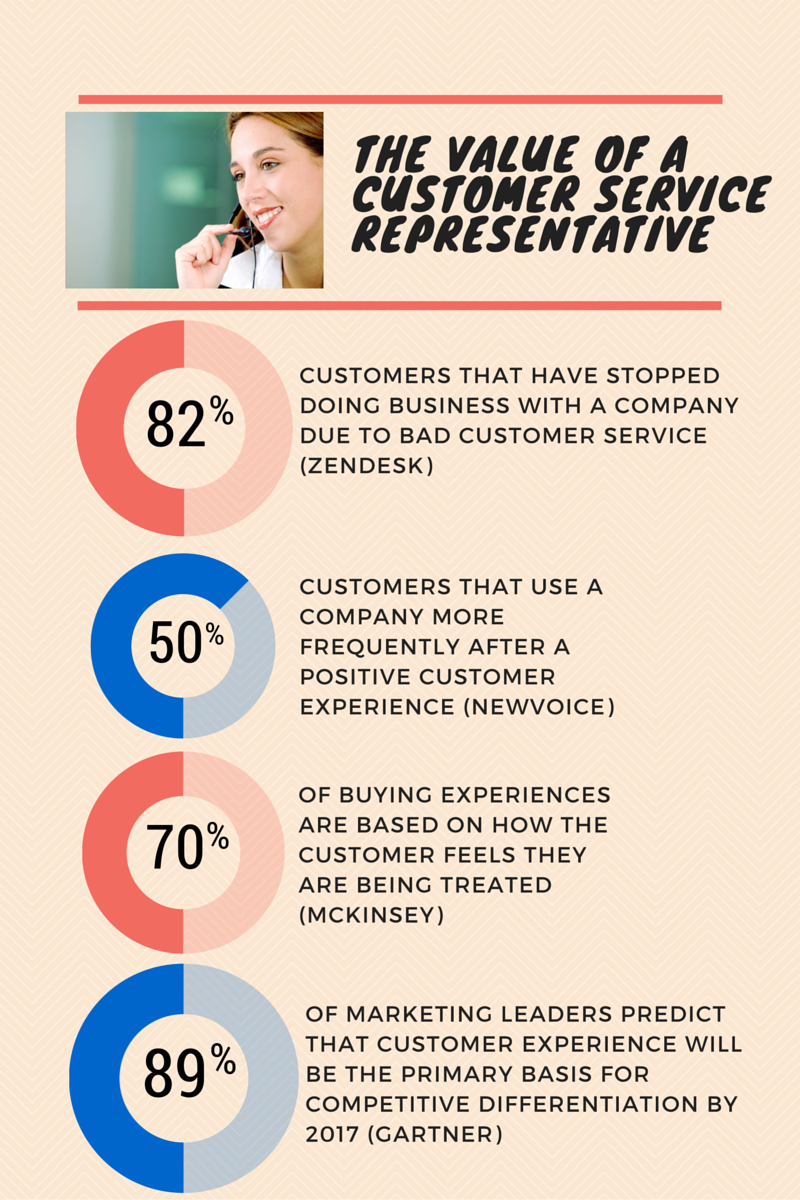 Customer Service Representative Job Interview Preparation
When you respond to questions throughout your interview, be sure to display skills that are important in customer service, such as empathy and patience.  Below are some more tips to help you give an excellent first impression in a customer service representative job interview:
Maintain strong eye contact
Keep a smile throughout the interview
Speak politely and be sure to use proper grammar
Demonstrate a willingness to help
Show strong listening skills
Pay close attention to names of the people you interview with, and details you learn about the company
Be prepared to explain your past job experience in relation to the skills required for a customer service representative
Have specific situations in mind that show your problem-solving skills in action
Interview Questions for Customer Service Representative Jobs
To help you further prepare, below are twelve common questions you are likely to be asked on an interview for a customer service representative job:
 Do you work well with a team?
 What steps would you take in handling negative feedback from a customer?
 Explain how a ticketing system works.
 How do you gauge the mood of a customer you are working with?
 What do you know about this company's products and services?
 What do you enjoy the most about working in customer service?
 What would you do if you had to turn down a request from a customer?
 What have you found is the most effective way of dealing with an angry customer?
 What is one personality trait you possess that gives you an advantage in understanding and solving a customer problem?
 How would you communicate bad news to a customer?
 What type of schedule are you looking for?
 Give us an example of a situation where you went above and beyond for a customer.
All you have left to do now is have some confidence, walk in there and nail your customer service representative job interview!
Click below for customer service representative jobs in:
The following two tabs change content below.
Jessica Cody
Jessica Cody, a native of Fairfield County, Connecticut, has a background in online marketing and public relations. She is a graduate of the University of Connecticut, where she studied Journalism and Political Science. She is also an avid runner with a passion for the outdoors.
Latest posts by Jessica Cody (see all)