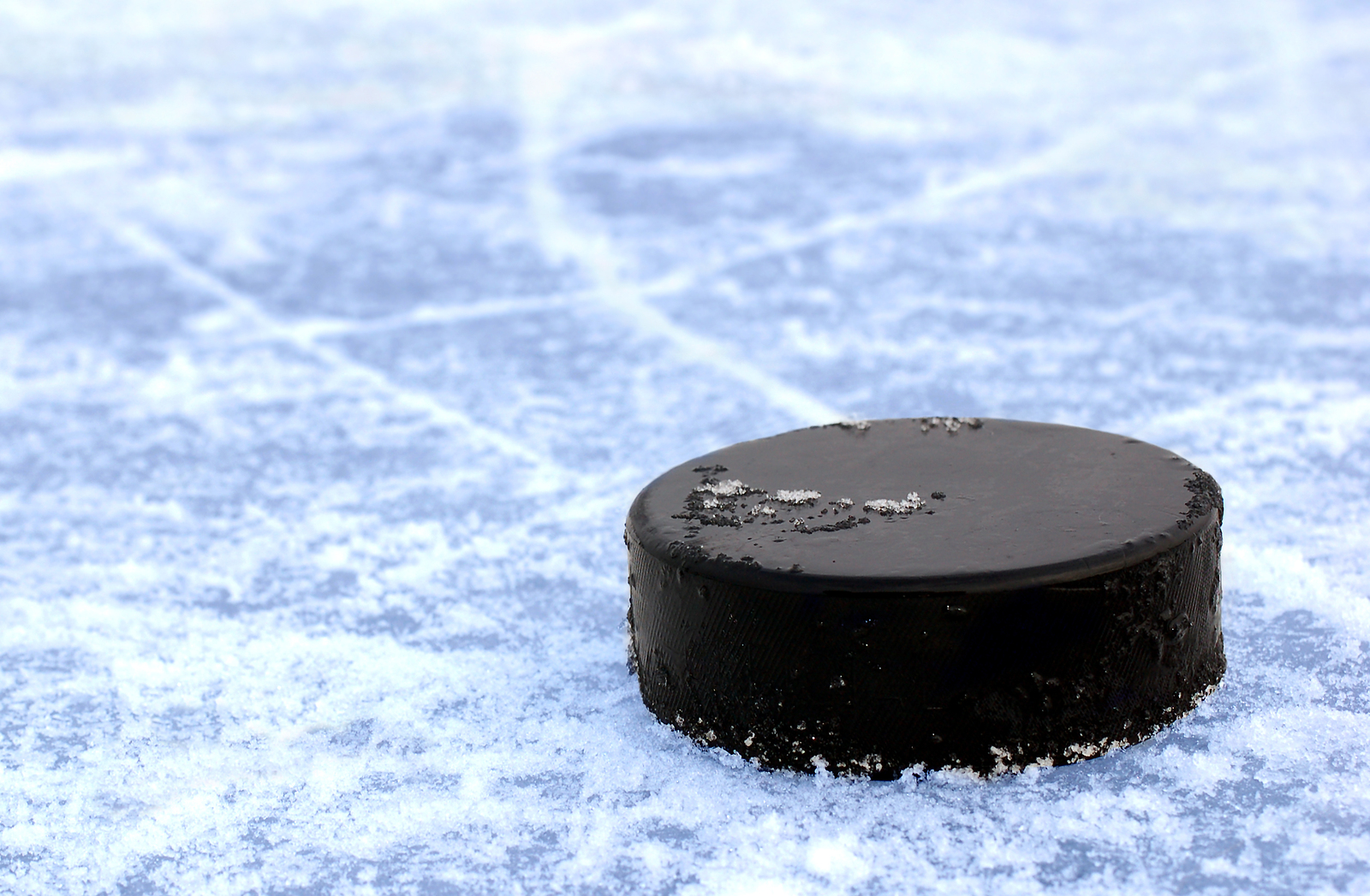 Professional hockey is a multi-billion dollar industry. It's not as big as football, baseball, or basketball, but for those who love the game it's a lifestyle. Every major sports organization has hundreds of workers on the payroll, and these employees are responsible for day to day operations of the team. It helps to have a background in hockey or other sports if you are trying to land one of these careers, but it's not a requirement. Landing a job at your favorite sports team might be easier than you think. Here is a list of the best jobs in the NHL, not including coaches or players. Every year they release a new set of jobs and internships, so this is definitely the place to start if you want a career in professional sports. There are plenty of positions available year after year. Forge your own connections and make a name for yourself and a job in NHL is closer than you think.
1.)    Sales
Professional sports is all about sales. If sales efforts are weak the stands won't be filled and the team will lose money. Getting the word out is even more important for a sport that's not as popular as the others. Group sales is one place to look. They generate leads for group ticket sales and meet organizational goals. They develop and maintain relationships with clients and are always looking for new strategies to sell more tickets. Typically these jobs require a bachelor's degree, but they will consider a candidate with 1-3 years of equivalent work experience. Professional hockey sales requires a charismatic / persuasive attitude and a love for the game. A group sales account manager earns base salary + commission, and the sky is the limit for potential earnings. $50,000 per year is the average for these types of positions, but it varies based on sales acumen.
2.)    Human Resources
Since the NHL hires multiple workers and interns, a large human resources presence is entirely necessary. There are two options. Either apply directly to the NHL headquarters and work in their human resources department, or work directly with the team of your choice for their staffing needs. The difference is that the NHL human resources rep will earn more money, because they manage higher level employees. The team human resources rep will hire and deal with lower level workers. Either way, it's an excellent job. It requires a four year degree and multiple years of experience, but it's a dream job for human resources professionals who enjoy hockey. Many of these human resources reps earn six figure incomes. The average salary is $99,000 per year.
3.)    Hospitality
Many of the seating arrangements in an NHL stadium involve catering and guest services. As a result, high quality hospitality managers are a sought after commodity. Presentation, flavor, and customer service are the responsibility of a hospitality manager and his/her employees. It requires an educational background and some experience, but there are also entry-level positions available. The lower level positions might include concession stand work, bartenders, cashiers, stand attendants, and chefs. NHL stadiums are designed to provide an excellent experience to each and every fan, and hospitality is a huge part of that. The average salary for a hospitality manager in the NHL is about $60,000 per year, and the lower level employees in this discipline earn anywhere from $10-$20 per hour.
4.)    Security
Fans get rowdy, customers get dissatisfied, and people outright try to sneak into games. Security guards prevent this from happening. They do not need a college background, although if becoming a manager or head of security is your goal then a college degree in Criminal Justice or Management would be helpful. They ensure that all attendees are safe and secure, make sure everybody gets to the right seat, and prevent crowd altercations. Depending on the positioning of a security guard they might have a prime view of the entire hockey game. They earn anywhere from $10-$30, with the higher end of this hourly rate going to managers.
The following two tabs change content below.
Matthew Welch
Jobdiagnosis blog author Matthew Welch is an SEO strategist and content marketer from Boston, MA. Read blog content relating to job search by Matthew Welch.
Latest posts by Matthew Welch (see all)