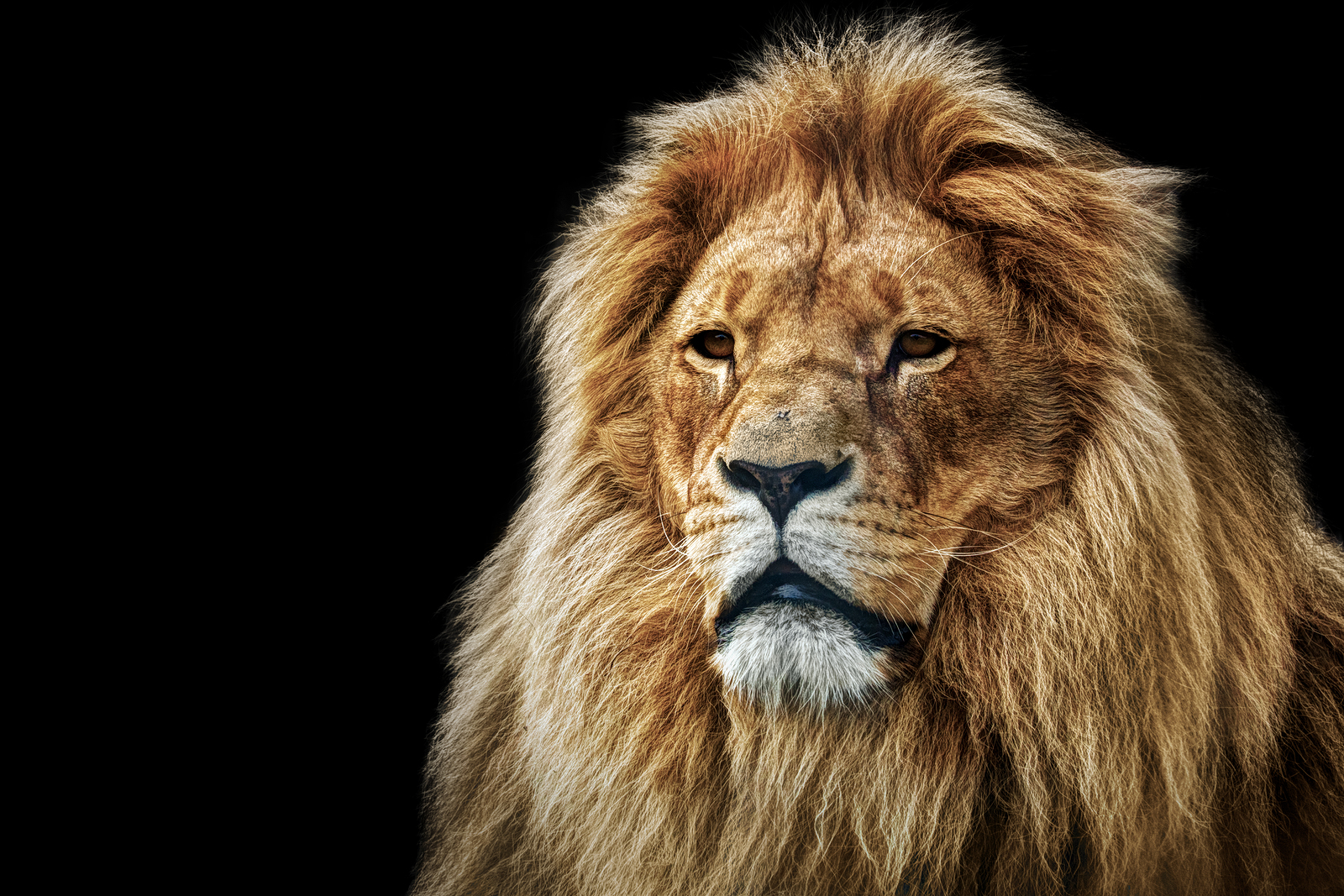 Some people thrive on adrenaline. Thrill seeking may seem like a hobby to some, but it can blossom into a career for others.  Some of the following jobs pay excellent wages, because they are highly specific but the services are always in demand. If you enjoy getting the blood pumping through your veins, then consider one of the following careers. If you earn money doing something you love, then consider yourself successful.
1.)  Fisherman
Fishing is one of the most dangerous jobs in America. A lot of people have experience fishing for leisure, but commercial fishing is a whole different story. These workers spend days, or potentially weeks out at sea looking for schools of fish, or colonies of shellfish. This career is dangerous for several reasons, including uncertain weather conditions, slippery floors, heavy lifting, and the constant threat of injury. There are no hospitals at sea, so avoiding serious injury at all costs is essential. The amount of money a fishermen earns varies greatly depending on the type and the amount of product. It's possible that an unsuccessful run could return little to no paycheck. The pay rate can vary, but a good estimate is anywhere between $12-$20 per hour.
2.)  Wildlife Biologist
Wildlife biologists have an exciting career. They focus primarily on studying wildlife in a specific region. This could mean travel to various parts of the globe, especially early in their careers. Some are assigned to Africa to study the behavior of Safari animals, others might end up in remote parts of Canada studying predator-prey relationships. It all depends on the organization they affiliate themselves with. Many of these employees end up working in zoos or research facilities later in their careers, and the traveling work is typically reserved for younger associates. The average salary is $57,000 per year, but there are six-figure roles reserved for specialists with many years of experience.
3.)  Military
Military work is the most honorable career path, and can actually turn into a high-paying career after many years of service to the American people. There are millions of jobs in the military, and most new recruits end up overseas in various locations around the Middle East. But there is potential to travel to endless destinations. The starting pay for the military is about $18,000 per year, and this amount might seem low but there are many benefits. Military veterans have access to free education after service and most of their expenses are covered while they are "on the clock." Most of their paycheck can be banked or sent home to family. It's a very exciting career but it can also be very dangerous.
4.)  Tour Guide
This is a very broad job title, because tour guides work in many locations. But there is potential to be a tour guide in any number of locations. This could include wetland tours, mountain excursions, spelunking, or even scuba diving. We'll leave this up to your imagination. It can be a great option for retirees who want to earn some extra money, or those with a desire to earn money in an unorthodox and exciting manner. The pay rate can't be pinned down for these types of careers because it will depend on several factors. However, some highly specialized tour guides can earn anywhere from $20-$100 per hour. It can be a great way to live in an exotic area and cover your expenses in the process.
The following two tabs change content below.
Matthew Welch
Jobdiagnosis blog author Matthew Welch is an SEO strategist and content marketer from Boston, MA. Read blog content relating to job search by Matthew Welch.
Latest posts by Matthew Welch (see all)