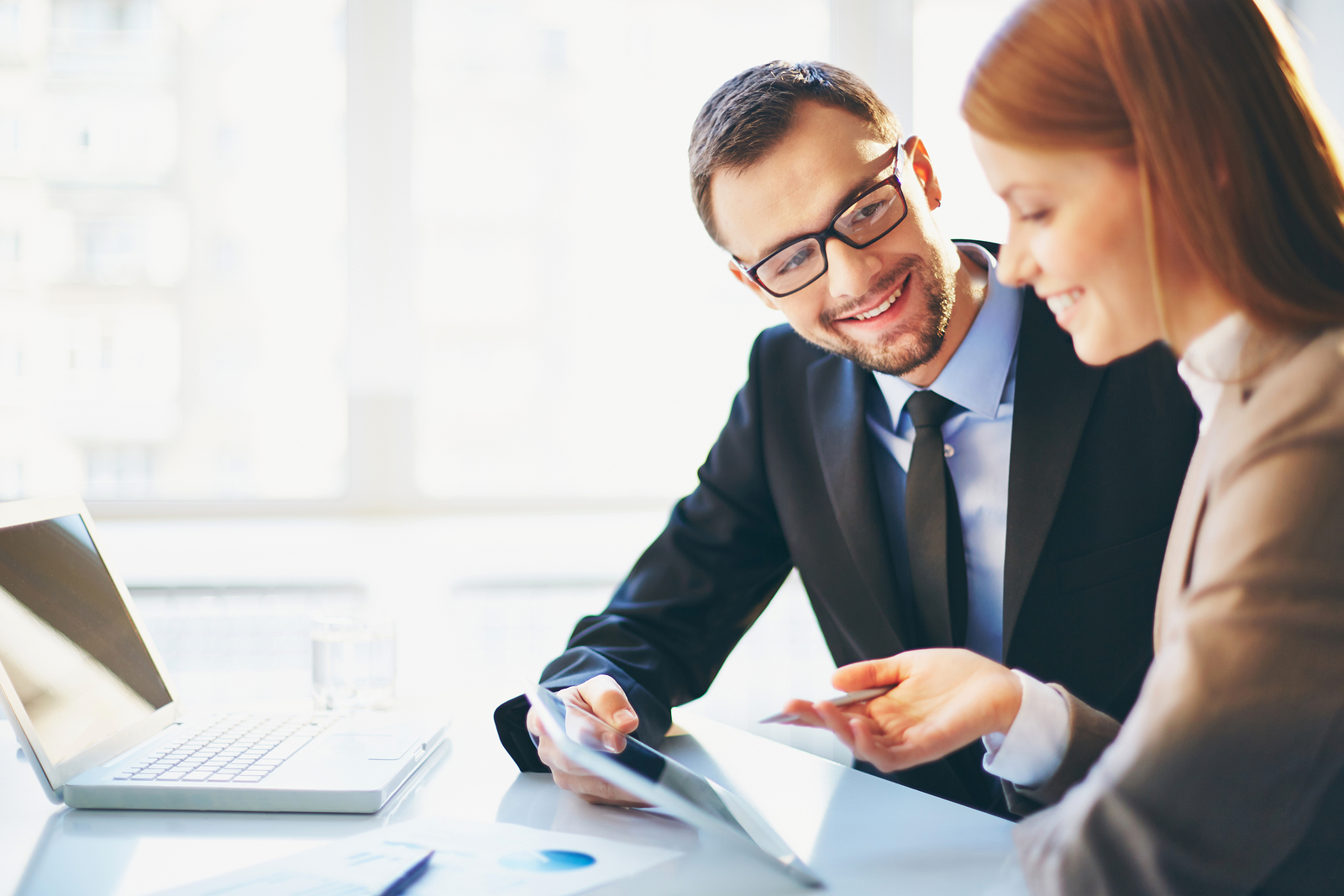 In the pursuit of a new job, you fire off resume after resume online.  You've got the education, the skills, even some admirable experience.  But you just feel that somehow your job applications are disappearing into cyberspace unnoticed.  You may be qualified for the job, but so are hundreds of other people.  Their resumes along with yours are all sitting in the inbox of some very busy HR person you have never met.  Slowly, you begin to lose hope of not only getting a job, but even getting an interview.
So what is the key to getting noticed so you can move down the recruitment funnel and show potential employers what you're all about?  If you ask many happily employed people, it wasn't just their education and experience that landed them their current position.  One of the hardest parts of the job search in this day and age is getting your foot in the door at a company.  It is also one of the most important parts, since once your potential has been identified and you are given the right opportunity, the sky is often the limit as long as you are willing to work hard at your job.  Below are some important bases to cover to ensure you are getting noticed, and are no longer just a faceless resume in a stranger's inbox.
Effective Use of LinkedIn
If strategically used, social media, particularly LinkedIn, can go a long way in terms of getting the attention of potential employers.  Creating a sophisticated LinkedIn profile allows you to establish a professional online persona for yourself that goes way beyond a simple resume.  You are also able to identify other professionals with whom you are connected, and obtain recommendations from them.  When you find a company or a recruiter you are interested in talking to, you can see if you have any mutual connections on the network and request an introduction in that manner.  Also, you can do research on recruiters or hiring managers before you meet them by reviewing their profiles and identifying any particular skills or topics of interest you share with them.  A valuable resource for mastering the use of LinkedIn is How to Use LinkedIn: 5 Smart Steps to Career Success by Forbes.com contributor Laura Shin.  The article states that 98% of recruiters and 85% of hiring managers use the tool to search for job candidates.
Informational Interviews
Practice makes perfect.   And the only way to find what career path you truly want to follow is to explore the options out there by getting a feel for the places these jobs are and the people that perform them.  If you find a particular job or company you want to learn more about, look into setting up an informational interview.  It is a way to display your knowledge and skills, while at the same time putting no pressure on the person you are interviewing with (making them more likely to agree to the interview in the first place).  While you won't necessarily walk away with a job, you are sure to leave with some priceless long term benefits, including more knowledge of what you want in a career, and the way to get there.  In the New York Times blog article Mastering the Informational Interview, writer Marci Alboher urges candidates to "think about informational interviews as a way to build a relationship and expand your network, not as a way to get a job."   But as with anything, you never know what can happen down the line, so be sure to bring the best version of yourself.
Internships, part-time or temporary work
Having top-notch interviewing skills is indeed an asset.  However, acing the interview is one thing, and actually performing well at the job is another.  Companies can interview until they are blue in the face, but no matter how great someone sounds, there is really no way to know for sure how good a fit they are for the job until they start working.  So it makes sense that when positions open up at a company, those hiring are likely to consider someone whose work ethic they have already seen firsthand in some capacity.
If it is at all possible in your situation, see what opportunities are available for internships (either paid or unpaid) in companies or sectors in which you are interested in working.  Again, at the very least you will gain some good experience to add to your resume.  Snagging a part-time position is also an effective way to establish yourself, as there is always a good chance the company will grow and/or the position will expand.  Another great way to get exposure is to look into temporary work with employment agencies to get a feel for different companies and develop a rapport with professionals who are likely to remember your talents.
Whether we realize it or not, we get something out of most of our relationships in life, whether it's knowledge, friendliness, sharing mutual interests, or help when we really need it.  So it makes sense that the more we put ourselves out there and get connected, the more opportunities we have in every area of life, including our career path.  Don't be shy about your value in the business world, and see to it that when the right position opens up, you are already one step ahead of the game in making it your own.
The following two tabs change content below.
Jessica Cody
Jessica Cody, a native of Fairfield County, Connecticut, has a background in online marketing and public relations. She is a graduate of the University of Connecticut, where she studied Journalism and Political Science. She is also an avid runner with a passion for the outdoors.
Latest posts by Jessica Cody (see all)