The life of a trucker is a storied tradition dating back to the early days of automobiles. America is a country based on capitalism and consumerism, and as a result, freight needs to be moved around the country. Right now the trucking industry does not have enough drivers to fill the surplus of available roles. This gives qualified drivers a choice on which company they want to work for. Simply put, there are almost always jobs available for truckers seeking employment. It is a great career, but you need to be properly informed about the industry to ensure you are choosing the right type of trucking job—there are several.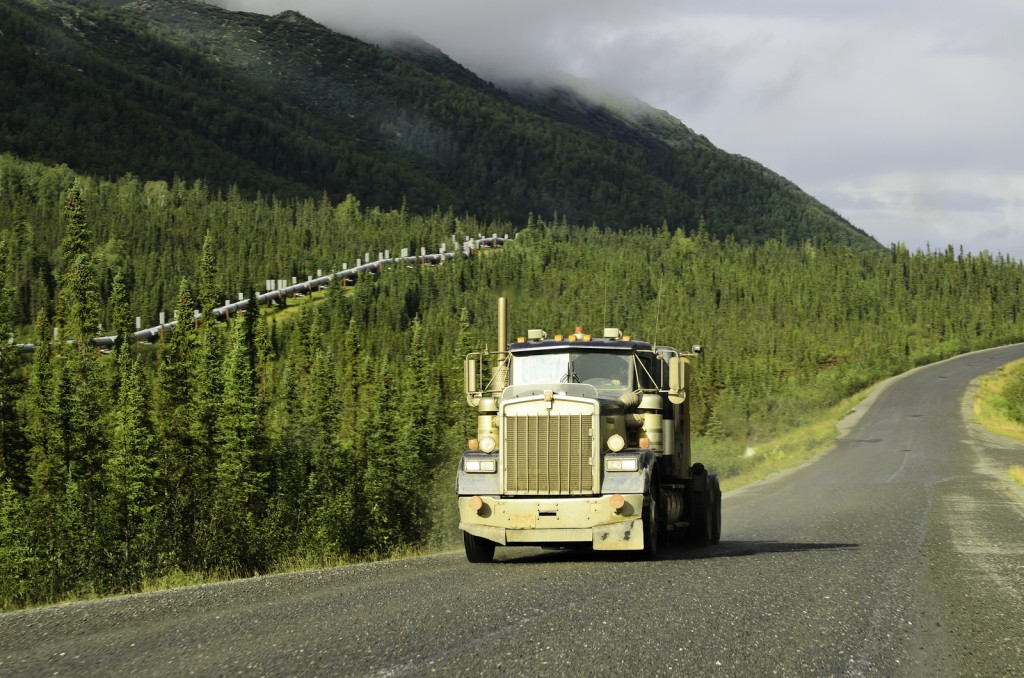 The key point to consider is whether the company is LTL (less than truckload) or FTL (full truck load). This will determine your average work day. LTL truckers usually stay local or within the region. They leave the depot with a truck that is partially full and make scheduled deliveries. Companies pay for available space on the truck and there is usually less freight overall. FTL truckers typically take a full trailer and travel to a location anywhere in the country. Once they arrive they drop the freight at the destination. Then, the dispatcher finds another load, and are dispatched to any potential locations. These truckers are not guaranteed time at home with the family, so it's definitely not for everyone.
Below we have listed some great places to help ignite your job hunt. Luckily for you, JobDiagnosis has plenty of listings for truck drivers!
C.R. England- C.R. England is the nation's leading refrigerated trucking company, and they are known to hire aggressively. They want great truckers looking for a long-term career. It's a FTL trucking company, so the average workday for a C.R. England driver involves driving significant distances. But they pay their drivers well. They also have great training programs for potential drivers. They partner with Premier Truck Driving Schools to help prospects attain a CDL, and drivers are always guaranteed a job with C.R. England upon graduation. They also take pride in their fleet, providing drivers with excellent vehicles and state of the art communication.
Click on the following regions for more information:
Finding a trucking job can be easy if you know where to look. There are currently more jobs than workers to fill them, which makes it an excellent place to look for work. If you happen to lose your job as a trucker for whatever reason, there will always be more opportunity. It's recession proof!
The following two tabs change content below.
Matthew Welch
Jobdiagnosis blog author Matthew Welch is an SEO strategist and content marketer from Boston, MA. Read blog content relating to job search by Matthew Welch.
Latest posts by Matthew Welch (see all)