Jobdiagnosis.com recognizes a promising trend that could turn temporary customer support jobs into gainful long-term employment.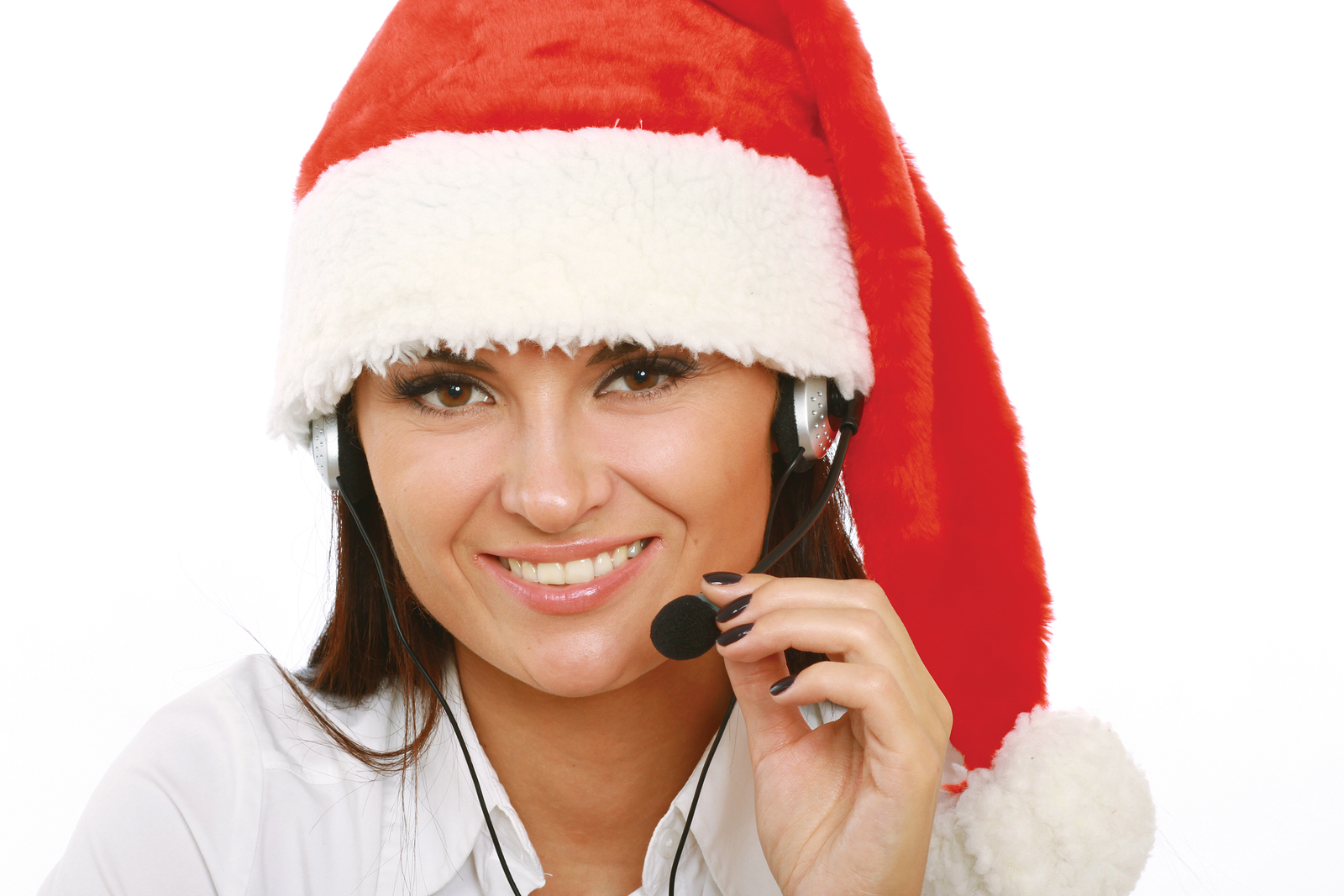 As the holiday season approaches, openings for winter seasonal jobs flood the labor market and online job boards.  Jobdiagnosis.com, an online job search engine which hosts a large portion of food service and customer support jobs, has recognized a valuable opportunity for jobseekers within many of these seasonal positions.  Beyond keeping unemployment rates down and putting some extra cash in the pockets of American citizens during economically hard times, some of the major companies hiring for winter seasonal jobs plan to promote many of these temporary employees to full-time positions after the holiday season.   Below are some examples of major American companies that show promise in this respect:
Amazon.com announced on Tuesday, October 20, that it will be looking to fill a total of 100,000 openings for winter seasonal jobs this year across the United States.  This is after expanding its full-time staff by approximately 25,000 employees during the summer and fall months.  In the 2014 holiday season, Amazon hired about 80,000 seasonal employees.  Most of these jobs are in warehouses and sorting centers, which are ever-expanding as a direct result of an increase in online shopping over recent years.
UPS is hiring for 95,000 seasonal positions this holiday season, and FedEx is looking to fill 55,000 winter seasonal jobs across the United States.   This industry is benefitting from the boom in online consumer spending, which has catapulted delivery demands across the country.  Furthermore, both companies favor promoting from within, and much of their full-time staff began as seasonal or temporary employees.
Even with the success of online shopping, there are still plenty of openings for customer support jobs at brick and mortar retailers this holiday season.  Macy's expects to hire approximately 85,000 seasonal employees, Wal-Mart aims for 60,000 and Target is looking to hire about 70,000 employees, to name a few.  One major retailer that is looking at a significant increase in holiday hiring is GameStop, which will bring on over 28,000 seasonal employees, 12 percent more than last year's holiday season.  And similar to other companies, many of these retailers will keep seasonal employees as part of their full-time staff after the holidays.
A possible perk that jobseekers can expect this holiday season is better hourly pay for seasonal workers.  According to Kplinger.com, "More than one-third of employers expect to increase pay for their seasonal staff.  Nearly three-fourths will pay $10 or more per hour, and nearly 20% will pay $16 per hour or more."  The article also estimates a ten percent increase from last year in holiday hiring for retailers overall.
Many of these companies hiring employees for winter seasonal jobs are following the recent trend that Jobdiagnosis.com identified last month, by expanding their employee benefits to further the futures of their workers.  One example of this is Amazon.com, who is now offering an impressive education benefits package, according to Lex18.com.   To increase the chances of seasonal work leading to a full-time job, let your manager know from the beginning that you are interested in becoming a full-time employee, and be as flexible as possible with the hours and days you are available to work.
"This trend should not only present more hope to jobseekers, but also motivate them more since the likelihood of a seasonal job turning into a career gives it more meaning overall," states Michael Derikrava, President of Jobdiagnosis.com.  "At the very least, even if your winter seasonal job doesn't turn into something more long-term, many of these roles are excellent opportunities for learning new skills, networking and building your resume."
About Jobdiagnosis:  Jobdiagnosis.com is an online job search engine that produces millions of job search results.  A large portion of employment opportunities hosted on the website are customer service jobs and food service jobs.  The online job board also holds a wealth of information on job search topics such as interviewing, resume tips, and how to find the right job.  Jobdiagnosis.com is an excellent resource for staying up to date on the latest opportunities available to jobseekers.
Below are some popular searches for seasonal customer support jobs:
Seasonal customer support jobs in New York, NY
Seasonal customer support jobs in Los Angeles, CA
Seasonal customer support jobs in Chicago, IL
Seasonal customer support jobs in Houston, TX
Seasonal customer support jobs in Philadelphia, PA
The following two tabs change content below.
Jessica Cody
Jessica Cody, a native of Fairfield County, Connecticut, has a background in online marketing and public relations. She is a graduate of the University of Connecticut, where she studied Journalism and Political Science. She is also an avid runner with a passion for the outdoors.
Latest posts by Jessica Cody (see all)