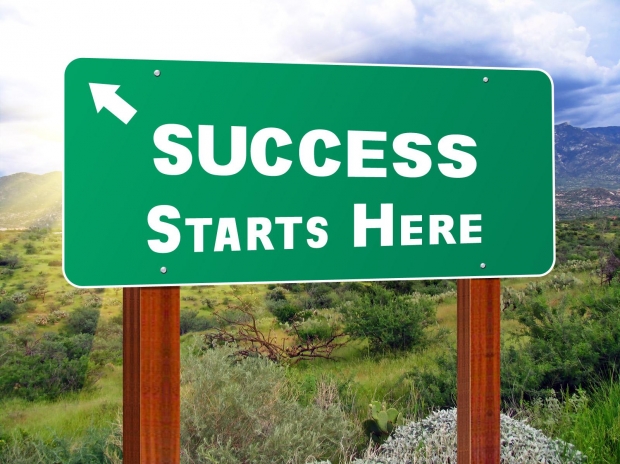 In this day and age, retirement doesn't have to be the final nail in the coffin to your career.  Many retirees in the United States want to continue to work in some capacity not only for financial reasons in this economy, but to add joy and a sense of purpose to their lives.  When one retires after a lifetime in the fast-paced corporate world, they can often be left with a feeling of emptiness and boredom.  But just because you are leaving your full-time job doesn't mean you have to give up your craft completely.
Freelance work is becoming more and more popular and in demand, and it allows you to continue to apply your skills and bring in income, while also giving you the free time and flexibility to enjoy all those things you have been waiting for retirement to be able to do.  Of course, freelance isn't just an option for retirees, as there are many who are able to freelance earlier in their careers, because of niche skills they have honed through their experience.  The point is that there is no lack of options out there for those who decide freelancing is the best avenue for them.
Benefits to Companies that Hire Freelance Work
The benefits of freelance work to the freelancers themselves are pretty obvious, giving them the flexibility for a better work/life balance, as well as the variety of different clients and work styles.  But what many do not realize is the attraction of freelance work to the companies that hire them.   Freelance work enables companies to save a lot of money not having to provide salary and benefits, as well as other employee expenses such as equipment and supplies.  Hiring a freelancer doesn't require as much of a commitment from the company as far as length of time they are hiring the person for, and also speeds up the hiring process (which can take months at some companies for a full-time position).  Many of these benefits are summarized in an article from the Careerfoundry.com blog entitled "The Move to Freelancing – Why are we Giving Up the 9 to 5?".  According to the article, "By 2020 freelancers are expected to make up 50% of the full time work force."
Tips for Launching a Successful Freelance Career
While freelancing can be enjoyable and rewarding, it takes a ton of footwork and it can be difficult to be successful at it if you do not go about it in the right manner.  Many elements need to be taken into account.  Below are some tips to ensuring a lucrative and secure freelance career:
Save money beforehand to guard you against any roadblocks along the way.  It can take some time for your business to grow enough to bring in a substantial amount of money, and even far into your freelance career you can encounter periods of time where business is lagging.
Network intensely.  Make your plans known to anyone you have encountered doing business in the past, including co-workers, clients, consultants, vendors, etc.  You can also possibly seek work from former employers, since they are already familiar with your talents.  Utilize social media outlets such as blogging, LinkedIn and Twitter to get the word out, but also make a point of meeting with business associates in person, so you can continue to sharpen your social skills.
Determine whether or not you want to incorporate.  You are in no way required to do this in order to launch a freelance business, but it has many advantages such as securing you against liabilities and giving you possible tax breaks.  If you do decide to incorporate, there are several forms of incorporation to choose from.  The U.S. Small Business Administration explains how to navigate all this in more detail in its article "Should You Incorporate Your Freelance or Consulting Business?"
Explore insurance options.  This goes for not only your business but yourself as well as your family if you have one.  In the past, one of the drawbacks of being self-employed was that often health insurance was more expensive, but the recent implementation of the Affordable Care Act in the United States has made this less of an issue.  Review all of the national as well as state options in order to make an informed decision.
Find out the best rate to charge for your services.  Also be aware that since you are self-employed, there is a good chance you will have to spend money to get the work done.  Ask around to see what others in your profession are charging to gauge what you are worth.
Americans today have so much freedom and options, in both our jobs and our lives.  As long as we are willing to put the work in, we can fulfill so many of our dreams.  All of us have skills that are of high value to someone else out there.  Whether you are happiest doing that working for yourself or someone else is completely up to you!
The following two tabs change content below.
Jessica Cody
Jessica Cody, a native of Fairfield County, Connecticut, has a background in online marketing and public relations. She is a graduate of the University of Connecticut, where she studied Journalism and Political Science. She is also an avid runner with a passion for the outdoors.
Latest posts by Jessica Cody (see all)