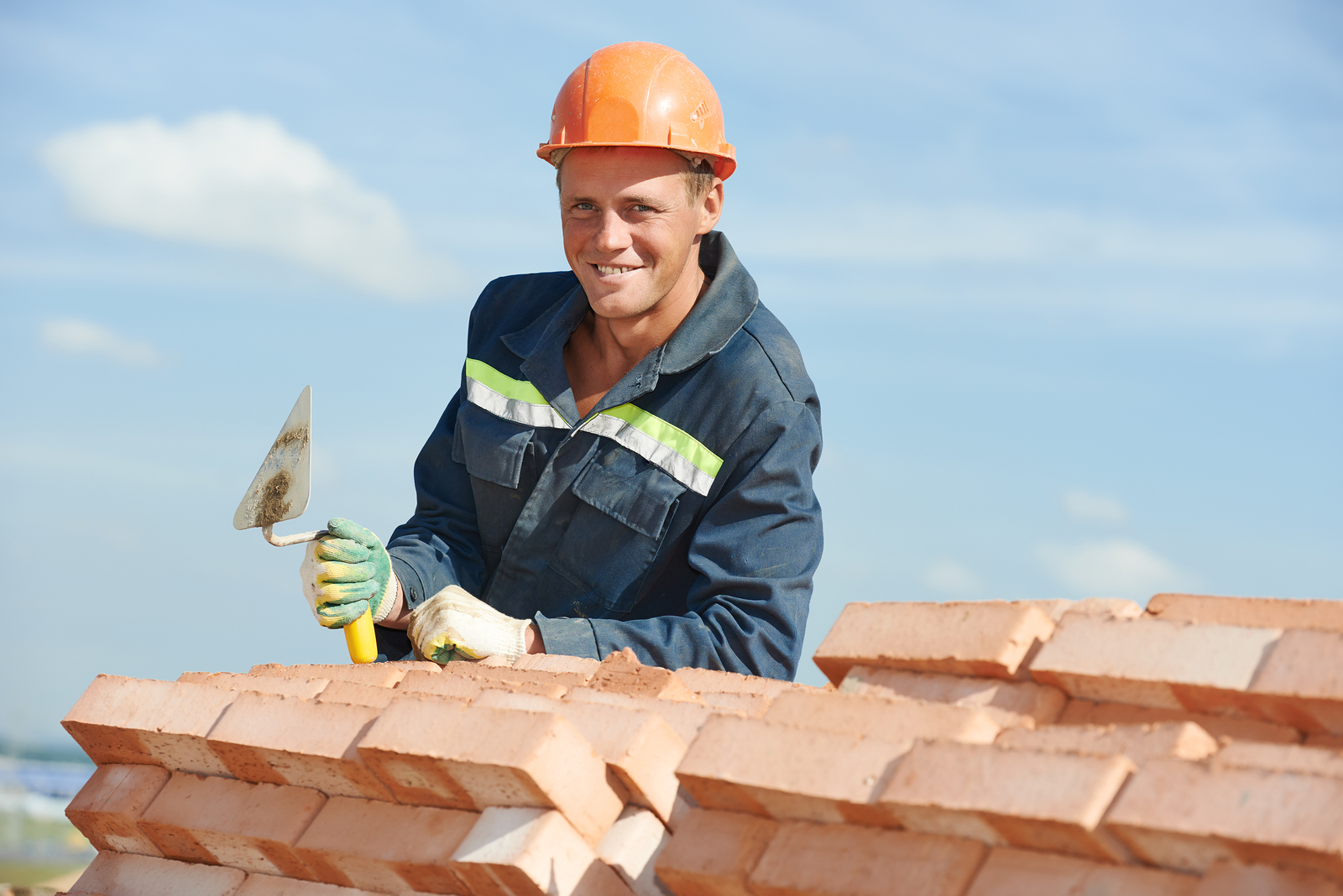 As society progresses and technology takes over more and more of our daily lives as well as our jobs, we must not lose appreciation for artisans and craftsmen whose jobs have existed for much longer in history.  The texture and scents of different types of metal, wood and stone will never lose their appeal, and neither will the dedication, vision, and hand-eye coordination it requires to produce the finest works of art out of these materials.  Some of the most essential everyday items we use today, from chairs to cabinets to the stones in our buildings and locks on our doors, are the handiwork of skilled craftspeople.  Below are some of the skilled trade jobs that put these essential skills to good use, and learning one of these specialized professions usually involves coursework at a trade school and/or hands-on instruction through an apprenticeship:
1)   Tool & Die Maker
This is one of the top careers in metal work.  Tool & die makers use mechanically or computer-controlled machine tools to create products such as jigs, dies (a specialized tool that shapes materials), molds, machine tools, cutting tools and gauges.  Precision is an important skill needed for this skilled trade job, as well as familiarity with textures and heat tolerance of various metals and other materials.  The craftsperson should have knowledge of basic math, as well as science and art.
Click below for tool & die maker jobs in:
2)  Stone Mason
In this type of masonry, the craftsperson shapes pieces of rock or stone and uses them to create all kinds of architecture and works of art.  Some of the tools used in this process include chisels, hammers and saws.  We have stonemasonry to thank for such world wonders as the Taj Mahal and Egyptian pyramids.  The types of stones used in this line of work include limestone, marble and granite.
Click below for stone mason jobs in:
3)  Cabinet Maker
To excel at cabinet making, the craftsperson needs to not only have steady hands, but a good sense of spatial dimensions, since some cabinets are located at odd angles.  Cabinet makers also create other pieces of furniture such as chairs, tables and bureaus.  Many cabinet makers work off of furniture design drawings, and buy the wood needed to build their product from suppliers such as timber yards.  They use hand or power tools such as scribers, jigs and drills.
Click below for cabinet maker jobs in:
4)  Millwright
A millwright's job is essential to the keep a factory running.  They assemble, install and dismantle machinery, as well as make repairs.  The craftsperson must be skilled at reading technical documents and instructions, and have a wide array of knowledge about different kinds of machines that keep a factory running.  The exact job responsibilities of this skilled trade job can vary today, but years ago millwrights were responsible for building watermills and windmills, and dealt with the assembly and maintenance of a lot of equipment used in agriculture.  Millwrights work with numerous materials such as steel and wood, and use tools such as hammers, blowtorches and forklifts.
Click below for millwright jobs in:
5)  Goldsmith
These metalworkers are heavily involved in the design, creation and sale of fine jewelry, though the skilled trade also involves creating other products such as silverware and decorative items.  Goldsmiths are also responsible for the examination and appraisal of precious stones.  Some of the tasks involved in forming the precious metals that goldsmiths work with are sawing, filing and polishing.  Modern goldsmiths now have lasers to make the cutting of stones much easier.
Click below for goldsmith jobs in:
The following two tabs change content below.
Jessica Cody
Jessica Cody, a native of Fairfield County, Connecticut, has a background in online marketing and public relations. She is a graduate of the University of Connecticut, where she studied Journalism and Political Science. She is also an avid runner with a passion for the outdoors.
Latest posts by Jessica Cody (see all)