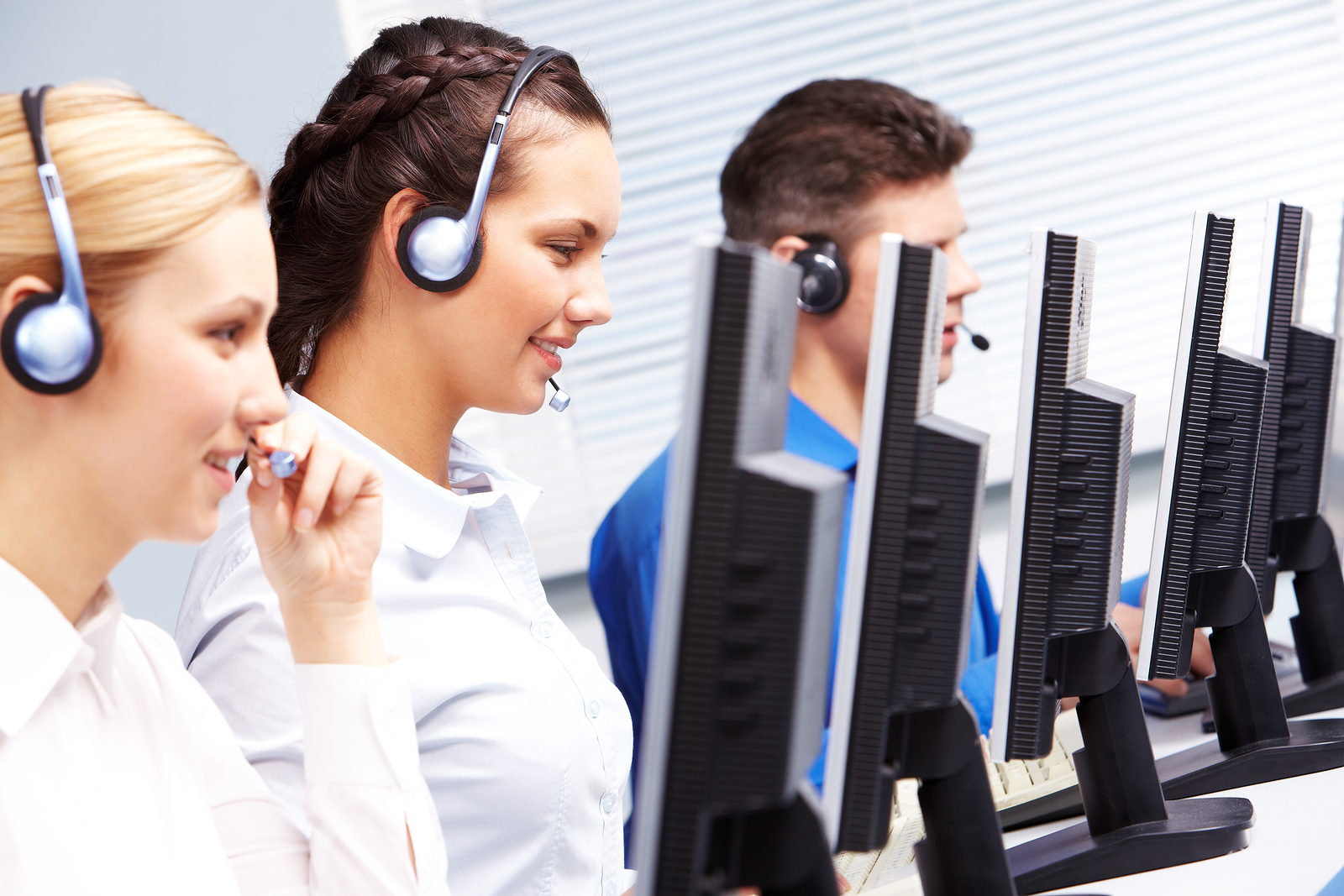 When constructing a resume for a customer service representative job, it is important that you present your skills and accomplishments in a manner that will set you apart from other candidates.  You want the hiring manager to see from the first glance that you have what it takes to deliver exceptional customer service.  Below we have a sample customer service representative resume, available for download.  Here are some resume strategies to help you stand out when applying for a customer service representative job:
1)  Tailor your resume to the position
You want to make it evident in your resume that you are applying for a job as a customer service representative.  So instead of using a general resume, create a resume that is intended specifically for the job you are applying to.  Aim to include the skills and experience you have that are most relevant to the position, and include keywords from the job description.  Some common keywords for customer service representative skills in job descriptions include "customer satisfaction", "technical skills", "problem solving" and "shipment tracking".
Customer service representative jobs in New York, NY
2)  Include powerful action verbs
When describing your accomplishments in your job history, be sure to include action verbs that relate to duties that are common for a customer service representative job.  Using these words makes it more likely your resume will be picked up by applicant tracking systems (which many employers use to scan resumes for relevant keywords), and they also make your resume more engaging for hiring managers to read.  Common action verbs to include on a customer service representative resume include "solved", "responded", "executed", "managed" and "communicated".
Customer service representative jobs in Denver, CO
3)  Quantify Results of Past Experience
Simply stating what you did in your past roles only goes so far.  In order to prove that you are a fit candidate for a customer service representative job, you must show measurable results of your work in your resume.  Include dollar figures, percentages and numbers that indicate high volumes wherever possible.  These figures give hiring managers direct evidence of how you contributed to the bottom line of past employers you've worked for.
Customer service representative jobs in Portland, OR
4)  Show that your skills are current
The manner in which customer service is delivered has changed over the years, so it is important that you demonstrate to hiring managers that you are up-to-date with your skills, particularly those related to software and technology.  Include in your resume a list of computer programs you are proficient in, and skills you have mastered.  If there are skills you need to brush up on, see if there are any courses you can take online or through a local community college, and be sure to list those on your resume.
Customer service representative jobs in New Orleans, LA
Click Here to download Sample Resume
The following two tabs change content below.
Jessica Cody
Jessica Cody, a native of Fairfield County, Connecticut, has a background in online marketing and public relations. She is a graduate of the University of Connecticut, where she studied Journalism and Political Science. She is also an avid runner with a passion for the outdoors.
Latest posts by Jessica Cody (see all)