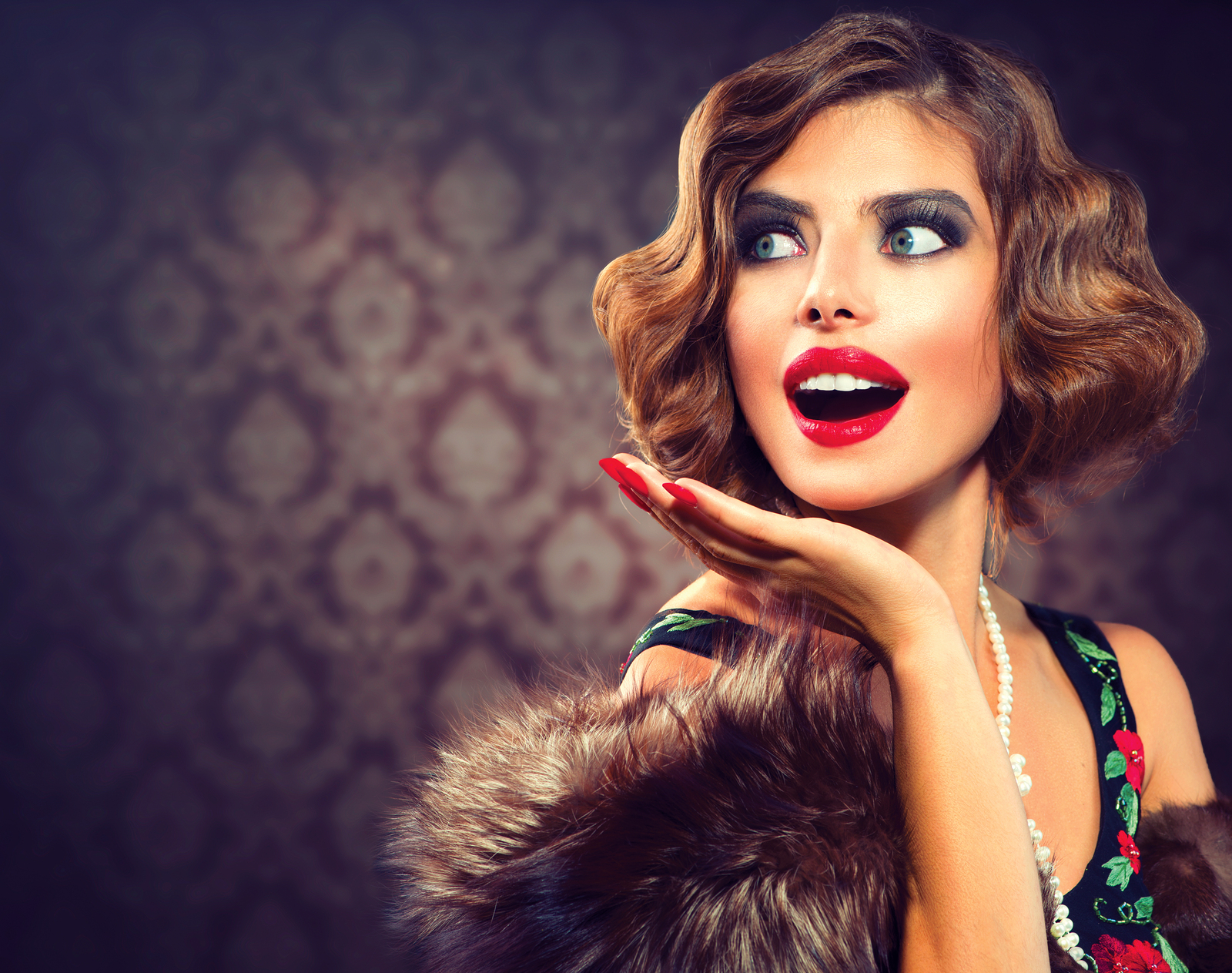 With the change in season, as well as the holidays approaching, many of us have been doing more shopping and wardrobe evaluation than usual.  We can't help but notice new trends coming to the surface and designs gaining ground in the market.  While some find this whole process overwhelming and irritating, others are filled with a sense of joy and excitement.   If you are of the latter type, you may have thought about pursuing a career in fashion.  Many do not realize how in demand fashion jobs actually are, and they are not just for people that exist among the rich and famous.
Beneficial Skills for the Fashion Industry
Popular jobs in the fashion industry include fashion designer, fashion buyer, personal stylist, fashion journalist, and personal shopper.  All of these jobs require an interest in, as well as a flair for, fashion and style.  A typical employee in the fashion industry is versatile, since most of these jobs demand skills that are both analytical and creative.  You must have a mind for numbers, as well as colors and patterns.  You need to be able to visualize not only what styles are attractive, but also how they will look on different shapes, sizes and skin tones.  And since fashion is an ever-changing market, someone working in the fashion industry must be attentive.  It is imperative that you be constantly on the lookout for new trends and styles, and be able to predict upcoming trends.
Education Tips for Fashionistas                                                                    
Nowadays, the road to pursuing a career in fashion is pretty straightforward. Those interested in fashion design or fashion merchandising may be better off applying to specialized fashion schools, as there are many prominent ones in the US.  For ideas on this, check out the article The Top 20 Fashion Schools in the US: The Fashionista Ranking by Cheryl Wischhover.  Some general colleges also offer fashion merchandising as a major.  For careers in fashion journalism or fashion photography, it may be appropriate to choose a major in journalism, English or art history.  Public relations and marketing majors also have plenty of job opportunities in the fashion industry.
Where to Get the Best Experience in Fashion
One of the most effective ways to get your foot in the door in the fashion sector is to work in retail.  Companies to seek out include anything from boutiques to department stores, depending on what you are most comfortable with.  Start out on the sales floor or at the cash register and you will learn a lot, and if you are loyal it is likely you will be given more opportunities.  Also, some big retail chains offer training programs as an alternative to a degree in fashion merchandising, which will open up more doors in your career.  By working in retail, you will be given a big taste of what styles come and go, and what types of clientele prefer what.  An article from the Business Insider entitled The 10 Best Fashion Retailers to Work For gives some helpful suggestions for successful retail companies that are good to their employees.  Among the companies mentioned in the article are Nordstrom, The Gap, and Sephora.
Advantages and Disadvantages to Working in Fashion
Do be aware that those who work in fashion must be truly passionate about it, as it is very hard work.  Retail and merchandising jobs can require you to be on your feet for long periods of time, and deal with multiple demanding customers at a time.  Also, many merchandisers must travel a great amount, as they have to market their product to clients and attend trade shows.  While this can be tiresome, it can also give you the rare opportunity to visit some of the most glamorous cities in the world, such as Las Vegas, Paris and Milan.  At certain points in the season such as the holidays, when merchandise is in higher demand and sales quotas need to be met, many work much longer hours.  Alas, the rewards are immense when your result is a stylishly stocked store and high profits from product rapidly moving off the shelf.  Depending on where you work and what your position is, there are also other possible advantages such as complementary or discounted merchandise, and the opportunity to meet popular fashion designers, sophisticated socialites and celebrities.
Clothing and accessories are constantly evolving and will always be a necessity.  It takes a village to produce a well-dressed society.  So put those days spent on the couch watching Project Runway and Fashion Police to good use!  The world is waiting for your input on what's hot and what's not.
The following two tabs change content below.
Jessica Cody
Jessica Cody, a native of Fairfield County, Connecticut, has a background in online marketing and public relations. She is a graduate of the University of Connecticut, where she studied Journalism and Political Science. She is also an avid runner with a passion for the outdoors.
Latest posts by Jessica Cody (see all)