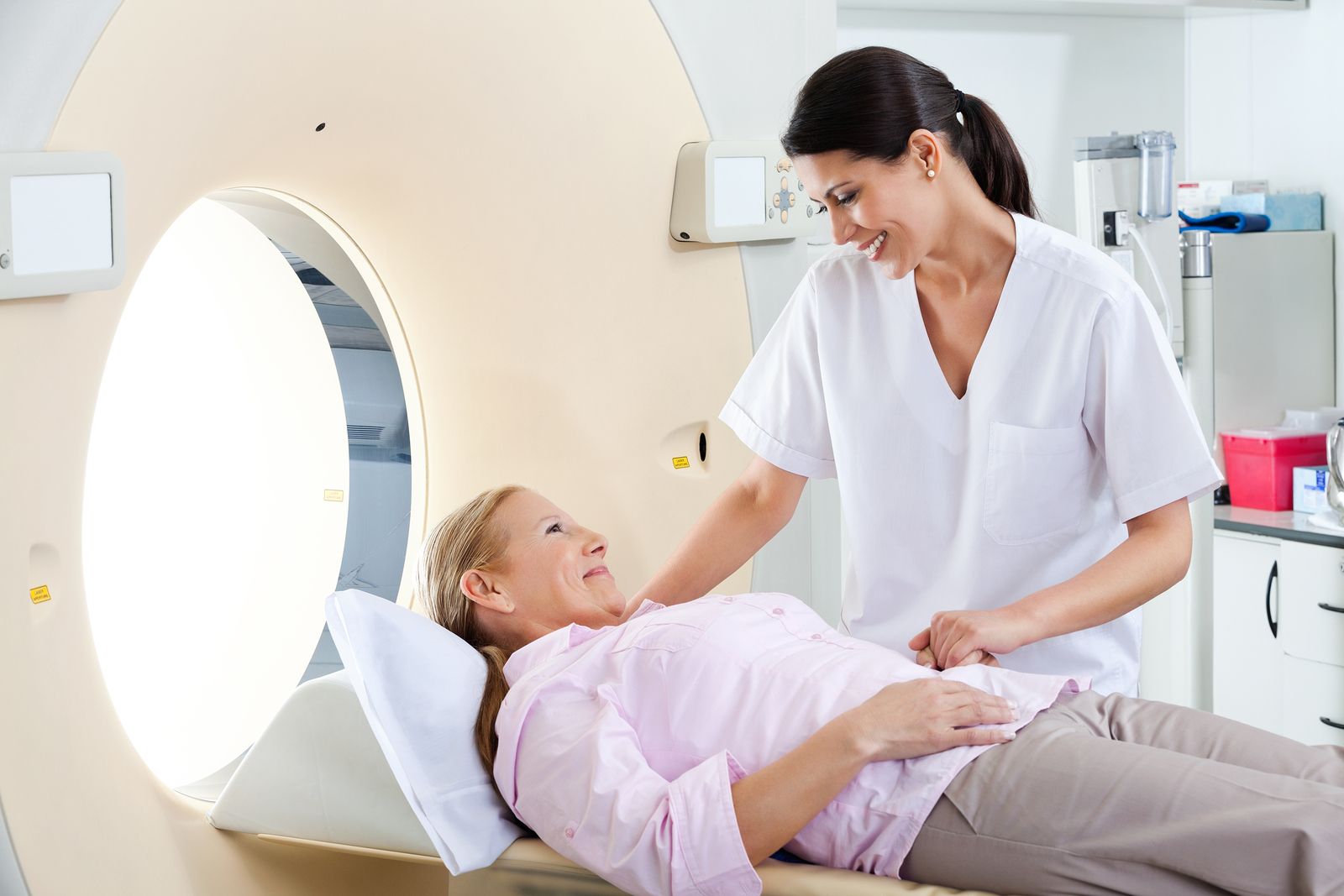 Due to the outstanding technological advances taking place in the healthcare field, medical radiologic technology is one of the most rapidly growing career fields in the United States. Technology now allows medical conditions such as cancer, heart issues and prenatal health problems to be detected and treated earlier than ever.  As a result, more and more people want to undergo the tests that medical radiologic technology administers, as well as treatments such as radiation therapy.  If you are looking to pursue a career that is fascinating and satisfying as well as stable, high-paying and in demand, it is worth considering becoming a registered radiologic technologist.
Radiologic technology jobs in Denver, CO
Overview of Radiologic Technology Jobs

A radiologic technologist (also referred to as an x-ray technologist or radiographer) works mainly with x-ray, computed technology (CT), magnetic resonance imaging (MRI) and ultrasound machines to produce diagnostic images for patients on different parts of the body.  They work in hospitals, clinics, diagnostic laboratories, private offices and in other healthcare settings.  They assist doctors and nurses and help patients get set up and positioned on the radiology machines.  There are also specialized radiologic technologists that perform radiation on patients that have diseases such as cancer.
Radiologic technology jobs in Philadelphia, PA
Education Requirements for Radiologic Technologists
One of the big advantages of this career is that while it is lucrative, it also possible to pursue if you are currently work full-time or tied down by other life circumstances.  To become a registered radiologic technologist, you will need to complete the required coursework from a hospital, which usually takes about 2 years, or you can earn an associate's or bachelor's degree from a college or university that has a radiology program.   You will need to be certified through the American Registry of Radiologic Technologists, and other specific requirements can vary depending on the state you live in.  Once you have the certification, you are open to bountiful opportunities in the field, as you can also go for a higher level of education or specialize in a specific area of medical radiologic technology, such as mammography or sonography.
Radiologic technology jobs in Athens, GA
Salary and Job Opportunities for Radiologic Technologists
On average, registered radiologic technologists earn between $55,000 and $60,000 annually, but farther into their careers some x-ray technologists make up to $85,000.  There is definitely not a shortage of jobs available for x-ray techs, and jobs continue to grow as people age and health concerns increase.  In fact, according to the Bureau of Labor Statistics, the number of jobs for radiologic technologists is expected to increase by 21% between 2012 and 2022.
Radiologic technology jobs in Los Angeles, CA
What to Expect from a Career in Radiologic Technology
An x-ray technologist should be comfortable working with people, and in relatively good physical shape since the job involves being on your feet for most of the day and lifting heavy machinery.  While you will spend a good amount of time with patients, doctors and nurses, you will also spend a large part of your job in lab settings processing images.  It also isn't hard to find flexible schedules in this line of work.  Overall, medical radiologic technology is a very esteemed and valued profession in the world today, and the field is bound to get even more interesting in the future as medical technology advances.
Radiologic technology jobs in Dallas, TX
The following two tabs change content below.
Jessica Cody
Jessica Cody, a native of Fairfield County, Connecticut, has a background in online marketing and public relations. She is a graduate of the University of Connecticut, where she studied Journalism and Political Science. She is also an avid runner with a passion for the outdoors.
Latest posts by Jessica Cody (see all)