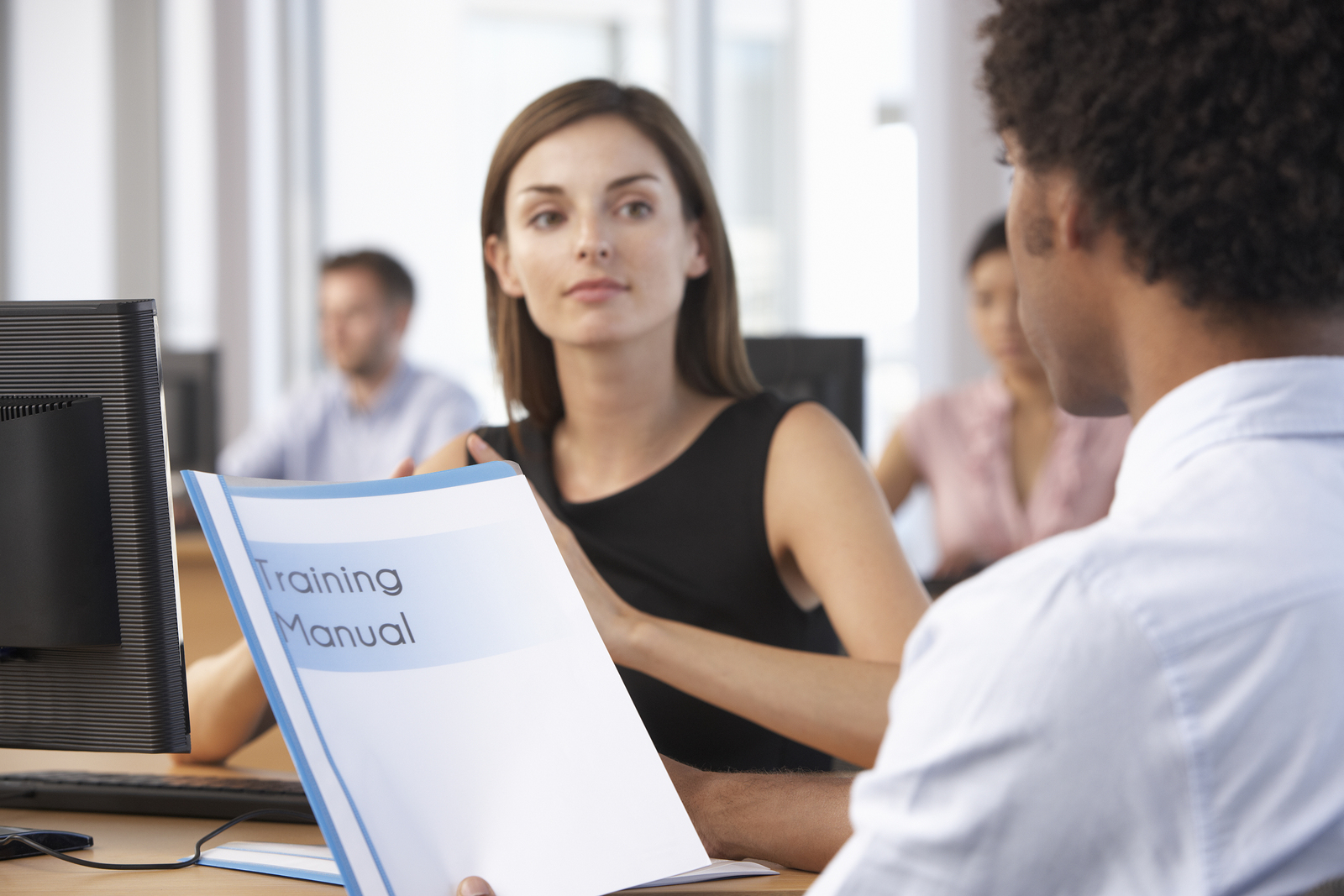 In the first couple of months at any job, it goes without saying you need to put your best foot forward and show the skills and work ethic you are bringing to the position.  An interview can give the employer an idea of your qualifications, but until they see you in action, they will not know for sure how good of a fit you really are.  Likewise, you can read the job description and ask questions all you want, but you won't know if it's really the job you want until you start working.
What is a Probationary Employment Contract?
But feeling the need to prove yourself is one thing; actually being under a probationary employment contract is another.  Companies use probationary periods so that they can get a feel for the employee's capabilities, and if they are a good candidate for the job.  The probationary period usually lasts about 90 days, or 3 months.  During the probationary employment contract, your manager keeps a close eye on your performance, and how well your work with other employees at the company.  If the employer decides you aren't a good fit, they can then fire you without any legal or financial ramifications.  While this concept can be a huge plus for the company that is hiring, it has several possible downsides for the employee.
What are the Risks of an Employee Probationary Period?
It is very important that when you are hired you are aware of the terms of your employment.  If you are required to undergo a probationary period before you are hired as a full-time employee, you give up certain rights, such as your employer needing a valid reason to terminate employment.  You also give up benefits such as health insurance and paid time off.  And it is likely that if your employer did decide to let you go at the end of your probationary employment contract, you wouldn't be eligible for unemployment benefits, since you were technically a temporary employee.   Sometimes, your probationary employment contract can be extended by the employer, which means you will end up working even longer without the employee benefits and job security that comes with being full-time.
Should I Consider a Job That Requires a Probationary Contract?
While these potential drawbacks can be daunting, it doesn't mean you should completely rule out the possibility of taking a job with a probationary employment contract.  There may be some excellent opportunities that you wouldn't otherwise get a chance to explore if you weren't open to the idea of a probationary employment contract.  In this situation, it may be well worth it to take the risk of the job not working out and having to look for work again sooner rather than later.
If you decide to take a job that requires an employee probationary period, be completely clear on the terms of the contract.  If possible, consult a legal expert to clarify your rights.  Have a positive attitude; and be sure to go above and beyond in those first couple of months.   This can mean taking on some of the grunt work you aren't technically required to do, staying late to finish an important project, and offering help to your co-workers.   Be grateful for the opportunity, and know that in order to grow in your career and meet your fullest potential, you may have to take some risks along the way.
For assistance with updating your resume for your job search, take advantage of Jobdiagnosis.com's free resume writing service.
The following two tabs change content below.
Jessica Cody
Jessica Cody, a native of Fairfield County, Connecticut, has a background in online marketing and public relations. She is a graduate of the University of Connecticut, where she studied Journalism and Political Science. She is also an avid runner with a passion for the outdoors.
Latest posts by Jessica Cody (see all)