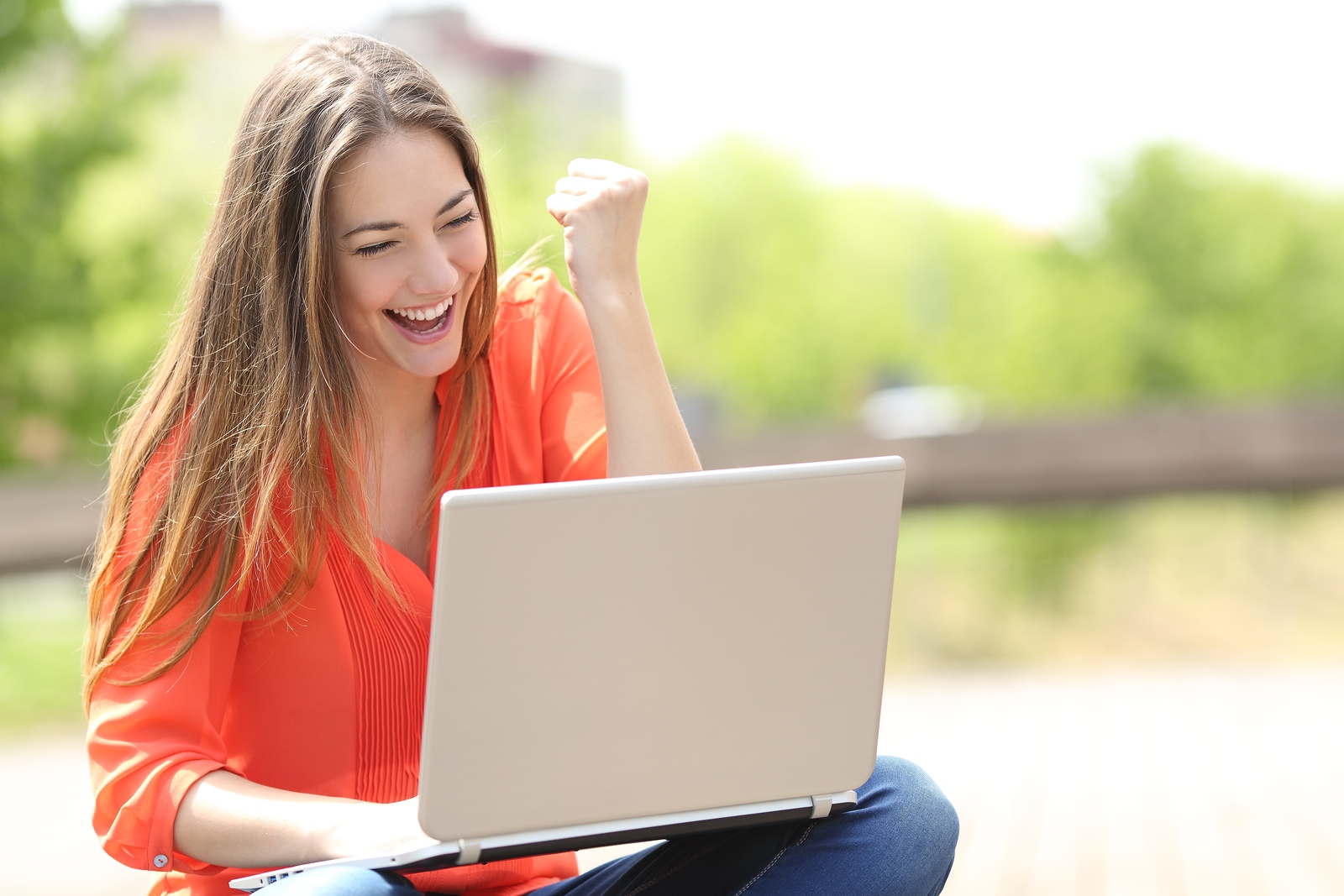 With the first day of spring only a few weeks away, summer is within reach.  And with summer comes the search for seasonal jobs.  2016 is looking to be a good year for job growth, but in order to find the best opportunities out there high school and college students should begin taking steps to find a summer seasonal job now.  That way when final exams approach, they won't have the added stress of not knowing how they will generate income once the school semester ends.  Here are some tips to help students find a rewarding seasonal job this summer:
1)  Consider the future
While any summer job is better than no job, you will benefit more from a seasonal job if it will give you experience in the industry in which you are looking to pursue a career.  Start looking online for internships.  While some internships are unpaid, many of them pay a decent hourly rate, while at the same time giving you valuable experience for your resume.  If an internship isn't an option, try finding a seasonal job at a company you see yourself working for full-time in the future.
Find summer seasonal jobs in your area
2)  Seek out companies before jobs
Get ahead of the curve by making a list of companies you would like to find a seasonal job at this summer, and connect with them in any way you can, via social media, e-mail alerts, etc.  That way you will know immediately when a job opens up there and can be one of the first to apply.
3)  Don't just rely on job postings
While you are sure to find plenty of seasonal jobs to apply to online this summer, also start networking with family and friends to see who they know that will be hiring.  They may be aware of jobs (or need to fill a job themselves if they have a business) that aren't listed online, or that haven't been posted yet.  They can put in a good word for you and since they know you, you are likely to be considered before any other candidates.
Click here to apply to summer seasonal jobs
4)  Aim for industries that get more business in the summer
Even before any job openings are posted, get proactive and contact businesses that you know will be hiring seasonal help in the summer.  Such businesses include camps, hotels, resorts, amusement parks, ice cream and frozen yogurts shops and golf courses.  You can find jobs that range from cashier to receptionist to food service.  Customer service jobs are an excellent way to network and meet all kinds of professionals that could be potential job connections in the future.
5)  Consider working multiple jobs
If you have trouble finding a summer seasonal job that gives you the amount of hours you need, you can take a few different jobs that only have limited hours or shifts available.  Added together, these jobs will allow you to generate the income you are looking for, and on top of that you will widen your experience.  To reduce boredom, try choosing seasonal jobs that vary in nature (like being a receptionist combined with a job waiting tables).
Find summer seasonal jobs in your area
6)  Don't forget about temp agencies
Since many employees take time off during the summer, employment agencies are always looking to fill openings that last anywhere from one day to several months.  This can be an excellent way to get your foot in the door into the corporate world and gain valuable experience.  Register with a few agencies in your area so they can contact you as jobs open up.
The following two tabs change content below.
Jessica Cody
Jessica Cody, a native of Fairfield County, Connecticut, has a background in online marketing and public relations. She is a graduate of the University of Connecticut, where she studied Journalism and Political Science. She is also an avid runner with a passion for the outdoors.
Latest posts by Jessica Cody (see all)