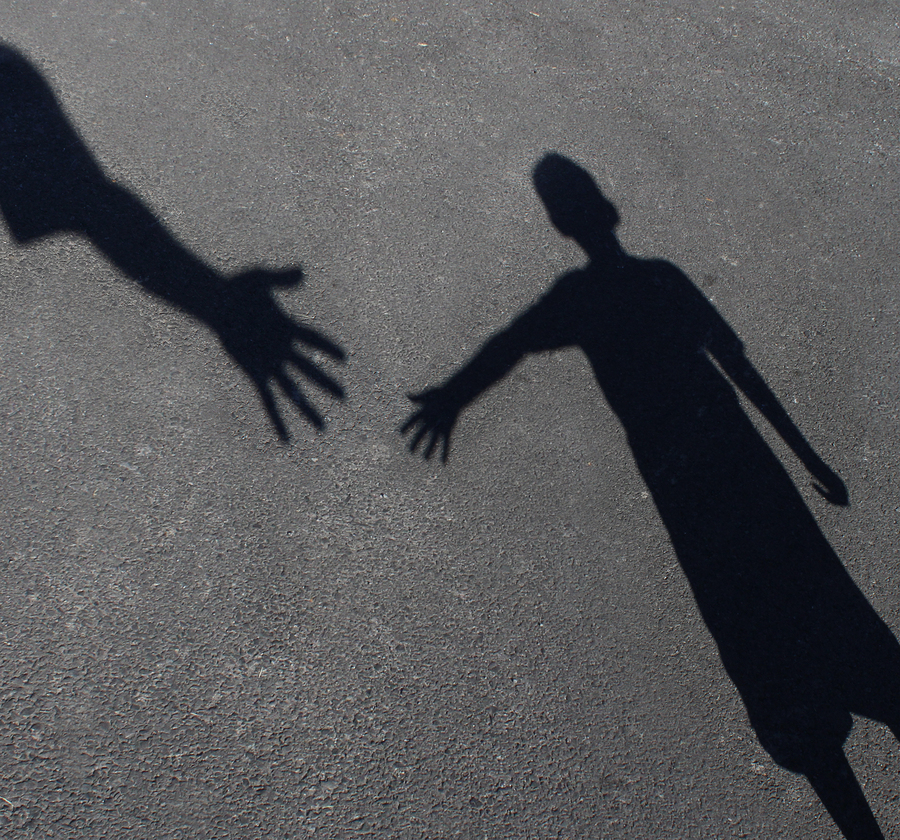 Working with special needs children can be very emotionally rewarding.  Many people seek careers in special education because there are so many other benefits as well, such as higher pay, shorter work days and increasing job availability.  But at the same time, it's safe to say that not just anyone can teach special education.  It takes an exceptionally caring and compassionate person to properly respond to the psychological, emotional and behavioral needs of their students.  Below are some of the other important personality traits of people looking to pursue careers in special education:
1)      Flexibility
A typical day of working with special needs children is never really typical.  There are always new students being added or behavioral problems that need to be addressed, and possible emergencies that may come up.  So a good special needs teacher should be the type of person that can go with the flow, and remain calm when their day involves interruptions and changes to plans at times.
Special education jobs in New York, NY
2)      Patience
Since special needs children can be more difficult to control and communicate with, it is important that the teacher has the ability to remain calm in high-stress situations when working with them, and think clearly about the best way to resolve it.  This calmness will rub off on the students as well, who will feel more secure when they are with someone who is level-headed and in control of the situation.
Special education jobs in San Francisco, CA
3)      Organization
It is extremely important to instill structure in any student, but this is particularly helpful when working with special needs children.  So try to stick to a systematic curriculum as best you can.  Also, careers in special education tend to involve a lot of paperwork, since you are tracking the progress and often planning separate lessons for different students with different disabilities.  It is helpful to find a system that allows you to stay on top of it daily so it doesn't pile up.
Special education jobs in Dallas, TX
4)      Creativity
Since the students may require different approaches to teaching individually, special needs teachers often need to come up with numerous ways of demonstrating a certain topic or lesson.  They need to be inventive in what the best ways are to make learning effective, yet at the same time fun, for everyone.   Inspiration can be a valuable attention-grabber for a chaotic classroom, and there are many ways to accomplish this through words, pictures and sound.
Special education jobs in Denver, CO
5)      Awareness
Special education teachers should have a good feel for what every student's strengths and weaknesses are, and positive methods to get their attention and communicate clearly.  They should be in tune to what is going on emotionally at any given time with their students, and how to best approach them.
Special education jobs in Salt Lake City, UT
6)      A Strong Sense of Humor
Laughter is the greatest stress reliever, and it will come in handy for both the teacher and the students.  Even though they mean well, special needs teachers may encounter outbursts and negative comments from children they are working with at times, and must have the ability to laugh and not take everything too seriously.  Knowing when and how to have a good laugh will also keep the environment light and the students relaxed.
Special education jobs in Atlanta, GA
The following two tabs change content below.
Jessica Cody
Jessica Cody, a native of Fairfield County, Connecticut, has a background in online marketing and public relations. She is a graduate of the University of Connecticut, where she studied Journalism and Political Science. She is also an avid runner with a passion for the outdoors.
Latest posts by Jessica Cody (see all)