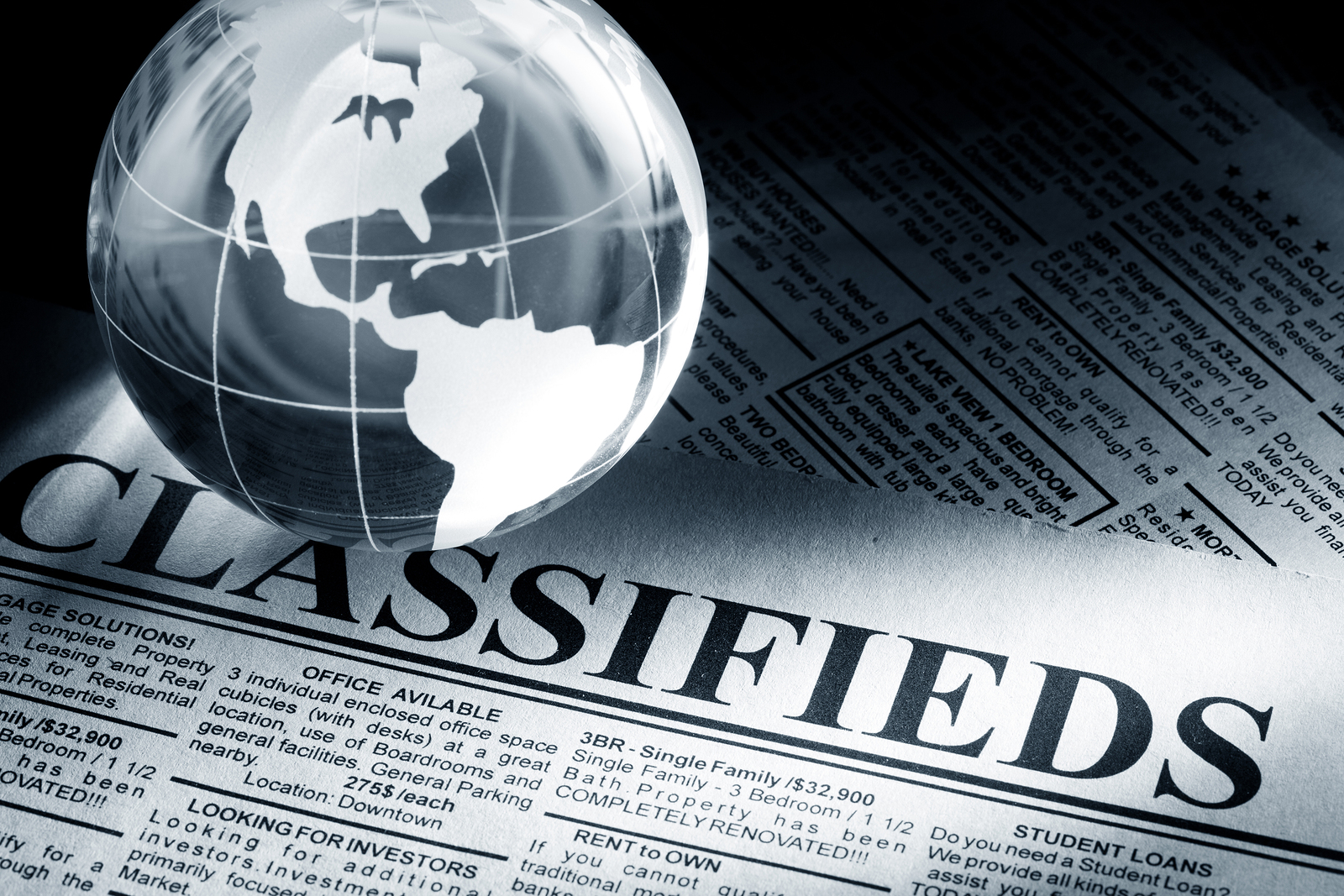 Jobseekers are in an advantageous position to find seasonal jobs this winter.  In recent years, holiday hiring has increased, and there are many large American companies looking to fill thousands of winter seasonal jobs in areas such as retail, distribution and warehouse, delivery, and customer support call center jobs, to name a few.  While the demands for seasonal help at these companies is in response to increased sales due to holiday shopping, many of these temporary positions could open the door to full-time employment.  But it is very possible that there are more of these jobs than there are people to fill them.
Holiday Sales Skyrocket as Unemployment Dips
Thanks to an improving economy, holiday shopping has risen in brick and mortar stores as well as online, and the National Retail Federation estimates that holiday sales will increase 3.7 percent overall this year, to $630.5 billion.  This is the biggest jump in the past 10 years.  Online sales particularly will go up between 6 and 8 percent, reaching close to $105 billion.   And with the unemployment rate lower than it's been in years, less people are looking for seasonal jobs this winter.
Winter Seasonal Jobs Present Full-Time Opportunities for Jobseekers
Jobseekers Have a Variety of Seasonal Jobs to Choose From
For companies to deliver a positive customer experience during the holiday shopping craze, they need help on numerous levels.  While many people picture customer-facing and cashier jobs when they think of seasonal jobs at retail establishments, there are so many other options for those who don't favor these kind of positions.  Retailers such as Amazon, Macy's and Target need people in their warehouses and fulfillment centers to package and ship orders, and there is a great need for extra IT workers, administrative assistants and call center representatives to handle the jump in online sales.  And this only pertains to retail companies.  Transportation companies like UPS and FedEx are among those hiring the most employees this holiday season to satisfy delivery demands.  And these festive months bring more events and entertaining, so there is also a great need to fill openings for seasonal jobs at catering companies, restaurants, theaters and concert halls this winter.
Beware of Seasonal Job Scams as the Winter Holidays Approach
It's Not Too Late To Snag a Seasonal Job
According to executive outplacement firm Challenger, Gray & Christmas, the number of jobseekers in America that found work in retail increased by 214,500 in October.  That marks the largest amount of retail jobs ever added in October, and most of these jobs are in response to the increase in sales for the holiday season.  But while many winter seasonal jobs have been filled, this year's high demands means that there are still plenty of jobs out there and it's definitely not too late to snag one for yourself.  Not only are stores struggling to find enough workers to begin with, they are likely to need replacements for some of their recent hires, since Challenger, Gray & Christmas reports that "because these employers are adding so many workers so quickly, the odds of failed hires increases significantly."
The Best Companies to Find Seasonal Jobs at This Winter
It's a jobseekers' market.  This means that not only do people looking for seasonal jobs this winter get to be a little pickier, but also they are more likely to find jobs with higher pay and employee benefits and other accommodations such as better hours and store discounts.  In an effort to fill the 100,000 openings they have for seasonal jobs this winter, and satisfy their 28% increase in North American sales, Amazon is willing to pay up to $4 more per hour than last year, and has added other useful perks for employees such as a transportation shuttle, according to the TimesFreePress.  This type of benefit makes transportation a non-issue and immediately qualifies many people for the job that otherwise would not be able to even consider it.  So if your holiday shopping is leaving you more financially strapped than anticipated, or you simply want to explore a new opportunity, it's not too late to get in your application and land a seasonal job.
The following two tabs change content below.
Jessica Cody
Jessica Cody, a native of Fairfield County, Connecticut, has a background in online marketing and public relations. She is a graduate of the University of Connecticut, where she studied Journalism and Political Science. She is also an avid runner with a passion for the outdoors.
Latest posts by Jessica Cody (see all)