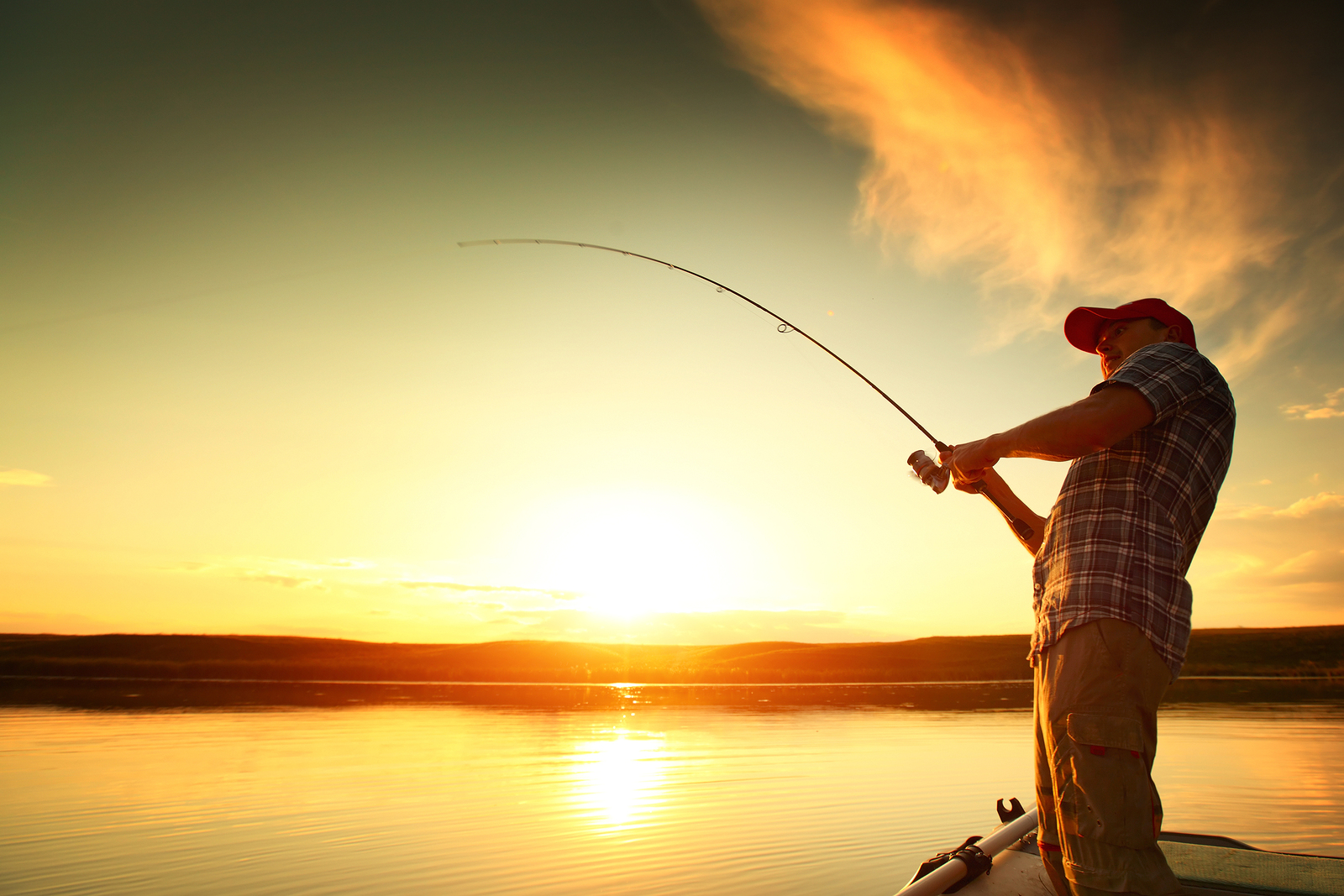 As the temperature gets colder and colder, many Americans conjure up more and more fantasies of the ocean and tropical paradise.  While this is definitely an ideal time of year for planning a vacation, what if it were possible for you enjoy warm weather and beautiful blue seas while making money at the same time?  While not all of us have the option of relocating somewhere warm for the season to work under the blazing sun on the Atlantic or Pacific, those that do may be pleased to find out there are some pretty attractive jobs right in or on the ocean that require little  to no experience.  The only qualification you will need to pursue these positions is an ability to be pleasant with people, which shouldn't be too difficult when you are surrounded by equatorial bliss.
1.) Cruise Ship Hospitality Staff
If you would like the opportunity to travel to various countries, enjoy luxury amenities for free and meet an abundance of new people, you may consider working on a cruise ship.  Most people would be eligible for this line of work, since the skills needed include housekeeping, restaurant work, and customer service.   Also, any special talents such as singing or comedy are always needed for entertainment on cruise ships.  Furthermore, the cruise line you work for is likely to pay for all of your expenses, including room and board, food, insurance and even your travel expenses to the cruise ship itself.  Some of the major cruise lines to look into for employment include Holland America, Royal Caribbean and Celebrity Cruises.
2.) Marina Launch Operator
This job requires you to transport people from the dock of the marina to their boats.  Typically, a launch driver gets a small hourly wage as well as tips.  The training to get a launch operator's license only takes about 3 months.  Boatwise.com gives a good description of the United States Coast Guard requirements for the license.
3.) Sailboat/Yacht Deckhand
This is an entry-level position that will give you the opportunity to see the ins and outs of what goes into the chartering of a large vessel.   Skills that are not required but may be useful include carpentry, maintenance and painting.  This tends to be a very physically demanding job, and will require you to remain on the ship for the tenure of the boat's voyage.  If you are looking to pursue a career in yachting, this is a great place to start.  These vessels are always looking for crew members throughout the year.  To find open positions check out websites like CrewRecruit.com or Findacrew.Net.
4.) Marina Dockhand/Dockmaster
This job entails an array of responsibilities covering the operation of a marina dock, including maintenance and cleaning of boats, security, fuel, and customer service.  The upside of a job like this is it will allow you to gain experience with boats, but will not require you to be confined to a particular boat or ship for a period of time.
5.) Lifeguard
It shouldn't be too hard to find openings for this position, since lifeguards are needed at a mulititude of locations, including pools, beaches and parks.  Lifeguards oversee the safety of swimmers, boaters, surfers and others partaking in recreational activities in the water.  All lifeguards need to be competent in first aid, and other specific requirements vary depending on where you work.  Some lifeguard as a summer job, while others make it into a career.  The American Red Cross offers lifeguarding certification classes all over the country.
If you find yourself unemployed in the dead of winter, or other circumstances in your life allow, it may be worth looking into one of these jobs to fill the time and give you a change of scenery for the season.  You never know what growth or opportunities a life experience such as this could open up for you.  Bon voyage, as the beautiful blue seas await you!
The following two tabs change content below.
Jessica Cody
Jessica Cody, a native of Fairfield County, Connecticut, has a background in online marketing and public relations. She is a graduate of the University of Connecticut, where she studied Journalism and Political Science. She is also an avid runner with a passion for the outdoors.
Latest posts by Jessica Cody (see all)