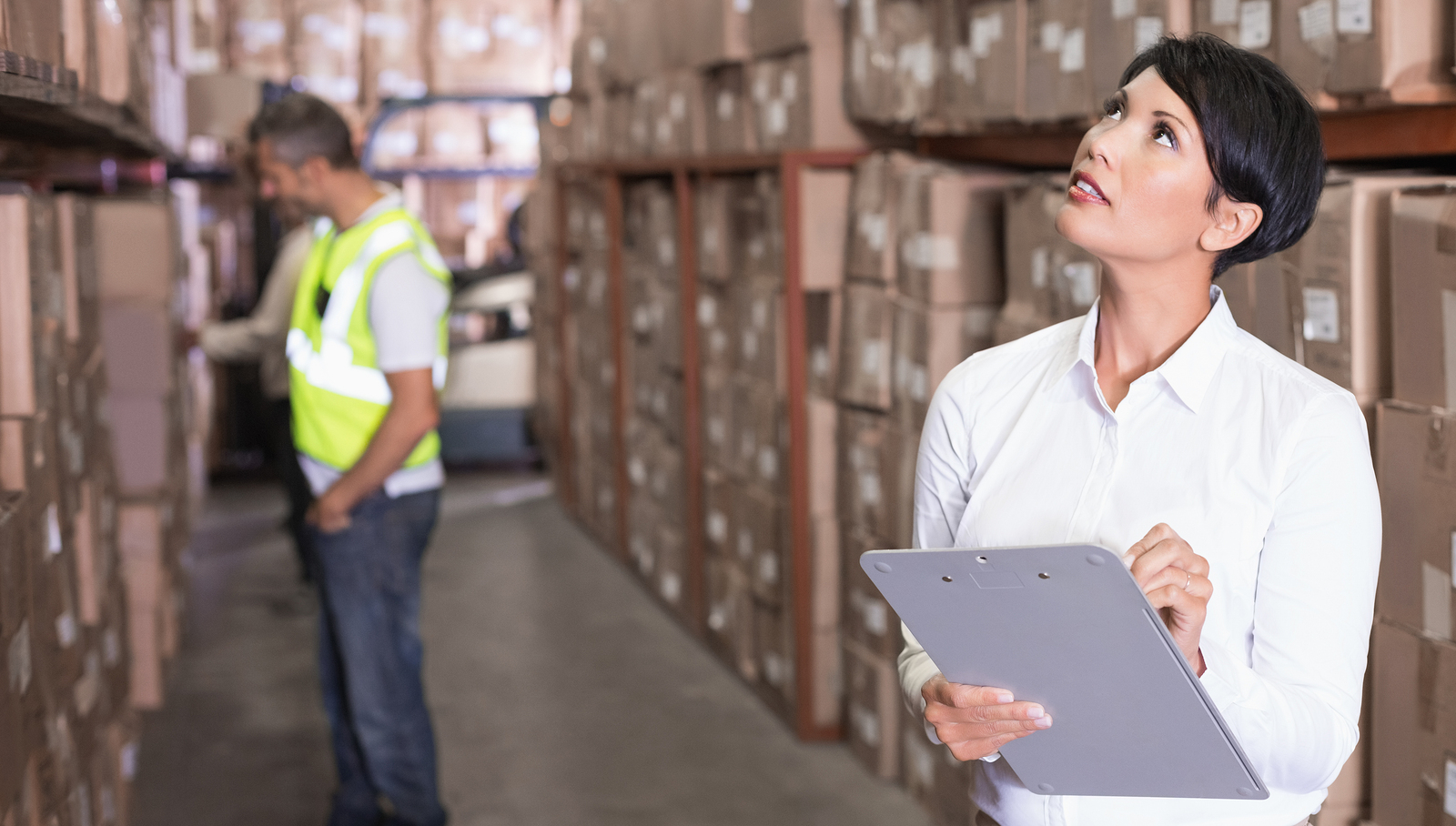 With the joy and wonder of the holidays comes a lot of work.  This applies to anyone who participates in the gift-giving, entertaining, decorating and other traditions that come with this time of year, and especially people who take winter seasonal jobs in retail and customer support.  One of the upsides to all of this is that many of these jobs require a hard work ethic, but little to no experience.  Perhaps one of the biggest rewards of these seasonal jobs, along with the income and experience, is getting the feeling that you are helping bring holiday cheer to so much of the population.   Here are some seasonal jobs that are hot this winter holiday season, and will make you feel a part of the festivities:
1)      Gift wrapper
There is no doubt the demand for gift wrapping is much higher at this time of year, so there are plenty of seasonal jobs available for gift wrappers this winter.  This job is critical to customer support, as you are exposed firsthand to the customer's excitement (and possible stress) of having finally found the perfect gift for their loved one.  While gift wrapping isn't very difficult, it will allow you to get artsy and have the satisfaction of having created something beautiful for someone that probably wouldn't have had the time or energy to do it themselves.   Seasonal gift wrappers typically make $9 or $10 dollars an hour.
Winter Seasonal Jobs Present Full-Time Opportunities for Jobseekers
2)      Retail sales associate
Seasonal retail sales associate jobs play an integral role in customer support.  You are who the customer sees when they are first beginning their holiday shopping experience.  You will be the person to greet them and make them feel comfortable, guide them to the section that has the goods they are looking for, and clue them in on any sales currently happening, among other duties.  Seasonal jobs in retail can be hard work during the winter holiday season particularly, since they demand longer hours and more intense customer support, with merchandise flying off shelves and checkout lines get longer and longer.  But you get to be front and center for the winter holiday festivities, and see the relief and excitement on customers' faces as they complete their holiday shopping.  On average, seasonal retail sales associates make about $9 or $10 an hour, but some of these jobs offer commissions, and if you are skilled at what you do you can make as much as $20 an hour.
For Seasonal Jobs This Winter, It's a Jobseekers' Market
3)      Professional line waiter
Let's face it, many jobs involve doing something that other people don't want to do, and that is why people get paid to do it.  Waiting in line has to be at the top of the list of things nobody likes to do, but it seems to be unavoidable in the world of retail and customer support at this time of year.  And this task can bring out the worst in particularly impatient people, which puts a big damper on holiday cheer.  So professional line waiting is one of the fastest growing and most popular seasonal jobs in demand this winter.   While this job can be rather boring, knowing there is money in it for you can make it a whole lot easier, and some people have found this seasonal job quite lucrative, if you are willing to put in enough time doing it.  Some professional line waiters are making over $1000 per week, according to online publication Highsnobiety .
Beware of Seasonal Job Scams As The Winter Holidays Approach
4)      Shipping clerk
While this seasonal job may not involve directly interacting with holiday shoppers, shipping clerks are just as important to customer support as any other seasonal job.  It is your job to ensure the safe and timely delivery of peoples' gifts this winter holiday season. The main duties of a shipping clerk include packaging and mailing merchandise orders, reconciling invoices, doing inventory, and inspecting the quality of merchandise.  With online shopping having become so mainstream, this seasonal job is in higher demand than ever.  The average pay for shipping clerks is about $10 an hour, and the average salary for a full time shipping clerk is between $27,000 and $30,000 per year.
The Best Companies to Find Seasonal Jobs at This Winter
The following two tabs change content below.
Jessica Cody
Jessica Cody, a native of Fairfield County, Connecticut, has a background in online marketing and public relations. She is a graduate of the University of Connecticut, where she studied Journalism and Political Science. She is also an avid runner with a passion for the outdoors.
Latest posts by Jessica Cody (see all)