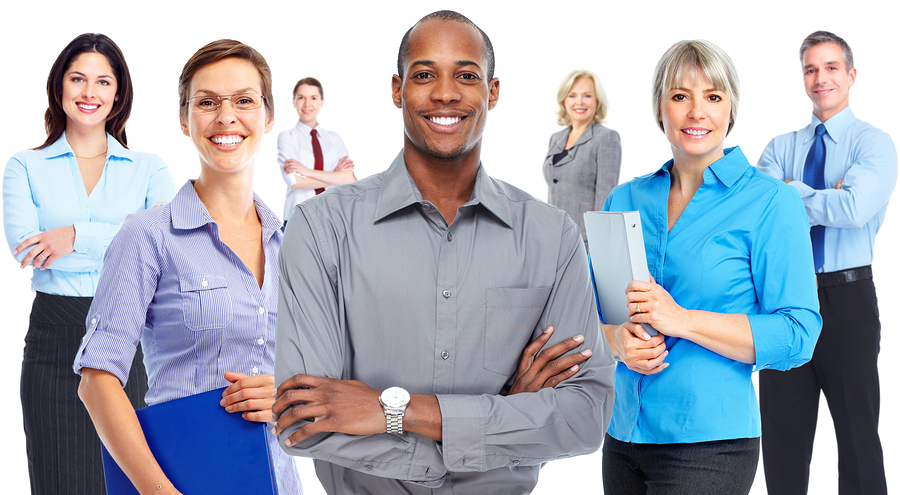 There are jobs and there are careers. Jobs are usually a means of earning money and paying the bills, whereas a career are positions you retire from. Choosing the right career is an important step, but it's also never too late to make a change. It's all about figuring out what you want to do and making the necessary steps to get there. Consider the following points when making this decision.
Making the Right Career Choice
Money
Money is obviously important, but if you choose your career based on how much money you will earn there's a chance of falling into a role you don't enjoy. Some people can get over it because their paycheck is too important, but it can certainly have an impact. Being constantly unhappy is no way to go through life. The most successful workers are those who love coming into work every day and wouldn't change a thing. When you are choosing a career, it's always a good idea to choose something you know you'll love. Worry about your earnings later. Plus, as with most jobs, if you ascend to a management position you'll likely be earning a nice salary.
Undecided Students
A significant number of students attend college year after year with no bearing on what they'd like to do for a career. They certainly realize the important of a degree but still need to figure things out. Colleges even offer "exploratory" educational options for those who are undecided. Students who are unsure about exactly where they want to work are best served majoring in broad subjects that open multiple doors. Degrees like English, Economics, Math, etc. are great places to start. Pick a subject that you love and study all you can. Worry about the job market after you graduate—something will fall into place. The fact that you worked hard and obtain a degree will qualify you for a multitude of employment opportunities.
Changing Careers
A lot of workers embark on a new career and eventually come to the realization that they hate their job. But it's never too late to change careers. In fact, there are some excellent options that only require an associates or technical degree. Take nursing for example. Many students take the four year option which opens up the potential for management and educational opportunities, but becoming a nurse can be done using a two years associate's degree. Once you land the job, you can take part time classes and work your way towards the four year bachelors. Changing careers might seem like a daunting and difficult task—and you're right! But it's attainable. In the words of Kevin Garnett, "anything is possible!"
The following two tabs change content below.
The Jobdiagnosis Blog comes from a collection of talented business professionals and writers from around the world.
Latest posts by Jobdiagnosis Blog (see all)