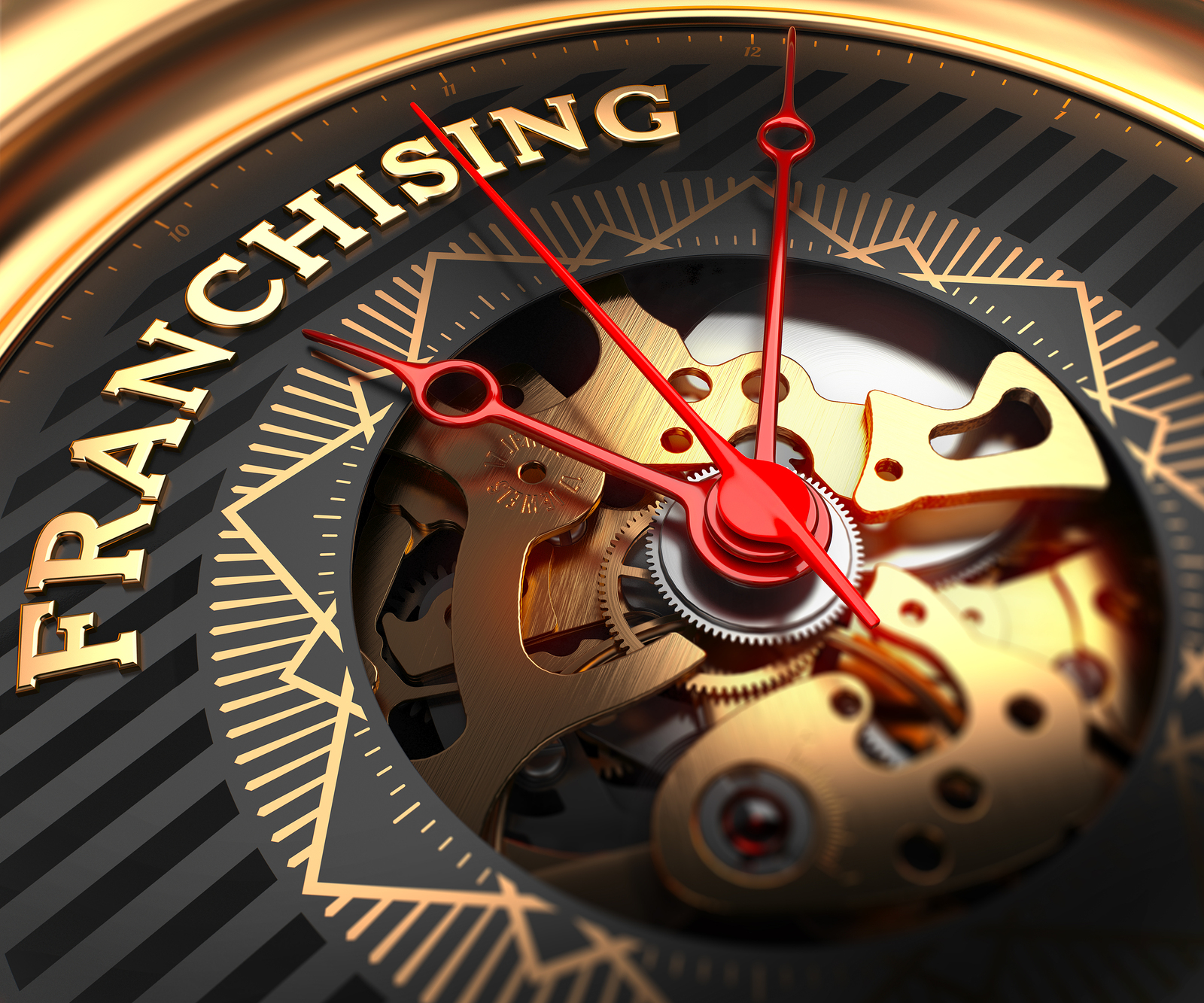 Many of the jobs that contributed to the growth in food service and retail jobs last month are the result of growing franchises.  Franchise jobs are a huge help to the economy, since they are constantly growing and producing employment opportunities.  What's more, working for a franchise gives you the opportunity to own one yourself someday.
Recent Growth in Franchise Jobs
The recent boom in consumer spending is propelling growth in the number of franchises, along with the number of franchise jobs.  In 2015, franchise jobs grew 3%, with 278,000 jobs added, according to 1851franchise.com.  This brought the total number of franchise jobs to 9.1 million.  The number of franchise businesses added in 2015 grew 1.7%, with a total of 13,359 units added, resulting in a total of 795,932 franchises across the U.S.  The ADP National Franchise Report for 2016 announced the addition of 20,000 franchise jobs, giving this year a promising outlook for franchises.  In their press release, ADP Vice President Ahu Yildirmaz stated "Franchise employment growth, though not as strong as the previous month, remained at double the pace of the labor market overall for the past twelve months," noting that the most jobs were added among auto parts dealers and restaurants.
Franchise jobs in Hartford, CT
Advantages of Franchising
Franchises are such an attractive investment because they allow you the independence and authority that comes with owning a small business, while having the support of a huge network of other businesses just like yours.  For this reason, many refer to franchising as "going into business for yourself, but not by yourself."  When you buy a franchise, you are investing in a product or service that has already proven successful in the market, and already has an established consumer base.  This saves you all the work of having to build a brand and spend years gathering customers.
So many people invest in franchises because they feel it's a more secure investment.  It also is usually a cheaper investment than starting another type of business, and you don't need much business experience since the franchise provides you with all the training you need.  You also are given help with finding your location, construction, financing and other specifics that go into starting a business that would otherwise require a lot more effort on your part.  The drawbacks are that you are required to pay ongoing royalties to the franchiser and abide by their regulations and terms, which can limit your room for business creativity.
The Best Franchises to Find Jobs At
Earlier this week, FOX News reported on some of the top franchises hiring right now.  Some of the fastest growing franchises they interviewed included Weed Man Lawn Care, which has 2,200 job openings across the country, and Marco's Pizza, with about 3,000 job openings nationwide.  For more names of top franchises in 2016, check out FranchiseGator's Top 100 list.  Positions available at these franchises range from customer service representative to property manager to automotive technician.  So if you are in the market for a job, and would love to become your own boss, don't hesitate to apply to one of the millions of franchise jobs available.
Read our whitepaper for projections on the 2016 job market
The following two tabs change content below.
Jessica Cody
Jessica Cody, a native of Fairfield County, Connecticut, has a background in online marketing and public relations. She is a graduate of the University of Connecticut, where she studied Journalism and Political Science. She is also an avid runner with a passion for the outdoors.
Latest posts by Jessica Cody (see all)