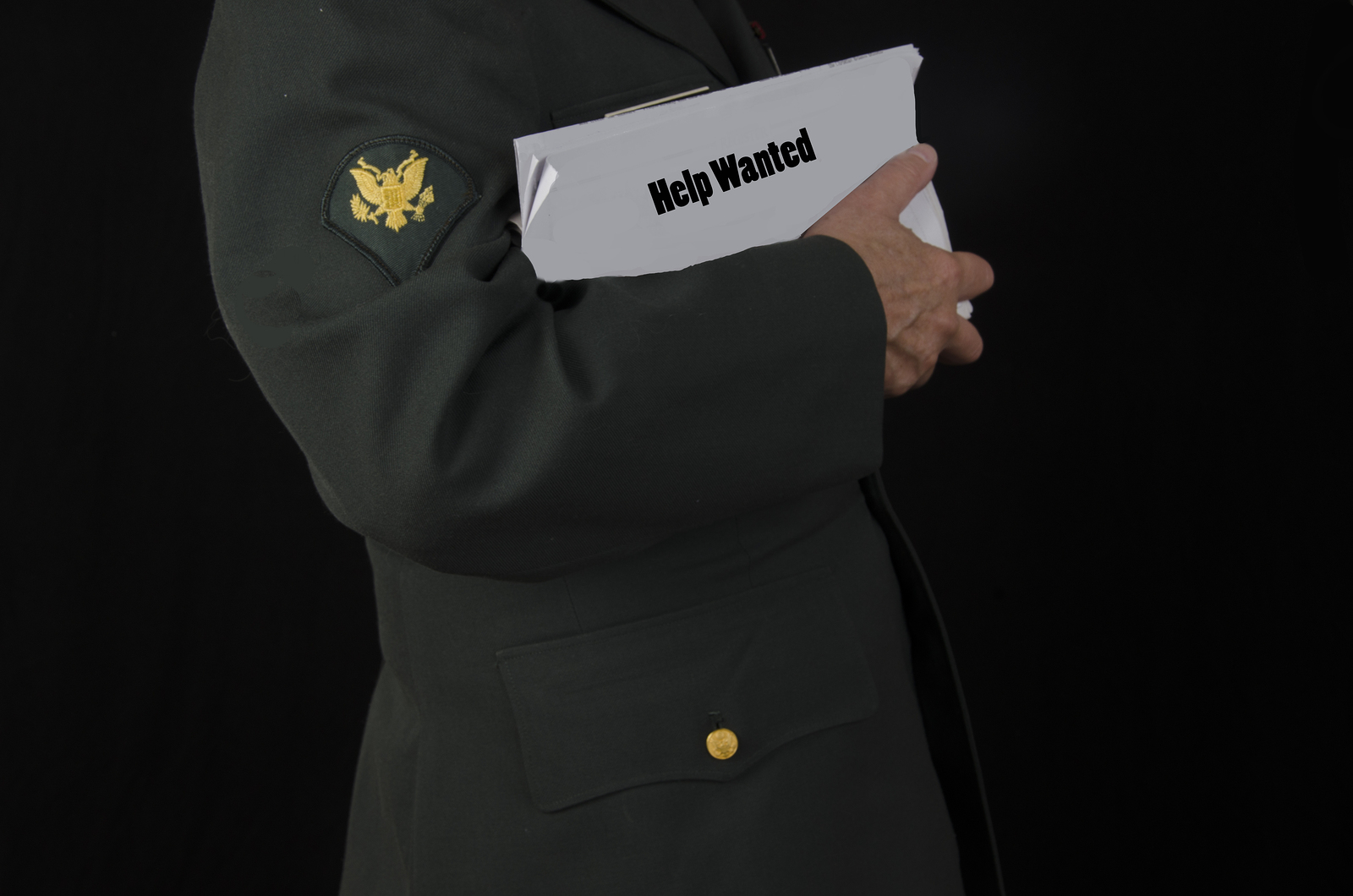 Transitioning from military service to the civilian world is a challenge for many military veterans.  It involves adjustment in every aspect of their lives, and among the most significant is finding employment.  Having spent a long period of time in active duty, many veterans are unaware of the best job search methods out there, and aren't even sure what kind of job to look for.  While veteran unemployment is much lower than it was several years ago, it still remains a little higher than the overall unemployment figures, currently at 5.4 percent.  To make the job search process easier and more fruitful for military veterans, below are some tips:
1)  Look at what your strongest skills are
Think about the skills you developed while in active duty.  This includes areas of expertise, such as medical, information technology and supply chain management that you gained through positions you held in the military.  Also, there are soft skills developed in the military that are of high value in the civilian working world, such as leadership, ability to stay calm in high pressure situations, and the ability to think on your feet and respond to situations quickly and effectively.
Once you are aware of where your strengths are, you can begin looking for jobs that require those skills.  Just type those skills into the search engine of any online job board and you are sure to start to get an idea of what kinds of jobs you would be good for.  Next, think of some particular situations in the military in which you showcased these skills.  This will be great material for your resume, as well as job interviews.
2)  Translate military terminology
One of the biggest job search challenges for military veterans is being able to translate military jargon into terminology that most hiring managers in the business world can understand.  Military experience is extremely relevant and valuable to so many jobs so it should definitely be brought to the forefront in the hiring process; it just needs to be explained in the right way.  Take some time to discuss with recruiters and anyone in your network outside of the military how you should best present your military experience on your resume and in interviews.  Or take advantage of the translation tools available on Military.com.
3)  Network
You can apply to all the jobs you want, but to increase the chances of your resume being noticed by hiring managers, you should also network as much as possible.  First, create a strong online social media presence, especially on LinkedIN.  Build a profile that highlights your skills and accomplishments.  Military veteran Larss Ogren found digital networking extremely useful after struggling for a long period of time to find work after transitioning out of active duty in the Marines in 2004.  He uses his experience to help the many other military veterans out there with the same job search struggle in his article Veteran Transitioning Network in Three Steps.
Once your profile has been created, start building your online network.  Reach out to anyone you can, including other veterans and government employees you encountered during your time in the service.  Then, once you find job openings you are interested in during your job search or companies you want to work for, you can start strategically reaching out to employees of those companies and making them aware of your interest and skills.   That way, when you apply online for jobs you won't be just another faceless resume in the inbox of a hiring manager.
The following two tabs change content below.
Jessica Cody
Jessica Cody, a native of Fairfield County, Connecticut, has a background in online marketing and public relations. She is a graduate of the University of Connecticut, where she studied Journalism and Political Science. She is also an avid runner with a passion for the outdoors.
Latest posts by Jessica Cody (see all)