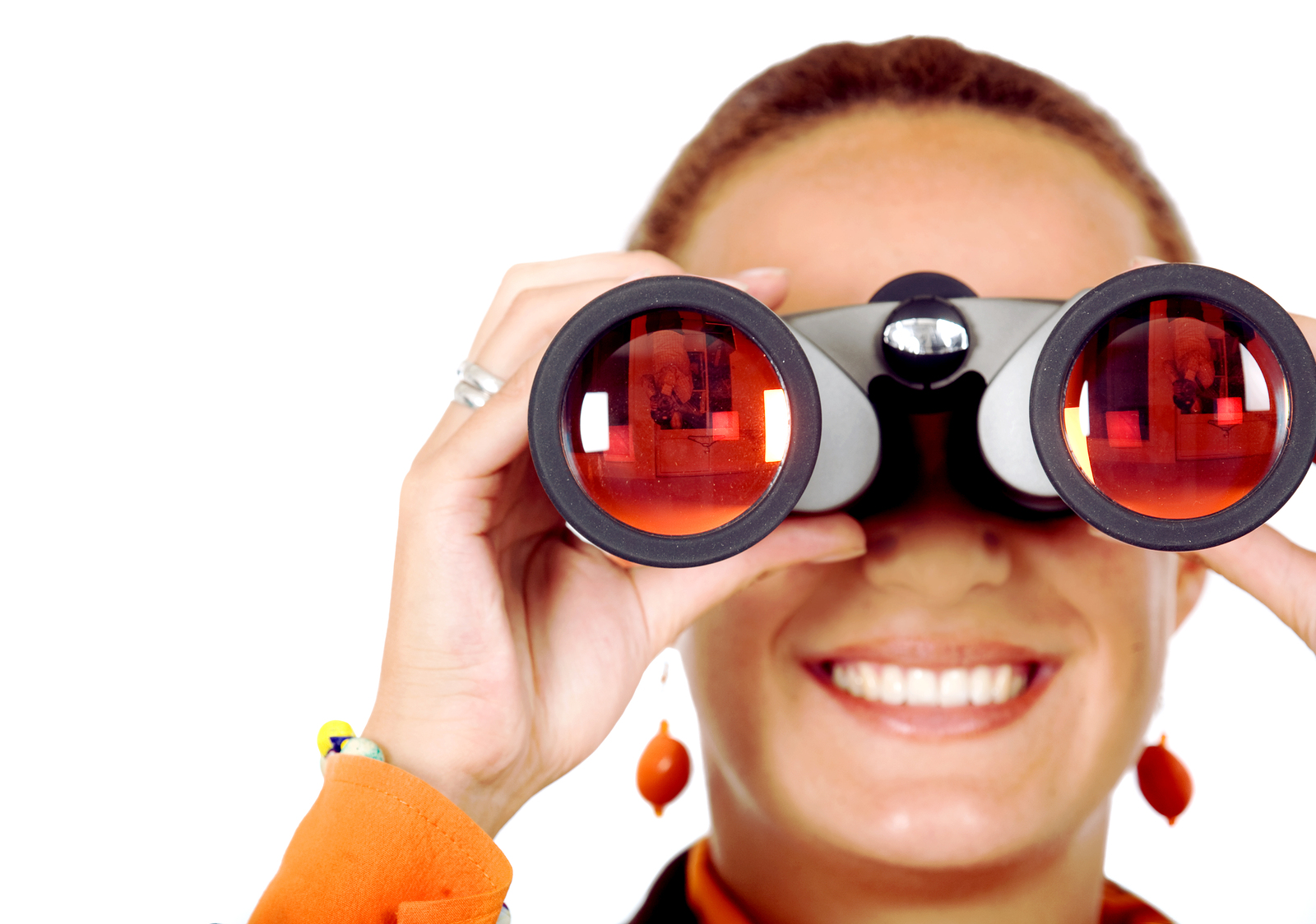 Many people would love the opportunity to experience another part of the country, or the world.  Maybe the city or town you live in is all you've ever known, and you feel that there are bigger and better opportunities for you elsewhere.  But once you decide where you are interested in moving, relocating can be a complicated process.  The process will be a whole lot less stressful, however, if you already have a job secured there.
Of course, in a competitive job market you are most likely to grab the attention of a hiring manager if they know that you are located in close proximity to the job.   But there are some pointers to applying for jobs out of state that will give you a better chance of securing something, as long as you are willing to put in the effort.  Here are some key strategies for applying for jobs out of state:
1)  Address your intention to move in your cover letter
When you are applying for a job out of state, be sure to include a cover letter that explains that you are planning on moving to the area where the job is located, and you will cover the cost of your own relocation as well as travel expenses for interviewing.  It is best to make it clear that you have already made concrete plans to move to that location that aren't dependent on whether or not you get the job you are applying for.   Also, mention some days you will be in town and see if the company you are applying to will agree to an interview on one of those days.
2)  Start networking ASAP
You can build a professional network in the location you are planning to move to way before you move there.  When you are applying for jobs out of state, do some online research on the companies to find the best people to talk to and make them more familiar with you.  Connect with key players at those companies on LinkedIn.  Also, join industry-specific groups on LinkedIn that are full of professionals that are in the location you are looking to move to.  And don't forget to use LinkedIn to join groups related to the college you attended, to see if there are any alumnae that happen to live in the area you are moving to.
3)  Use a local address on your resume
Don't include your current address on your resume when applying for jobs out of state.  Either leave your address out completely (which is common since all hiring managers need these days is your e-mail and phone number anyways), or include an address local to where you are relocating.  If you have a friend in the area use their address when applying for jobs out of state, or get a mailing address in that area that has a real street number, instead of a P.O. Box.
4)  Become familiar with the new location
There are many aspects of the location you are moving to that you should become familiar with even before you decide on a job.  Get an idea of where a lot of the jobs you are applying to out of state are located, and how close they are to each other as well as the house or apartment you will be living at.  Find out the traffic patterns so you will know what type of commute you are looking at for jobs you are applying to.  Also, get an understanding of the local job market and cost of living.  This will help you when you are deciding on jobs and negotiating salaries.
The following two tabs change content below.
Jessica Cody
Jessica Cody, a native of Fairfield County, Connecticut, has a background in online marketing and public relations. She is a graduate of the University of Connecticut, where she studied Journalism and Political Science. She is also an avid runner with a passion for the outdoors.
Latest posts by Jessica Cody (see all)