New Category of Retail Store Jobs Calls for More Analytical and Technological Skills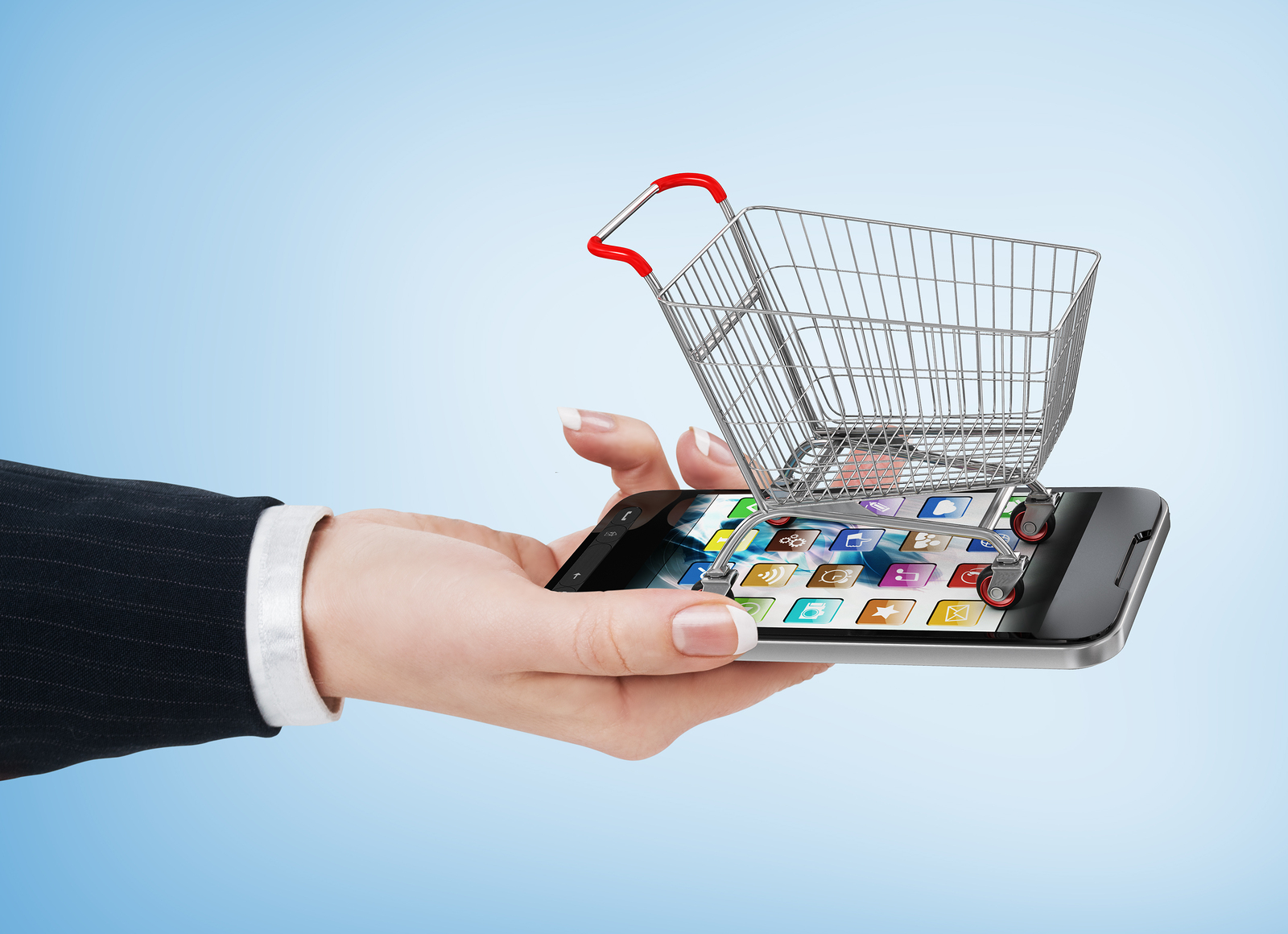 The continuing expansion of online retail sales is driving growing requirements for a new set of job skills commonly referred to as "digital retail," according to Jobdiagnosis.com, an online job board that specializes in customer service, retail and food service jobs.
This new category of jobs calls for more analytical and technological skills than traditional retail store jobs, which has become very apparent this holiday season with the shift in the hiring by retailers.  The technological and analytical skills needed for digital retail are required across multiple departments, including marketing, customer service, merchandising and distribution. The emerging trend is seen particularly in the recent demand for warehouse, distribution, administrative and back-office seasonal jobs, all of which fall into the category of digital retail.
A University of Texas digital retail program, begun in 2011, currently has 140 students enrolled in it.  Students that have a passion for both retail and technology can now combine those interests by pursuing this career path, and their jobs and skills will deliver tremendous benefits to the future of retail stores.  These students are looking at higher income than they would find in most traditional jobs at retail stores.
Forrester Research estimates that due to the increasing needs resulting from the online trend, 100,000 new jobs in digital retail will be created by 2017.
"While some worry that technological advances will narrow the job market, improvements in the retail shopping experience made possible by technology and the jobs that will be created to support it are a positive demonstration that instead of technology taking away jobs, it is simply changing the jobs that are needed in the world today," states Michael Derikrava, President of Jobdiagnosis.com.   "This news should excite both retail store associates looking for a change in their everyday job duties, and holiday shoppers who will now likely have an easier time plowing through their gift lists thanks to the convenience and accessibility of online shopping."
Here are more developments in the job market that further demonstrate the greater need for employees to support the online shopping experience:
It has been reported that the companies doing the most holiday hiring this year are online retailer Amazon, with 100,000 seasonal openings, and delivery service UPS, which is looking to hire between 90,000 and 95,000 people for seasonal jobs this winter.  These levels are even more than retail stores such as Macy's and Target.
According to the National Retail Federation, these gains are driven by the fact that 46 percent of holiday shopping will be done online this year, a steady increase from the 44 percent reported last year.
NRF research also found that 21.4 percent of smartphone owners will be using their phones to shop online this holiday season, and 121 million holiday shoppers were planning to shop online on this year's Cyber Monday.
Even customer support staff working in retail stores will likely need to be familiar with these retail technology trends in order to perform their jobs effectively.  This is because technological advances allow customers to use their mobile device to enhance their digital in-store experience, allowing them to find what they are looking for more quickly and efficiently.  According to The Digital Store Platform Will Support the Retail Store of the Future, an article written by Adam Silverman, an analyst at Forrester Research, "66% of luxury apparel customers are more likely to shop with a digitally-enabled associate."
Applying for a digital retail job requires special attention to resume content.  Jobdiagnosis.com offers a resume writing service that could be helpful in this regard.
About Jobdiagnosis:  Jobdiagnosis.com is an online job search engine that produces millions of job search results.  A large portion of employment opportunities hosted on the website are customer service jobs and food service jobs.  The online job board also holds a wealth of information on job search topics such as interviewing, resume tips, and how to find the right job.  Jobdiagnosis.com is an excellent resource for staying up to date on the latest opportunities available to jobseekers.
Below are some popular searches for digital retail jobs:
Digital retail jobs in New York, NY
Digital retail jobs in Los Angeles, CA
Digital retail jobs in Chicago, IL
Digital retail jobs in Houston, TX
Digital retail jobs in Philadelphia, PA
The following two tabs change content below.
Jessica Cody
Jessica Cody, a native of Fairfield County, Connecticut, has a background in online marketing and public relations. She is a graduate of the University of Connecticut, where she studied Journalism and Political Science. She is also an avid runner with a passion for the outdoors.
Latest posts by Jessica Cody (see all)