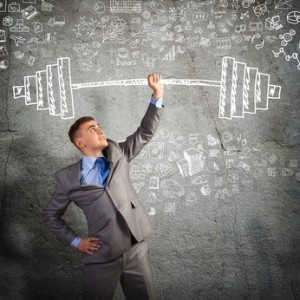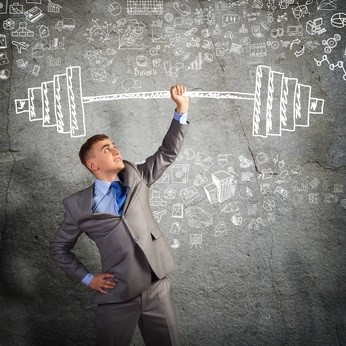 As a jobseeker or an employee or even as a graduate who'll soon be taking on the challenges of the real world, it's important to keep good records of all your professional achievements. In the employment world, all that matters is results. Employers don't just want to see what skills you carry. What they're actually concerned about is whether you've the ability and confidence to use those skills to achieve great results.
Therefore, the process of collecting your achievements or accomplishments should begin as early in your career as possible. Whether your talent is recognized at the school level, college level or organizational level, you should record them all.
Recording your accomplishments:
Whether you're a full-time employee, a part-time employee or an intern, you should always keep yourself awake so as to document all those great things that you achieve. Usually, employees or jobseekers miss out on this important point in the midst of all that focus on work projects, the goals of the organizations where they work and other necessary obligations of life.
Like you abide by many other good habits, tracking achievements should also become a regular habit to you.
There are several benefits of following this habit. When you've your achievements documented appropriately, you'll be more confident when it comes to answering questions during an interview. By talking about your achievements, you can quickly prove that you've got the capabilities to perform specific tasks and achieve desirable results. This is a surefire way of impressing hiring managers or the employers quickly.
You'll realize the benefit of recording accomplishments also when it's time for a performance appraisal in your organization. Almost in every company, the employee performances are reviewed on a periodical basis. And those employees who are smart enough make an effective use of their documented achievements to beat out others, both in terms of salary hike and job promotion.
As a matter of fact, you can pick relevant achievements to talk about at different stages of your professional career. When you have a good record of what you've achieved, it will be easy for you to come up with great stories to impress others with the art of storytelling.
Before you start to document your achievements, however, you should also understand what an achievement actually means. With that in mind, what type of achievements should you actually record? Well, an achievement can be defined as the results that you deliver by successfully dealing with a challenge, issue or problem. So, there should be a challenge, followed by the actions that you took to combat the challenge and the results that you achieved from your approach and efforts. That's how you'll identify achievements and document them for your future career benefits.
You can document your achievements either offlineor online. There are various online websites or services where you can collect all your accomplishments online and use them as/ when required. You can also showcase relevant achievements to potential employers or hiring managers via your social media accounts.
Bonus Tip
While you follow the useful habit of documenting your career-related achievements, you should also remember to go out for a dinner outside, open a nice bottle of wine or buy yourself something good every time you achieve a new milestone. Celebration will not just help you relax but also get you motivated to move on.
Do you have the habit of recording the great things that you achieve as a professional? Please comment.
The following two tabs change content below.
Peter is a Senior Managing Consultant at Wenulima Pty, a broad-based consultancy company which specializes in social media, content marketing, hospitality, languages and business management. He's well known as a corporate and personal social media branding strategist. He regularly coaches individuals in key areas like leadership and management.
Latest posts by Peter P. Kadzutu (see all)