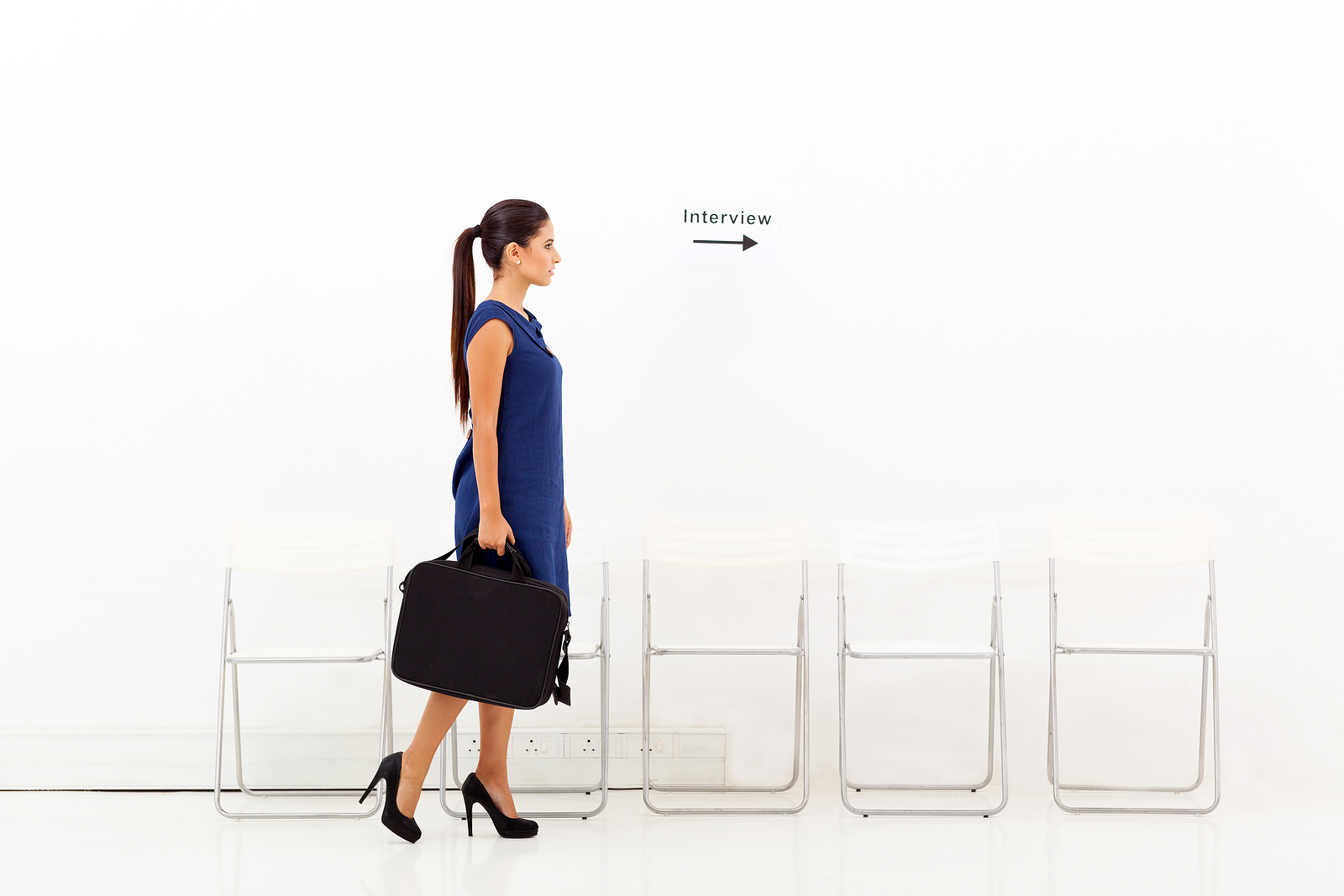 You just booked a job interview, and now the preparation begins.  It's important to know the right things to do before an interview to increase the chance of it being a success.  You want to make sure you go in there as self-assured as possible, knowing the company and the position inside out, and ready to sell yourself.  The ability to do this takes a lot of skill, research, and understanding of what hiring managers look for when they interview a candidate.  Before you walk through the door of your next job interview, you want to have a clear understanding of the following topics, and be ready to explain them thoroughly:
1)  Know your resume inside and out
Having a top-notch resume that highlights your skills and experience in relevance to the position you are applying for is one thing.  Being able to explain and elaborate on it is another.  Since resumes are usually short and sweet, take some time in your preparation before the interview to create a longer version that explains in more detail what you did at past jobs and how you contributed.  Keep this on hand and practice explaining to hiring managers your experience and education in the clearest possible manner.
Essential Things to Bring To An Interview
2)  Be aware of anything that may need defending
If there is anything in your resume that could possibly raise a red flag to a hiring manager, such as gaps in employment, a controversial exit from a job, or a sudden switch in career path, be prepared to provide an explanation in the job interview.  Speak of positive things you did in your time off, or a deep-seated passion that drove you to explore a different career path.
Tips for Salvaging Awkward Job Interview Moments
3)  Know what you will bring to the position
In the end, the company's main concern is how you will contribute to driving revenue and making them more successful.  So before the interview you want to make sure that you have a deep understanding of not only the company's mission, but how your skills and positive traits will be able to carry that out.
Attention-Grabbing Job Interview Techniques
4)  Know why you are interested in the position
Study the job description of the position you are applying for thoroughly before the job interview, and think of reasons why the specific duties involved peak your interest.  Think about what you have learned about yourself in your jobs over the years and why you feel you would be happy doing this particular job.  Are you eager to work with people?  Do you want to take advantage of your creative abilities? Are you in a position in your life that allows you to frequently travel if the position requires?  These are possible factors that may be involved in the position and are worth considering in preparation for the interview.
How to Achieve the Best Job Interview Mindset
5)  Understand the dynamics of the company
You want to show the hiring manager you are interviewing with that you understand not only the company's mission, products and history, but also the people that work there and the divisions and departments it is split into.  Do a lot of research on the company before the interview, and be familiar with names and job titles of key players that work in the department you are applying to.  If you are interviewing with a large company, have an understanding of the parent company, along with the specific branch you will be working in and how it contributes to the overall function.
Prepare for These Common Interview Questions
The following two tabs change content below.
Jessica Cody
Jessica Cody, a native of Fairfield County, Connecticut, has a background in online marketing and public relations. She is a graduate of the University of Connecticut, where she studied Journalism and Political Science. She is also an avid runner with a passion for the outdoors.
Latest posts by Jessica Cody (see all)