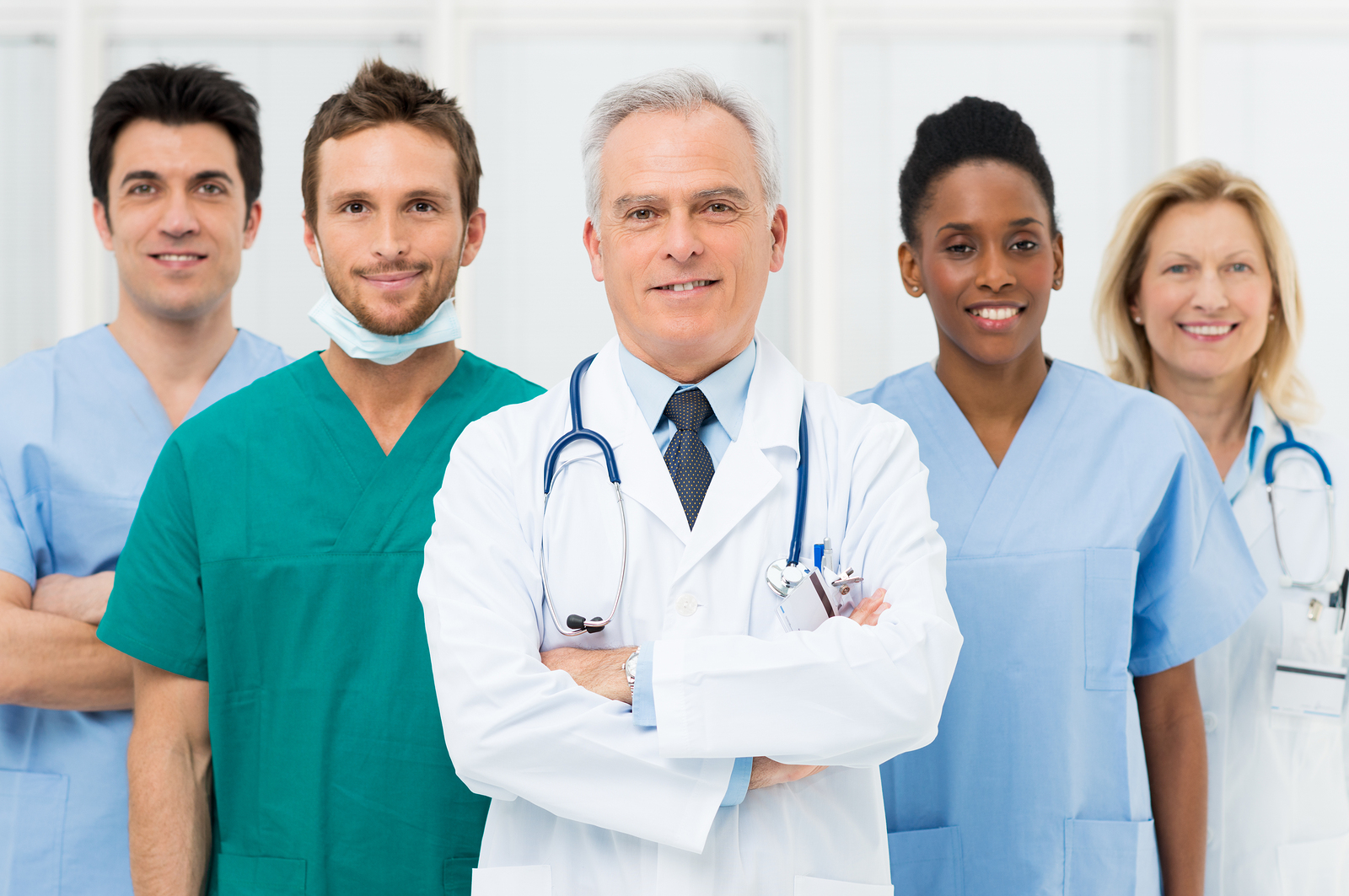 The job landscape is constantly changing, and 2015 will be no exception. It is important to identify the opportunities now to better align yourself for employment in the future. Manufacturing, textile, postal service, ad apparel manufacturing jobs are examples of careers that were once prominent but are currently on the decline. If you currently work in one of these industries and are not close to retirement, then it might be time to align yourself for success in another position. Being flexible can go a long way towards landing a job in a high-growth sector. Take a look at the following positions—they will be some of the fastest growing jobs of 2015.
1.)    Personal Care Aide
Personal care aids are responsible for caring for the elderly or disabled. They help with daily chores and tasks, such as laundry, cleaning, meal preparation, and other household activities. Typically they are employed through a personal care company, although some former nurses / personal care aides go on to start their own business. This is one of those careers where you can accurately predict future job opportunities based on the amount of Americans that will be considered elderly in 2015. The average salary for this type of position is $10-$15 per hour. It does not require any special education.
2.)    I/O Psychologist
This job all about creating a better future for your company or that of the client. They apply psychological principles to large workplaces and analyze / develop new opportunities for growth and productivity. They lead seminars, train corporate staff, and direct employees into goal-oriented tasks. Companies will pay a high premium to improve worker and company efficiency. This job requires a master's degree, and there is usually a large amount of traveling involved when meeting with clients. The average salary is $82,000 per year, but after several years of proven experience it will turn into a six-figure job.
3.)    Information Security
Hackers are getting smarter, so companies that handle large databases of confidential information need quality information / network security professionals. They constantly monitor systems and safeguard all digital content. In the case of a data breach, they are the last line of defense. Many companies have experienced data breaches in 2014, and 2015 will be no exception. The average salary is $85,000 per year.
4.)    Dental Hygienist
Dental Hygienists clean teeth, administer x-rays, examine / evaluate oral health, apply fluoride treatments, and advise patients about good oral hygiene. There is currently a huge demand for dental hygienists. Since the economy is projected to grow, it means that more and more workers will be able to afford regular trips to the dentist. At an average salary of $70,000 per year, which is excellent for a job that only requires 2 years of education.
5.)    Nurse
The demand for nurses is currently high—there are more openings at hospitals than potential applicants. This disparity makes it a great career to consider. The demand will continue to grow into 2015. Nursing is an excellent career, and there are usually a wide-variety of shifts available. A lot of the hours are squeezed into longer shifts, so many nurses only work three or four twelve-hour shifts per week. The average salary for nurses is $67,000 per year. The entry-level requirement is a two year associate's degree in nursing, but a bachelor's degree is preferred for nurses who want to move into a management or education role. ­
The following two tabs change content below.
Matthew Welch
Jobdiagnosis blog author Matthew Welch is an SEO strategist and content marketer from Boston, MA. Read blog content relating to job search by Matthew Welch.
Latest posts by Matthew Welch (see all)