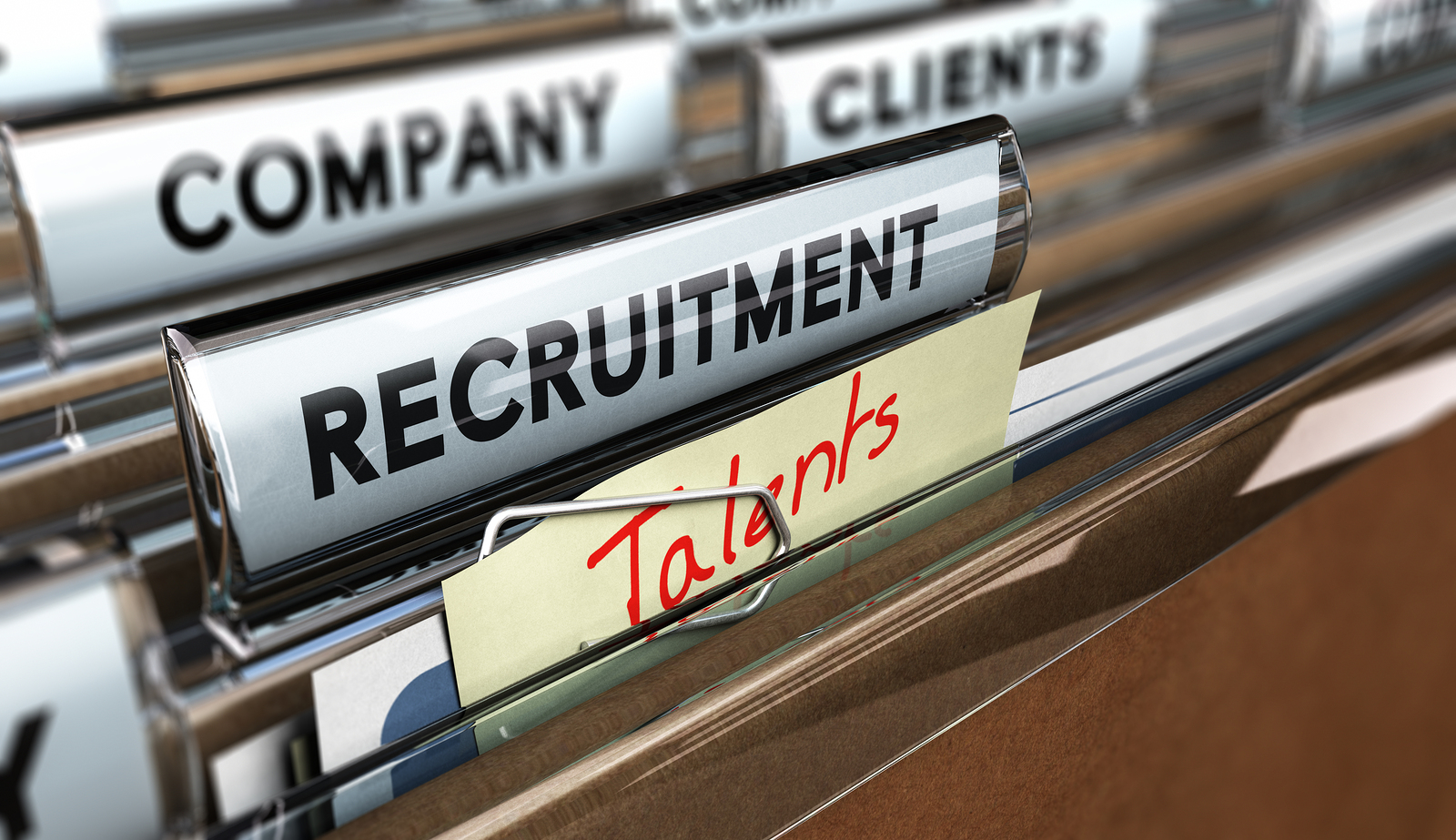 If you search for jobs online, chances are you have come across job postings from staffing agencies, or have been contacted by recruiters who have found your resume online.  There are many staffing agencies and headhunters out there, and while their intention is to find the right candidate for the company hiring, jobseekers can also reap many benefits in the process.  Working with a headhunter is something every jobseeker should experience at some point in their job search.  Here are some of the advantages to working with a headhunter:
1)  Saves you time
Since it is a headhunter's job to find jobs for you that are a good fit, they will present to you more opportunities in a given week or month than you would possibly be able to come up with on your own.  And you have the headhunter's experience working to your advantage; chances are they have a better eye to distinguish between a good opportunity and a complete waste of time.
2)  Inside information
Headhunters have more knowledge than most of what is going on in the job market, and what industries are the best to target.   They are also familiar with the ins and outs of companies they recruit for, since they have seen how they operate firsthand.  So they can prepare you for what to expect when you go to interview and if you took a job at a certain company, in areas such as company culture, dress code, office size, etc.
3)  Influence
Headhunters have a wide network of professional connections at their fingertips that they can give you access to.   Also, because of their deep connections at certain companies, they are most likely aware of job openings that aren't public yet.  So a headhunter can give you the advantage of getting in front of a hiring manager for a job opening before other resumes start floating in.
4)  Interview and Resume Coaching
Even if you don't get a job as a result of working with a headhunter, you are likely to receive valuable advice on how to improve your resume for better results in your job search.  Also, headhunters will help you prepare for interviews, practice them with you, and give you honest feedback about how you are presenting yourself.
5)  Streamlines the hiring process
Going through the hiring process for a job involves a lot of steps, from interviewing to references to following up to background checks and the list goes on and on.   There is usually a whole lot of paperwork that needs to be filled out, and all the little details can be extremely stressful and overwhelming.  But you have a huge advantage with a headhunter in your corner, because they will walk you through everything to make sure not only that all aspects are taken care of, but also that everything is done in the best way possible.
The following two tabs change content below.
Jessica Cody
Jessica Cody, a native of Fairfield County, Connecticut, has a background in online marketing and public relations. She is a graduate of the University of Connecticut, where she studied Journalism and Political Science. She is also an avid runner with a passion for the outdoors.
Latest posts by Jessica Cody (see all)