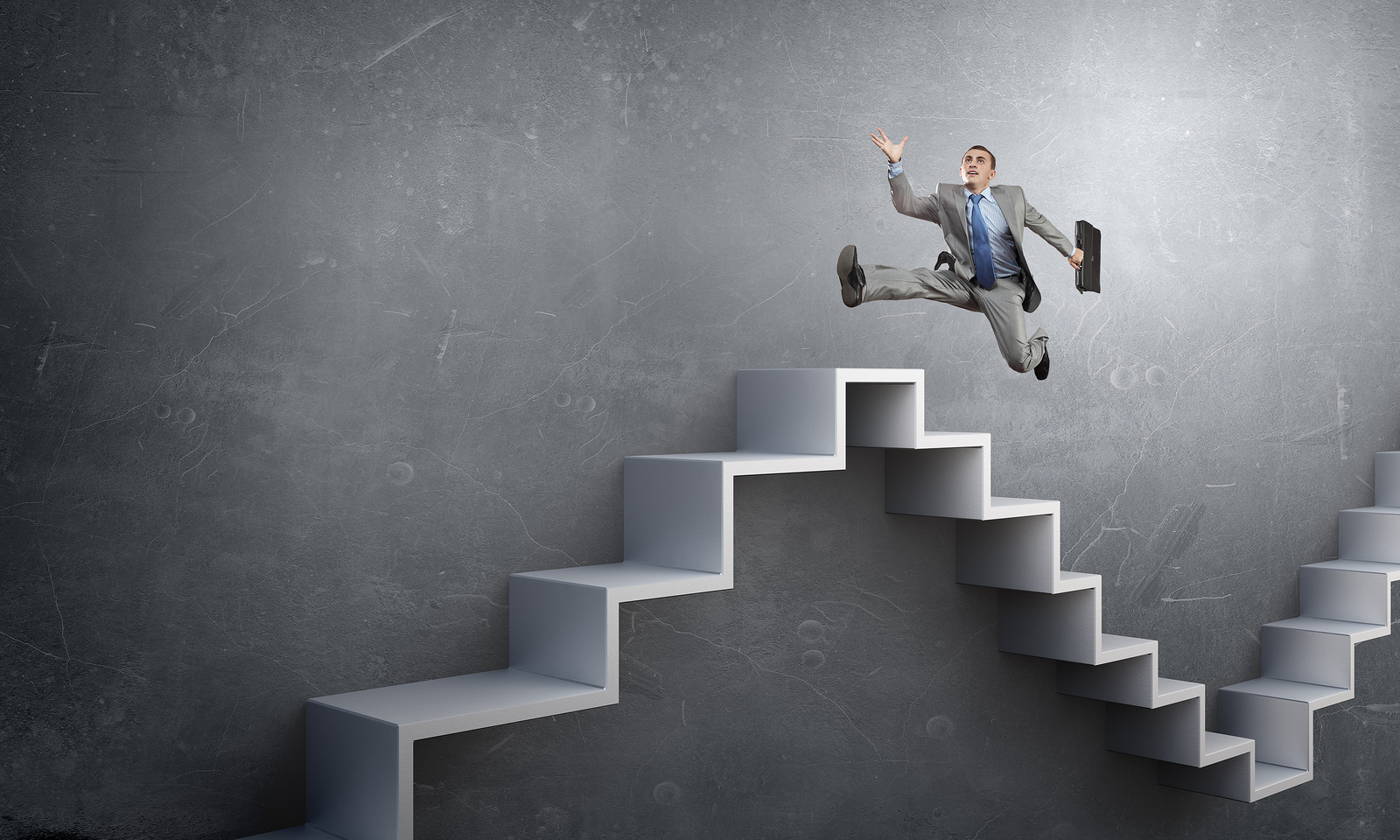 Taking a job as an administrative assistant is an excellent way to get your foot in the door to a wide range of career possibilities.  Working as an administrative assistant will help you build skills you can use in numerous types of jobs, such as human resources, sales, marketing and finance.  You will also become familiar with not only the company you work for, but also the industry itself.  But in order to ensure that your career continues to advance at a suitable pace once you take a job as an administrative assistant, there are a few strategies you should employ:
1)      Ask for more responsibility
Be on the lookout for any opportunities to offer assistance on projects outside of your usual administrative responsibilities, or in other departments of the company.  This will allow you to expand your experience and make more high-level professionals throughout the company aware of your array of skills, so that when future positions open up they are likely to think of you as a possible candidate.
Administrative Assistant jobs in New York, NY
2)      Help someone out of a jam
A surefire way to make your professional abilities shine is to straighten out a messy project or get to the bottom of a problematic situation in the company.  In your day to day responsibilities there is likely to be plenty of opportunities to notice these things and save your superiors a huge headache.  Your coworkers will not forget how much you helped them out and made their job a little easier, and will want to help you out as well, whether it's giving you a recommendation for a promotion or writing you a reference letter in the future.  Also, this will give you an invaluable example of your skills to put on your resume or use in future job interviews.
Administrative assistant jobs in San Francisco, CA
3)      Revamp Your Resume
Take some time to go over everything you have learned in your job as an administrative assistant and the responsibilities you have taken on.  Think about how your skills would apply to jobs you may want to work towards in the future.  Rewording your skills and responsibilities and presenting them from a different angle on your resume can make a huge difference in catching the eyes of hiring managers.
Administrative Assistant jobs in New Orleans, LA
4)      Communicate proactively with your network
Most administrative assistant jobs allow you to interact with high-level executives that have influence in decisions around hiring and promotions.  Establish solid professional relationships with these executives, and make them aware of your abilities and desire to move up in the company or industry.  Be specific about where your interests lie, and what particular role or department you think your skills would be best utilized in.
Administrative Assistant jobs in Dallas, TX
5)      Pick the right timing
You can't rush the process that will advance you in your career, or skip past any important steps.  Don't start making moves towards a promotion or change of jobs until you have been in your role as administrative assistant for at least 6 months to a year.  You don't want to appear too heavy-handed, and you need to have time to showcase your skills and gain experience.  Just be patient, and don't let your future dreams get in the way of your appreciation for the job you have now.
Administrative Assistant jobs in Boston, MA
The following two tabs change content below.
Jessica Cody
Jessica Cody, a native of Fairfield County, Connecticut, has a background in online marketing and public relations. She is a graduate of the University of Connecticut, where she studied Journalism and Political Science. She is also an avid runner with a passion for the outdoors.
Latest posts by Jessica Cody (see all)