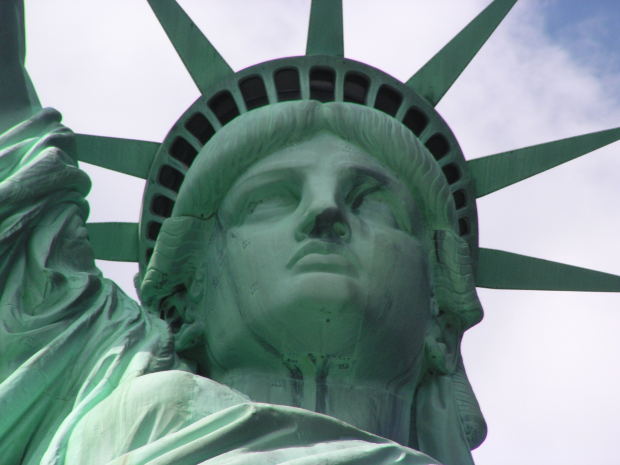 Some jobs cannot be pinned down to any certain major. Hiring managers for these positions are more concerned with employee skills than academic history. Having a high GPA is always recommended, but the classes you choose might not necessarily disqualify you from these positions. If you major in a subject like history, linguistics, sociology, etc., your career options will surely be limited. However, consider one of the following positions, because typically all you need is a college degree and a willingness to learn.
1.)    Search Engine Optimization Specialist
In this position you will concern yourself with how your company is ranking on certain keywords and developing strategies to improve on these ranks. It might be something as simple as adding tweaks to the html code, or maybe something as complex as coming up with new web page designs and implementing major widespread changes. The internet is constantly evolving, and search engines frequently change their algorithms. It's your job to identify these changes and make the appropriate adjustments. There is no real college major that would qualify you for work as a search engine optimization specialist, although a degree in computer science or marketing would be helpful. You need to have a willingness to learn and a high level of patience. However, it's an excellent career for those who unsure about what exactly the want to do upon graduation. The average salary for SEO specialists can vary greatly, but it depends on your experience and results. If you are a terrible SEO specialist with no measurable results, your career will be short-lived. Stay on top of the industry trends and you will have success. You can expect to earn somewhere in the $40,000-$50,000 range as you start your career.
2.)    Real Estate Agent
Becoming a real estate agent does not require a college degree, but having these credentials can help you land a better job upon graduation. Having a liberal arts degree would be a perfect complementary piece to landing a higher paying role. You'll want to consider taking an entry level role with a real estate brokerage firm upon completion of your real estate examinations, but you can quickly climb the company ladder if your performance meets or exceeds expectations. The true high-earning real estate agents dabble with high-priced real estate, but you can make a solid income dealing in the lower-end market. You'll just need to sell more properties. The average salary for real estate agents is $38,000, but these numbers are skewed with the abundance of part-time brokers. It wouldn't be out of the question to earn $50,000 or more early in your career as a full-time real estate agent.
3.)    Writer / Editor
If you finish a degree program in a liberal arts discipline, it automatically tells employers that you are a competent writer. You could take these skills to the professional level and start earning a solid paycheck. Writers work across many industries, but the more popular ones are newspapers, journalism, copywriting, and content writing. It can be a very fun and exciting career, and sometimes you will even have the option to travel while you work. It always helps to prepare a portfolio of writing samples, and jump at the opportunity to start working as soon as you get it. If you are struggling to find a writing job, you could try applying as a freelance worker and start with small contracts as you build your reputation and portfolio. Writers earn an average of $45,000 per year, and obviously the more famous writers can earn exponentially more than that. It's the perfect job for liberal arts majors.
4.)    Politics
The majority of politicians started their educational careers in liberal arts. Obviously the higher level politicians will pursue other degree programs after their bachelors, but a liberal arts degree will help prepare you for these programs. It can be a very intelligent move to study a subject that you truly love, because you will likely have a higher GPA. This will help you get into grad school, and eventually into politics later in your career. If you are interested in this type of work, then consider volunteering for political campaigns. The entry level work in politics might seem difficult and thankless, but the connections you make are very important. Start making a difference in your local community and get your name out there. An excellent career in politics will soon follow if you are motivated to succeed.
The following two tabs change content below.
Matthew Welch
Jobdiagnosis blog author Matthew Welch is an SEO strategist and content marketer from Boston, MA. Read blog content relating to job search by Matthew Welch.
Latest posts by Matthew Welch (see all)