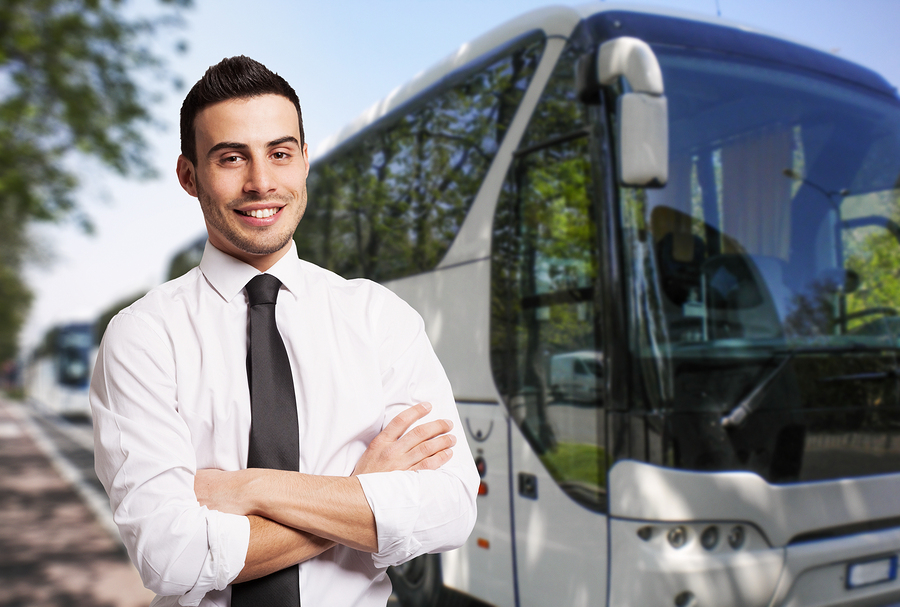 There are plenty of careers available for workers who love driving. The hours can be long and sometimes the work can be stressful, but it's worth it. Often times driving jobs have strict licensing requirements, and you'll need to check with your local Department of Motor vehicles before you proceed with job applications. If you're looking for a career based around driving, then take a look at the following opportunities!
Best Driving Jobs
1.)  Truck Driver
If you love to drive and want to spend the majority of your workday behind the wheel, then consider a trucking job. One of the best parts about working in this industry is the high demand for new workers. There are more job opportunities than workers to fill them. This translates to job security. You'll need to attend a driving school and pass written & driving exams, but it's a small sacrifice for those who want to embark on a career. One of the easiest and most affordable ways to land a trucking job is to apply with a program that will pay for your trucking school. You'll need to sign a contract (usually two years) if you choose this route. Another option is to pay for your education yourself, but this can usually cost anywhere between $4000-$8000. But if you are sure that trucking is the career for you it's a worthwhile investment.
Truck Driver jobs in New York, NY
Truck Driver jobs in San Francisco, CA
Truck Driver jobs in Denver, CO
2.)  Uber or Lyft Driver
For the most part, taking a job with Uber or Lyft should be best kept to part time employment. But, there are plenty of drivers who work full time hours and make a good living in the process. The money can be good, especially on holidays. Just make sure you are polite and courteous to all of your patrons. These services work on a ranking system, and you'll want to maximize your driver rating. A poor rating will hurt your prospects.
Uber Driver jobs in New York, NY
Uber Driver jobs in San Francisco, CA
Uber Driver jobs in Denver, CO
3.)  Livery
Limo and private driver services have taken a significant blow with the inception of services like Uber and Lyft, but they still hold a significant market share in the private transportation sector. The hourly wages are usually solid, and there are always opportunities for tips. Translation: a nice paycheck week after week and money in your pocket at the end of every shift. Be polite, courteous, and a spokesman for the business you work for. Customers will start to ask for you to be their driver, and it will help drive repeat business for your company.
Limo driver jobs in New York, NY
Limo driver jobs in San Francisco, CA
Limo driver jobs in Denver, CO
4.)  Bus Driver
Bus jobs usually require a CDL license, which make them the perfect job for retired truckers. But, some don't hold to these requirements. Places like the Department of Transportation, local colleges and universities, and hospitals are usually great places to start your hunt. You could even work for a private bus company Greyhound or Megabus. You just need to decide if you are looking for full or part time opportunities—there are opportunities for both types of workers. It's a solid job option and if you can land a government job you can turn it into a career.
Bus driver jobs in New York, NY
Bus driver jobs in San Francisco, CA
The following two tabs change content below.
Matthew Welch
Jobdiagnosis blog author Matthew Welch is an SEO strategist and content marketer from Boston, MA. Read blog content relating to job search by Matthew Welch.
Latest posts by Matthew Welch (see all)