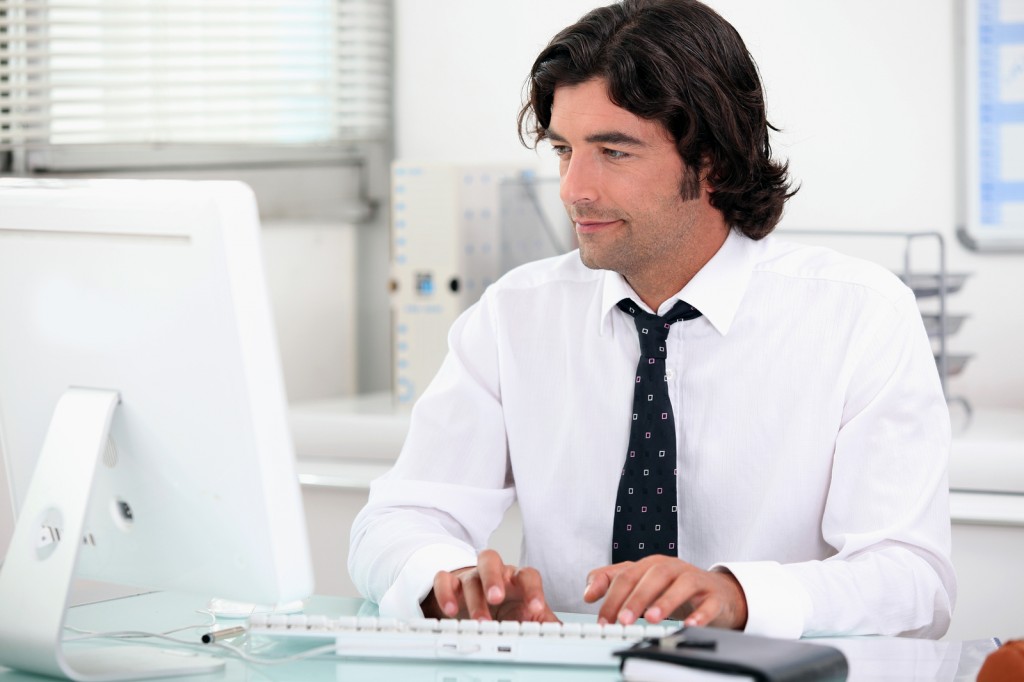 Right now is an excellent time to hit the job market. According to recent reports released by Monster, CareerBuilder, and other organizations, the national hiring rate will increase. Job creation means the economy is doing well, and 2015 is no exception. If you are currently looking for work, consider one of the following options. These careers are the cream of the crop, and will usually lead to bigger and better opportunities.
Click the Links Below for More Job Opportunities
For some, data entry jobs are a steady source of income for individuals who need to find work. For others, it's a test run for a job promotion. At most companies a data entry associate is an entry-level role, but it can blossom into a more complex position if you prove yourself. It's all about working hard to meet deadlines and being as reliable as possible. The best data entry workers are those who are the most productive. Productivity is a valuable asset to any organization, which is why many hard-working data entry professionals find promotions. Some common job titles for former data entry associates include Marketing Analyst, Database Manager, and more! The sky is the limit but it ultimately comes down to how your skill set can benefit your organization.
For most students a summer job is simply an opportunity to earn some money during school break. However, there are many "starter" summer jobs that can lead to other careers. For example, have you ever considered working at a Country Club? Country club summer jobs can turn into excellent careers, such as Head Superintendent, Food & Beverage Manager, or even a Golf Pro for those who excel on the links. There are also similar promotion opportunities for summer internships, retail and restaurant positions, and more! Establish good references and be reliable.
Packaging jobs are usually in a warehouse setting, although some work in manufacturing or other similar facilities. This can also include roles in order fulfillment, warehouse management, or production work. Packaging jobs are excellent entry-level jobs for workers who lack experience, because companies are willing to train motivated workers. The potential to earn an excellent salary is omnipresent for packaging workers, but it takes hard work, dedication, and years of service before anything significant happens. Be ready to work hard and be reliable.
Electricians are highly skilled, certified, and trained. Each prospect must complete a series of educational & on-the-job tasks in order to receive proper state certification. You need to be licensed to practice your trade and earn money. As far as skilled trades go, it's one of the best. It's a great place to start a career, but you need to be sure that working as an electrician is right for you, because it's a huge time commitment and doesn't open the door to many opportunities outside of being an electrical worker. You'll need to go back to school for that.
Banks operate under a high level of risk. The financial collapse in 2007-2008 made this apparent. As a result, large banks have expanded their risk management departments in order to minimize the potential losses and analyze any potential issues that might arise. Banks are big business, and there are a multiple jobs available for risk associates. As with any other job, landing an internship or an entry-level role are ideal. You might also consider applying to a leadership development program. Students with a background in business, finance, economics, or mathematics are usually the most desirable candidates.
The following two tabs change content below.
Matthew Welch
Jobdiagnosis blog author Matthew Welch is an SEO strategist and content marketer from Boston, MA. Read blog content relating to job search by Matthew Welch.
Latest posts by Matthew Welch (see all)