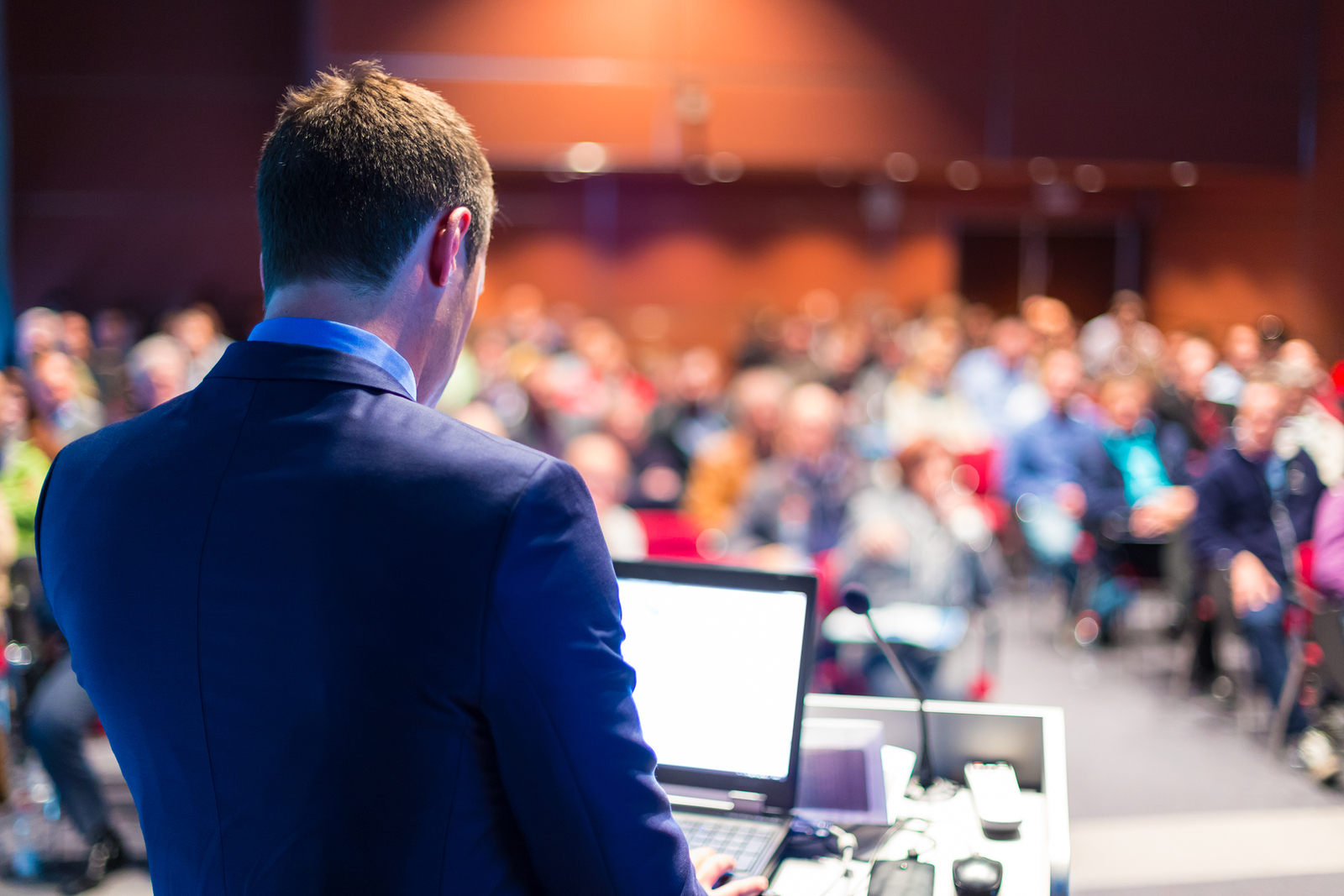 Leadership is a quality that can be taught, but those who are most effective are born with the trait. Leaders are immensely important for all types of businesses, from a small family-owned retail shop to a multinational finance conglomerate. Success takes passion, commitment, and charisma. If you consider yourself a trailblazer, take a look one of the following careers. They cater to all attributes of a natural-born leader.
1.)    Human Resources Manager
HR Managers focus on leading, directing, and organizing people. For larger companies, this could be a huge responsibility. Every new hire is funneled through the human resources department, and employment-related decisions fall directly on the desk of the HR manager. They have a direct impact on the overall success of the company. They are also responsible for employee benefits & payroll. It's a well-remunerated career with an average salary of $99,000 per year. The highest-paid human resources managers work in very large departments, and usually manage a team.
2.)    Content Manager
Content managers work in the Marketing, Advertising, and .com industries. They are responsible for developing long-term content tactics, editing, production, and promotional strategy. The end-game is driving company revenue and ensuring that the content is reaching the appropriate audience. Content managers are responsible for leading and enabling others to meet company goals & objectives. They manage writers, editors, translators, and digital marketers. The average salary is $62,000 per year.
3.)    CFO
The chief financial officer can play many roles, but the overall objective is to maximize and manage company finances. They oversee departments such as accounting, budget, credit, insurance, tax, and treasury. Having the ability to oversee a team is essential, especially at larger companies. This is the reason it can be a highly-remunerated career. Most CFOs have a bachelor's degree and an MBA, although the MBA isn't necessarily a requirement. The average salary for CFOs is $315,000 per year, but this number is driven up by the exorbitant salaries some receive. For example, Keith Sherin (General Electric Capital) made $11.5 million in 2013. Being a strong leader is a requirement—introverts should seek other opportunities.
4.)    Teacher
Some teachers can be introverted, but the best have excellent leadership characteristics and outgoing personalities. Teachers shape America's youth and allow young people to explore different educational options. Great teachers act as role models and mentors. Behind every successful employee was at least one influential educator. It's a great career with excellent benefits. They also get the summers off, as well as winter & spring vacation.  New York has the highest average salary for teachers, at $75,000 per year. South Dakota is the lowest, at $39,000. If money is a concern, then consider working during the summer break to supplement your income. A lot of teachers do it.
5.)    Leadership Development Program
Many larger companies have entry-level leadership roles for recent college graduates. Some of the best programs are at General Electric, Diageo, Pratt & Whitney, Amazon, Liberty Mutual, and Johnson & Johnson. They only accept students with a strong academic background, and the jobs are highly sought after. This makes for a competitive situation. Taking an internship over college summer break can significantly boost your chances of landing a role in a leadership development program. Most leadership development programs start employees at approximately $55,000, but the programs are designed to help employees move to six-figure positions in senior management. The most common areas these programs focus on are Finance, Risk, Computer Science, and Engineering.
The following two tabs change content below.
Matthew Welch
Jobdiagnosis blog author Matthew Welch is an SEO strategist and content marketer from Boston, MA. Read blog content relating to job search by Matthew Welch.
Latest posts by Matthew Welch (see all)