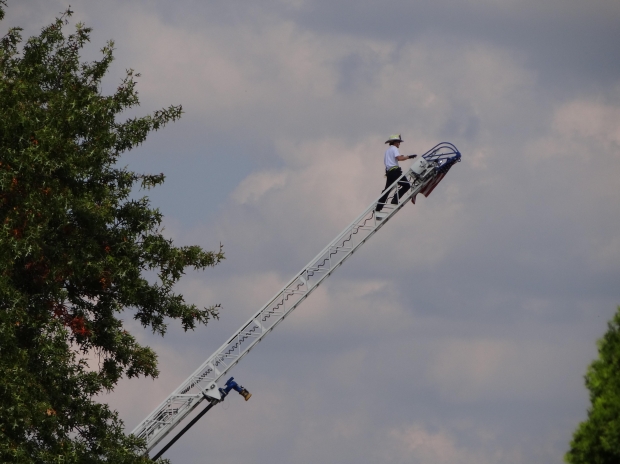 For all of the careers available in the American workforce, there are some that provide a work-life balance that can't be matched. In these jobs, the pay is great, and the hours are regular—you have plenty of time to enjoy yourself outside of normal working hours. Our rankings are based on several factors, including average salary, average amount of hours worked per week, and overall employee satisfaction. Many jobs force employees to work long hours and ignore their personal lives in order to suit the best interests of the company. Although these jobs typically pay better than most, they don't allow workers to enjoy their time away from the office. If you plan on working a long-term career, work life balance is important because you will eventually burn out. It's important to find a job that you will enjoy for the long haul.
1.)    Tax Examiner
They work for either the state or federal government, which is why it cracked the list. The work can be tedious depending on what your role is, but often times if you are placed into a customer service position the day will go by much faster since you are constantly addressing different requests. Government employees work very strict hours, so it is very likely that you will only work between 35-37.5 hours each week. The national average salary for tax examiners is currently $50,440 per year, and this number increases significantly with time served. Most high paying jobs that provide a salary make employees work more that forty hours per week, so becoming a tax examiner will provide an excellent quality of life outside of the work place. Also, like any government job, you get a pension after serving for 20 years.
2.)    Firefighter
Although this is clearly one of the most dangerous jobs that anyone could have, firefighters work excellent hours and have plenty of time to enjoy their lives outside of work. This isn't your typical 9-5 job. Fighter fighters usually work 24 hour shifts, and are required to respond to any emergencies within that time period. This is followed by 48 hours off. As a result, they either enjoy their time away from the fire station, or pursue work in other fields. The mean wage for firefighters is 48,000 per year, and you'll get the government retirement package.
3.)    Teachers
During the school year, the hours are longer than forty hours per week, and you will need to prepare outside of class in order to be ready for each lesson. A lot of work goes into being a teacher. However, near the end of June school lets out and you get a summer vacation. Having several months away from work is an amazing bonus. Some teachers tutor or take on other jobs during this time period, but for those that don't, having a summer vacation is a great benefit. The average salary is about 45,000 per year, but it depends on where you work. Teachers near major cities make more.
4.)    Tour Guide
They work in a variety of different settings, which may include major cities or even National Parks. Chances are you've been on some sort of guided tour, or you've at least seen one drive past you. You need to have great customer service and communication skills, as well as the ability to read and comprehend information about the areas you are touring. The hours are excellent and the average salary is about 40,000 per year.
5.)    Caddie
Caddies can work long and grueling hours, especially during the summer months. However, if you carry two bags for 18 holes, you can make over two hundred dollars for four hours of work. If there are more tee times in the afternoon, you can do it all again. Some caddies can earn upwards of one thousand dollars in one weekend under the right circumstances. It's likely that your course will allow you to golf on Mondays, and you can set up your hours so you are only working a few days per week. However, for most, caddying isn't a career, it's a job. They usually move on to more permanent positions later in life.
Work life balance is important because if you are not enjoying your personal life outside of working hours, you will likely burn out. You need to truly love and enjoy the career you have, especially if you are planning on working in the industry long term. Having extra time to spend with friends and family can go a long way.
The following two tabs change content below.
Matthew Welch
Jobdiagnosis blog author Matthew Welch is an SEO strategist and content marketer from Boston, MA. Read blog content relating to job search by Matthew Welch.
Latest posts by Matthew Welch (see all)